This past Saturday I had a chance to stop by the new modern apparel store Fresh on their grand opening night. Got there a bit late so I missed the real sender that took place ealier in the night but I still managed to take a few shots of the store and learn a thing or two about paint by numbers. Enjoy.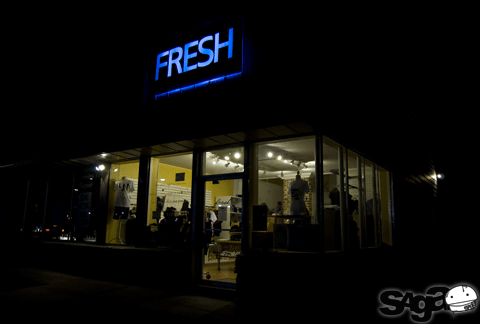 Located on 870 e. 900 s, slc, ut. Now punch that into your iphone and drive from where ever you are.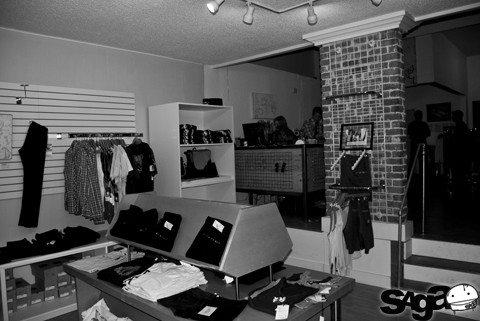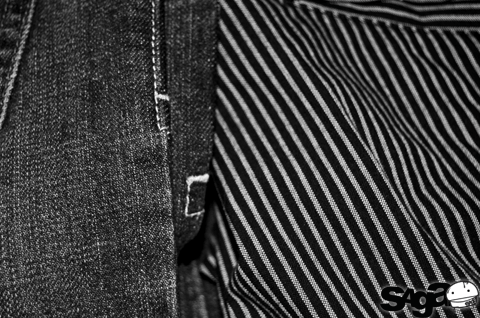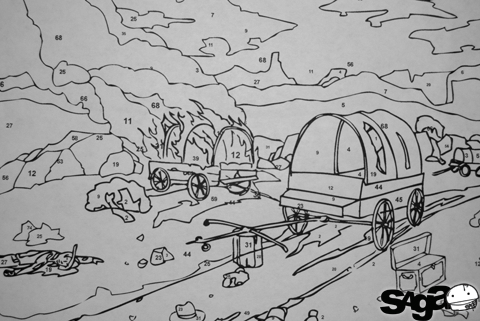 These were the best paint by numbers I had ever had the pleasure of coloring, all custom done by Josh Scheuelrman. Here is a quick did you know, paint by numbers were invented in 1950 but didn't have the numbers just blue lined sections that left the color decision up to the artist, you should knowledge yourself on some history here.