North American-based Subaru Freeskiing World Tour and European-based Swatch Freeride World Tour have joined to establish a new global competitive big mountain freeskiing and snowboarding structure, with stops stretching from Revelstoke, British Columbia, to Verbier, Switzerland. The move comes after years of both tours experiencing incredible growth in both athlete and sponsorship participation.
"This is the natural next step in the evolution of a long-term partnership between both tours," said Adam Comey, president of Salt Lake City-based Mountain Sports International, the company that owns the Freeskiing World Tour. "This is a global sport with a common culture and passion for big mountain riding and a global strategy will best serve the athletes, events, and tour sponsors."
Freeride World Tour organizers are in complete agreement.
"The 2012 season will be the next step in globalizing freeride," said Nicholas Hale Woods, founder of the Swatch Freeride World Tour.  "We're extremely pleased to co-organize an event together with MSI in Revelstoke in 2012, and we' will continue working ever closer with MSI to further align our events and activities in 2013."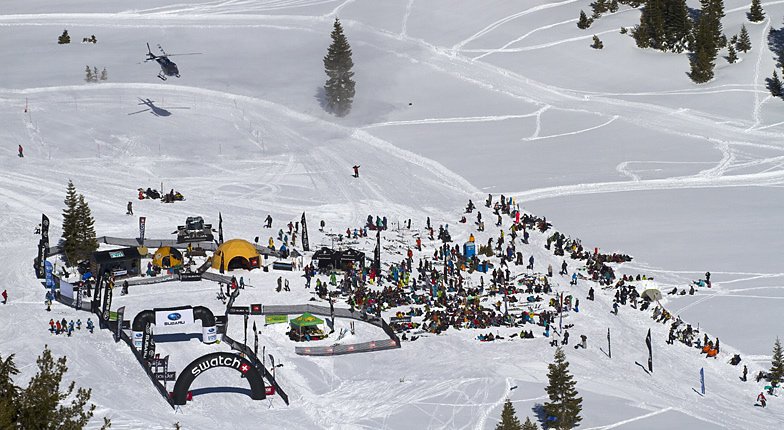 Photo by Josh Anderson
In 2012, the tours will operate independently as they have in the past, with a joint event in Revelstoke, British Columbia, in January, followed by top Subaru Freeskiing World Tour and The North Face Masters athletes joining the Freeride athletes again at season's end in Verbier, Switzerland, for the Swatch Verbier Extreme, featuring a $32,000 prize purse.
"Although Revelstoke Mountain Resort is expanding into the family market, our heart and soul is big mountain skiing and riding," said Revelstoke Mountain Resort Chief Operating Officer, Rod Kessler. "The combination of the Swatch Freeride Tour and the Subaru Freeskiing World Tour marks a historic event amongst the Snow Sports industry. Revelstoke Mountain Resort and the Revelstoke Accommodation Association is excited to host the world's top big mountain ski and snowboard athletes in January 2012. Our goal is to deliver an unforgettable experience to both athletes and guests alike, while showcasing Revelstoke's unparalleled terrain, snow conditions, and hospitality."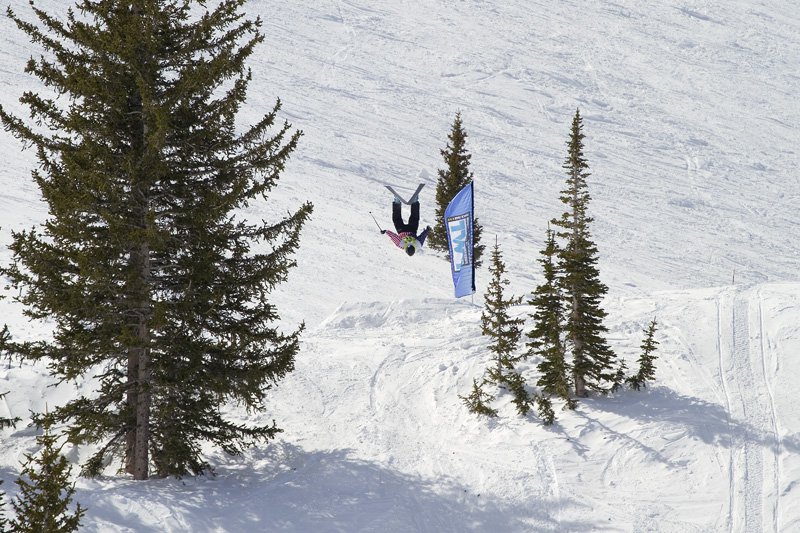 Photo by Josh Anderson
In addition to event collaboration, the two tours will also follow a unified global event tier and points system, now giving athletes the chance to enter in small, open events that feed directly to the world's biggest freeskiing championships. Events will be grouped as 5-Star, 4-Star, or 3-Star categories: 5-star events will include Freeskiing World Tour and Freeride World Tour main events. 4-Star events will include World Tour Qualifiers and long-standing regional events such as Taos and Red Mountain.  3-Star events include competitions with big, open fields, first-time competitors, and lower prize money such as the Ski the East Tour.
The official 2011-12 Subaru Freeskiing World Tour season started this summer in Las Lenas at the Argentinean Freeskiing Championships (Stop #1), then moved to Ski Arpa in Los Andes at the Chilean Freeskiing Championships (Stop #2). The Swatch Freeride & Freeskiing World Tour Revelstoke 2012, Jan 4-12, will be Stop #3 on the Subaru FWT. Twenty-five pre-qualified Freeskiing World Tour athletes will join 25 pre-qualified Freeride World Tour athletes. Fifteen open spots are up for grabs in the qualifier event boasting upwards of 80 freeskiing athletes. Twelve snowboarding athletes from The North Face Masters will join 12 riders from the Freeride World Tour for the snowboarding category of the event.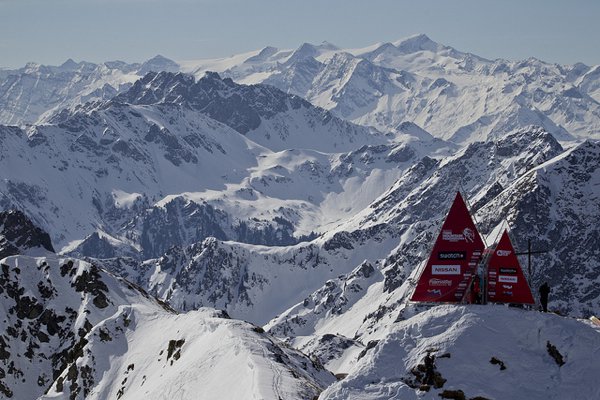 "By partnering with the Freeride World Tour we are going to make it more compelling for fans around the world to follow both tours and other independent stops, as their favorite athletes gain points.  The event structure and points system will create a clear path and added exposure for all aspiring big mountain skiers and snowboarders," said FWT event director Bryan Barlow. "The strategy for both tours has always been to grow the sport and keep it moving in the right direction, and I am looking forward to developing our partnership and events alike."
The Subaru Freeskiing World Tour will continue on to Crested Butte, Colorado, Kirkwood, California, and Snowbird, Utah. An overall Subaru Freeskiing World Tour Champion will be crowned at the Subaru Freeskiing World Tour Championships at Snowbird.