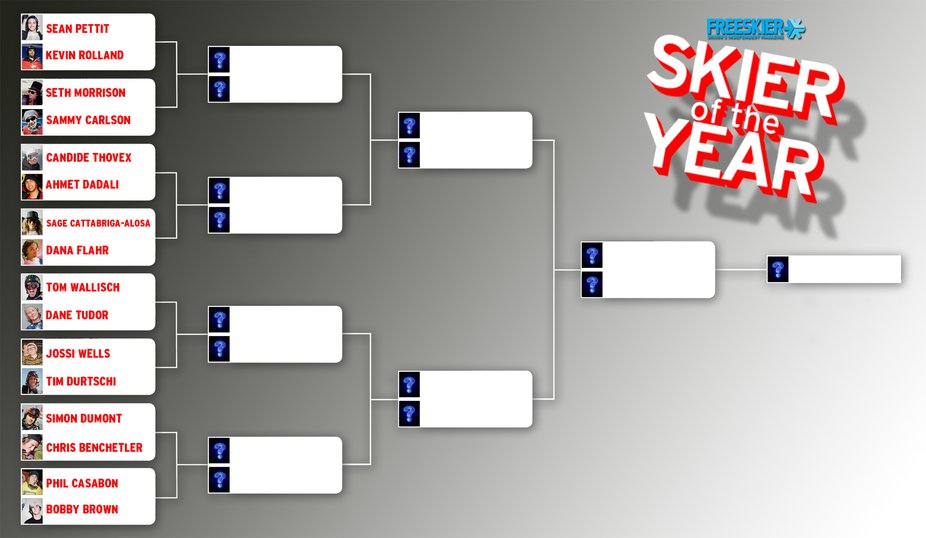 Hello Saga blog reader. Please take a second of your time to vote for me at Freeskier so I can advance in the Brackets and become skier of the year. Yes I have alot of competition, there is a mix of competition winners and Backcountry dominators. I am up against Jossi Wells… he won alot of trophies last year so I need your Help!!!
VOTE HERE
This year Freeskier has put together the easiest voting system I have ever seen, you just click the pic and add your email and your done! Thank you so much.
Related posts:Packing up for ArgentinaAtomic Ad #1.