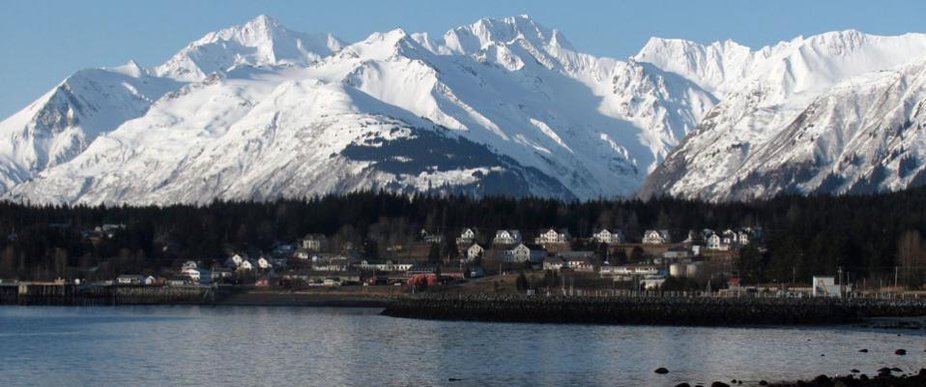 For the first time ever, the Freeride World Tour will stop in the ski Mecca that is Haines, Alaska. The field has been reduced in all categories leaving only the top 60% for this historic first.
It has long been a dream, for organizers and athletes alike, to have an FWT stop in the grandiose terrain around Haines, where the first ever freeride competitions emerged. It's now a reality and the battle in the Alaskan mountains will be decisive for the athletes who wish to compete at the 20th edition of the prestigious Xtreme Verbier.
"The community is very excited to welcome the Freeride World Tour to Haines," says Leslie Ross (USA), Haines Tourism Director. "The Freeride World Tour features the best skiers and snowboarders in the world and this will be a historic occasion for the town and surrounding region. We can't wait to introduce them to our world class skiing and riding and our Alaskan hospitality."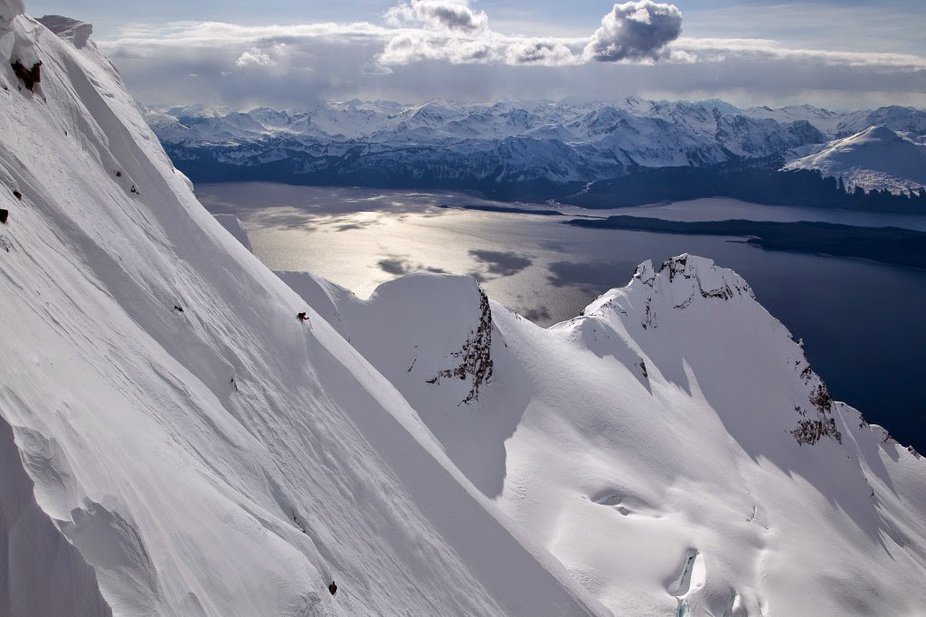 This contest not only provides the athletes with a chance to ride the amazing terrain around Haines, which many athletes have already qualified as one of the highlights of the season. It also gives one more result to base the qualification for the Xtreme Verbier on – and of course, better odds for qualifying for the FWT 2016. As for the snow conditions it looks promising, as Freeride World Tour Americas Manager and newschoolers stalwart Tom Winter reports:
"According to the Haines Avalanche Information Center, we are returning to an onshore flow and snow and colder weather is expected into next week. This will help prime the venue for the athletes and I can't wait to see them turned loose in Alaska."
The historic event in Haines will be broadcast live just as the other FWT stops on http://www.freerideworldtour.com. It has been very important to the FWT organizers to provide fans with the opportunity to follow the action real-time, although it is both costly and demanding to set up for live coverage in this extreme and remote location. As always, weather plays an important role and since it can be particularly tricky on this latitude, a nine-day 'weather window' has been assigned with the expected competition date being March 14. The bonus for the majority of NSers is that the event will take place at a US friendly time thanks to the move to Alaska, so make sure you tune in!