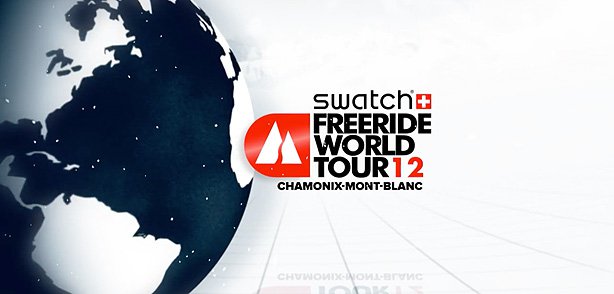 The Freeride World Tour is a competition closely followed on Ski Union and it's heading to it's old stomping grounds of Chamonix/Mont Blanc. There's a hell of a lot in store and we'll have our eye on every little thing that happens but for now, enjoy the teaser. It kicks off on January 21st so pop that in your diaries.
More Ski Videos
Related posts:Nissan Russian Adventure by Swatch Postponed and Moved to Chamonix-Mont-Blanc This just in from the organisers: Sochi, Russia ? January...
Freeride World Tour – Juniors 2012 After one heck of a season last year, the Freeride...
Freeride World Tour: Chamonix The Freeride World Tour is one hell of an event...