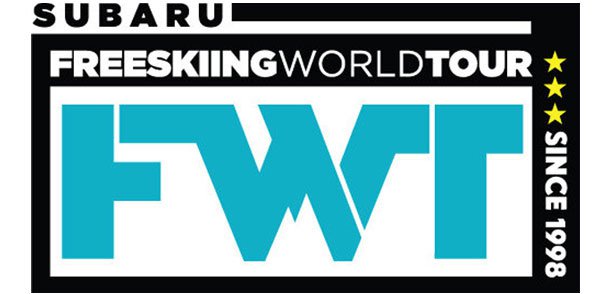 After reporting on Day 1 of the tour in Revelstoke, I thought I'd give you the next batch of updates. I know, I know, it's incredibly nice of me but hey, that's just what I do.
For those of you that have been around the internet already, you will have noticed that Day 2 final hasn't technically happened yet. There's been some bad weather at Revelstoke which has delayed the final but they seem to be on track for the finals in just a few hours from now! The fog has lifted so head over to the Freeskiing World Tour site
to get your view of the livestream. I heard that it didn't work last time due to technical difficulties but they've fixed all the bugs, so we should be fine!
And remember it's from 7pm CET.
Revelstoke 2012 Tuesday Weather Day
Related posts:Freeride/Freeskiing World Tour: Revlstoke – Day 1 With snow falling and a fully loaded rider field, the...
Subaru Freeskiing World Tour 2011: The North Face Chilean Freeskiing Championships The Subaru Freeskiing World Tour has settled down for stop...
Subaru Freeskiing World Tour It's back yet again. Another year and another Subaru Freeskiing...