Summertime in Oregon is a luxury when you can fly to the beach, surf for a few hours, and then take a detour around the Columbia George and Mt. Hood on your way back to Portland. You'll find out that there's a ton of snow on the backside of the mountain that could be skied on all summer. The Palmer Glacier is limiting considering that it is only one of 11 glaciers that surround the summit of Hood.
Fortunately, you don't have to come to Mt. Hood to ski all summer. Instead, find a local ice rink and hit upwards of 50 different urban rails around your village. Mr. Briggles is an amazing street skier and can definitely give you confidence towards embarking on such a quest. Unfortunately, Mr. Briggles was unsuccessful at hitting a single handrail this summer since he was taken under the wrath of schwindells. We would like to apologize in advance for the let down.
It became explicitly clear this year that the summer camps have taken over Mt. Hood. When you can lap a two-jump line within eight minutes on the Windells rope tow, you have one of the best opportunities in the world to progress on kickers. This becomes even more clear-cut as you watch Spriggles practice his switch front-flip blunts and switch lincoln loop blunt shifties. The public park should always be higher up on the glacier but is constricted by the High Cascade lane.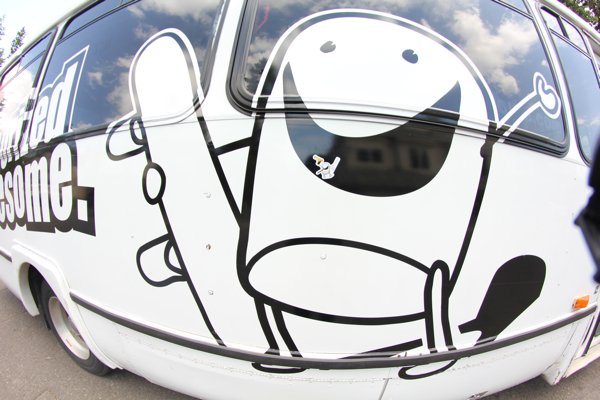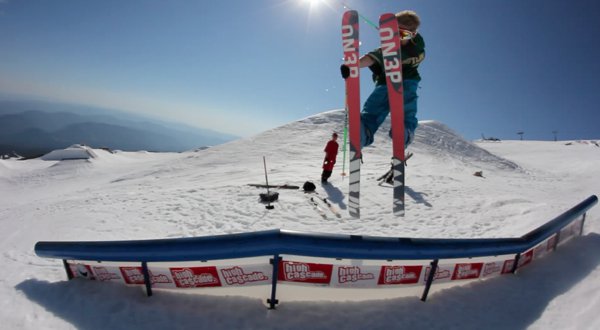 Collins Lake Resort offers by far the most opulent and spacious accommodations on Mt. Hood, as long as you manage to not get evicted by your Mormon landlord.
Hotel Living with the Hood Crew went from Bunsen Delphino's hotel room at the base of Keystone, to a suite in Collins Lake, to the overcrowded red roof skummits with gypsys across the street sharing cars to live out of. Hotel Living should be considered more of an aspiration as opposed to a set lifestyle.
Sometimes things work out, sometimes they don't.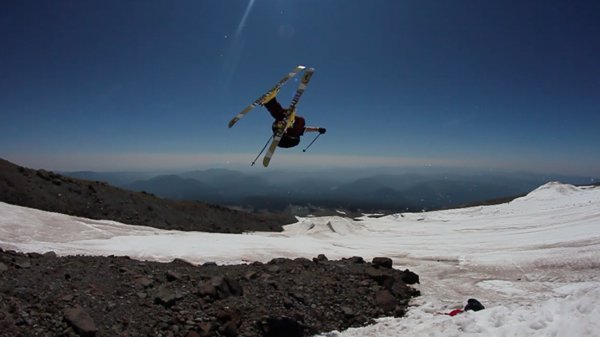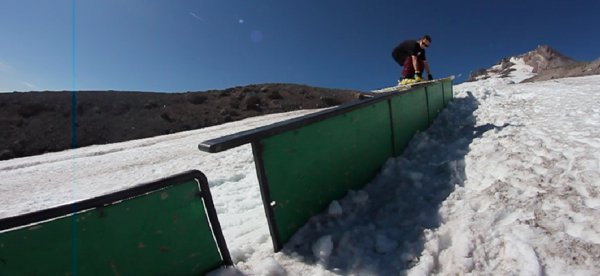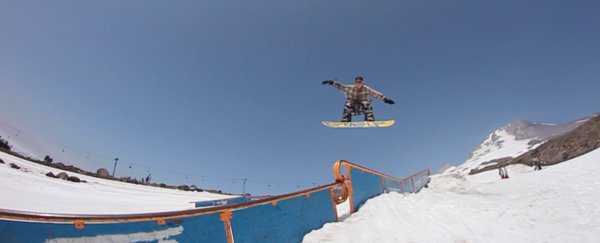 When you watch a group of hood rats car jack a vehicle and all they manage to steal are a couple tins of chew, it seems like things worked out the best for everyone involved.
On the other hand, this did not work out at all.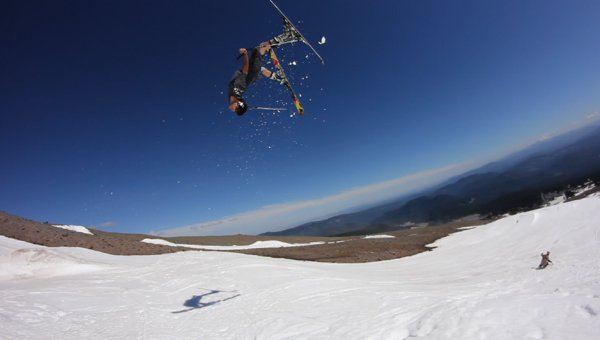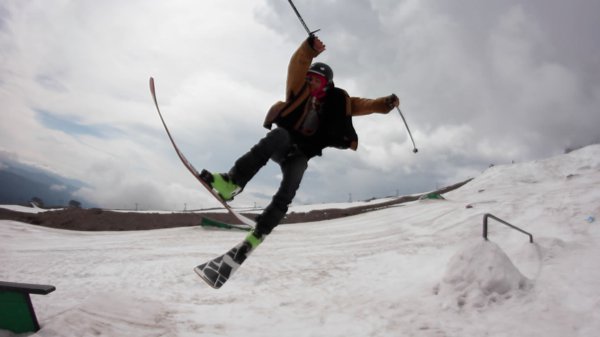 Somehow freed walked away from dropping 40 feet to flat and totally trippy Trevor walked away from this...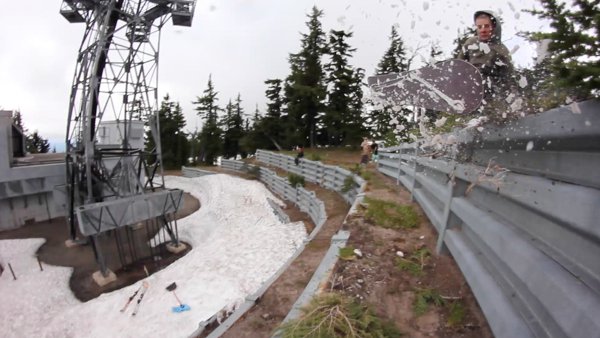 Shout-out to Jake Reilly for keeping the streets supplied with the highest grade of sunshine and David Thizzle for providing adequate resources to turn Forster's death gap into a legitimate feature.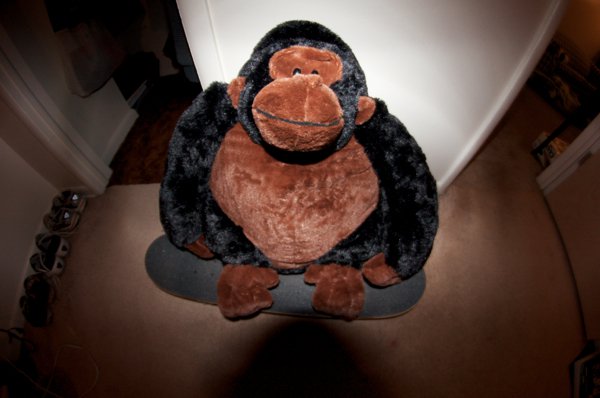 If you want to party at Collin's Lake, make friends with the Angry Motorcycle Nerd...
Some days we'd bring up a ton of shovels to try and be creative, but instead end up in a canyon far out on skiers right of Palmer.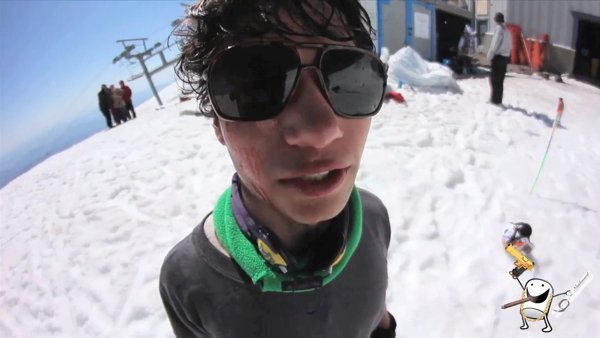 freed?
The summer months are supposed to be spent kicking it with beckys on the beach, not setting up death gaps at Mt. Hood.
Clearly we were real confused, so thanks to everyone who showed support!
Definitely don't watch freed? if you don't like Young Jeezy or Keak Da Sneak or A4's ugly Helly Hansen pants.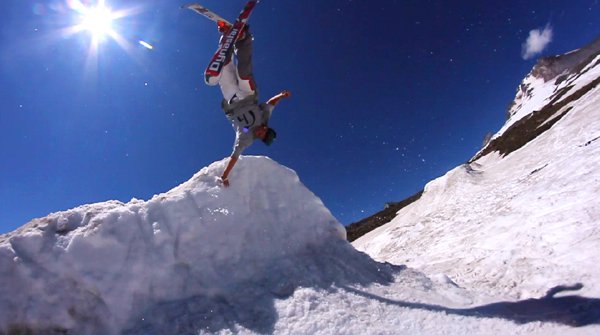 In conclusion, if you are going to produce a movie, draw out the damn cover to ensure that you have created a work of art. Your local rabbi, mom, dad, family, friends, colleagues, and middle school art teacher will all be very proud.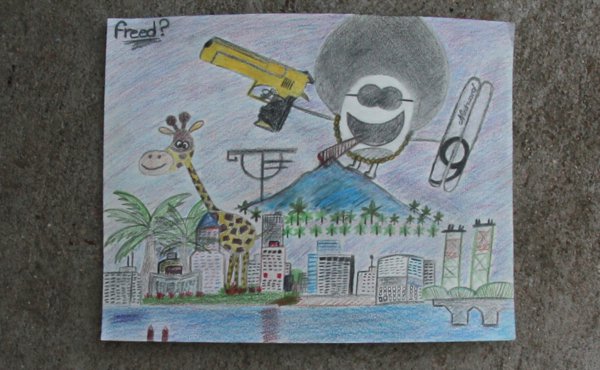 The Hood Crew presents, freed?