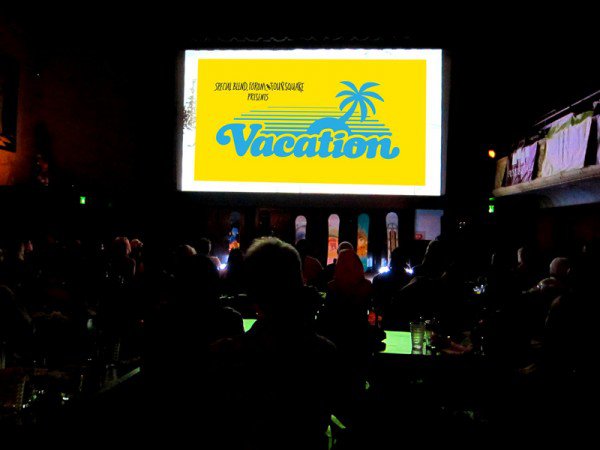 Well, another amazing Portland weekend is in the books. This time it was the Forum crew that paid us a visit. With their new movie premiering nationwide, the boys are truly living every day like it is "Vacation." In the 2011/2012 installment, our friends Austen Sweetin, Cam Pierce, and Stevie Bell travel the world in search of fresh snow, urban playgrounds, and poolside festivities. Grab your Hawaiian shirt and throw on some flip flops for this one, it's good.
Check out the teaser below and go on "Vacation" with the Forum Team. Let us warn you though, this clip will make you want to snowboard. So you better be ready to register for Winter Camp at Windells to feed your need to ride. Do it today!
Windells - BMX. Skiing. Skateboarding. Snowboarding.