Since I have got two Magic Jackets in my basement, and since I have only been using the one in xxl, you are more than welcome to buy the one in XL of me.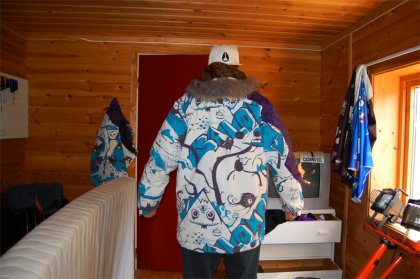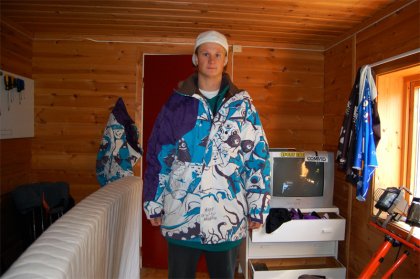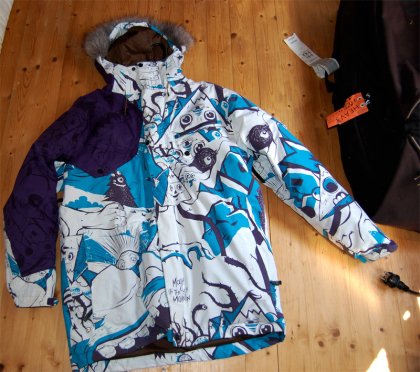 It has been used two days only, and not for skiing. Only casual wear. Contact me HERE if you are interested. As of what I have heard, the jacket is sold out everywhere, so it would be smart to buy it here if you want it.
Have a good day, I am still sick… and it's getting on my nerves.