The snow is here. And we at Rockwell are 30min away from almost any ski resort in the Utah area. The last couple of days is t been dumpin. Park City UT got around 2 feet, from saturday to sunday.  So its here, bust out the fat sticks and go rip it up. Make sure you've got all the shopping done too. Ski, boots, poles, and  all the goods in-between. One thing new to the christmas wish-list this season is Rockwell watches. We see more and more skiers & snowboards rockin our stuff. It's cool to see the product being pushed. Was up at PC Utah and say 5 different people wearing our stuff. Saw a ROOK, Assassin, CF and two 50mm Squd. So sick to see people loving our product. Let us know your likes and dislikes. We want to know, and will fix any problems.  So jet us and email.
But for the rest of the month we're are trying as hard as we can to push our product out to the right people. If you jet our sales rep and email at  levi.whitney@rockwelltime.com will give you pro-form deals on all our products.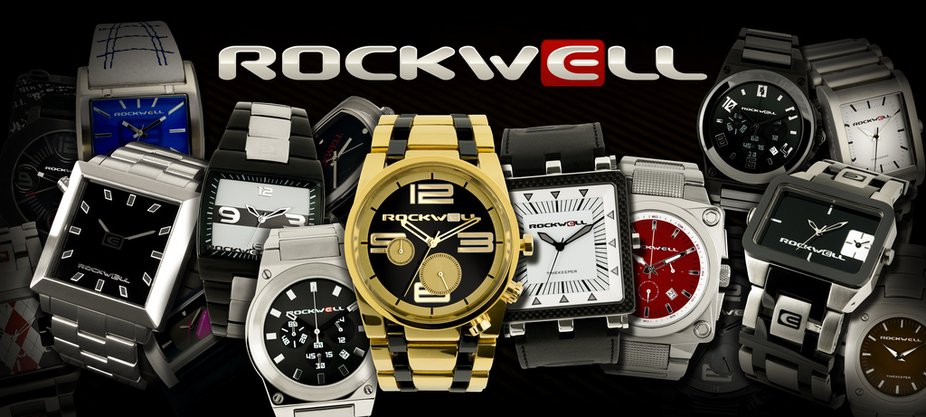 The time for riding is here and theres no better way to keep track of that time, then with a Rockwell. Thanks to all our riders and for the NS love!
Rockwell