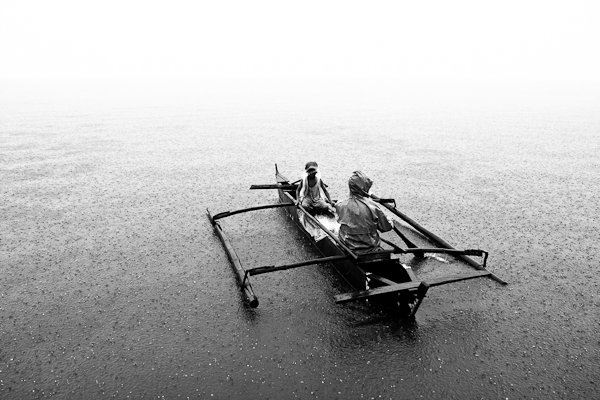 I met Orlando through social media about year ago and I quickly subscribed to his blog ?A Walk With My Camera?. I?ve never been to the Philippines but I have discovered the people of Tacloban through Orlando?s lens. His love and respect for mankind shine through his images. Although his photo walks take him mostly to the same areas week after week, he is so in tune with the life of his community that he manages to constantly surprise us with new stories through his images. He kindly answered a few questions for the dPS community and shared a few of his images.
How long have you been 'shooting' the streets of your hometown?
I started shooting the streets in 2011 when I made a resolution to do 52 photo walks that year. I came across Eric Kim's blog and got inspired to try it out and I've been hooked since then.
How do you keep a fresh perspective on such familiar surroundings?
It's just amazing that despite how many times we've been to a place, there's so much we don't know about it as well. I'm very much drawn to what life is like for the average person and enjoy interacting with people. I guess that's what makes this interesting.
What is the most exciting part about your photo walks?
Meeting people, both friends and strangers alike.
Many of us try to tell stories with images only but writing is an important part of your photo essays. Were you a writer before you picked up a camera for the first time?
I've written only one newsletter article in college and that's it. I read a lot, so that might have rubbed off on me. I do believe that pictures can either tell too many stories or leave the viewer clueless, hence the reason for the narrative and personal thoughts.
What is in your camera bag when you leave the house for your photo walk?
I usually don't carry a bag, just my Canon 450D and EF-S 17-55 with lens hood slung on a Black Rapid strap. That way I can focus on what's around me rather than having to periodically check if my bag is still there. Even the lens cap stays at home. I just bought a Panasonic Lumix LX5 recently and that's what I bring when on travel or on unscheduled walks. It stays strapped to my wrist when I'm out shooting.
Why B&W and how do you process your images?
I have difficulty dealing with light tints of red and green; an unnoticed red or green cast on a person's face is very unflattering. And then there's also the surrounding environment – the colors are just too loud. In Lightroom, I do a little cropping if needed, convert to b/w and adjust the levels, contrast and clarity. The process is a lot less complicated than doing it in color.
Besides street photography, are you interested in any other genres? Is there a specific genre you would like to explore if given the opportunity?
Fine art photography has always been on the back of my mind. I would love to do creative concepts where I can weave a story into a single image.
If you were given a plane to ticket to any destination in the world, just you and your camera, where would you want to go?
Europe, most definitely. If I can travel back in time, even better.
Make sure you visit Orlando Uy's blog A Walk with My Camera to see more of his work.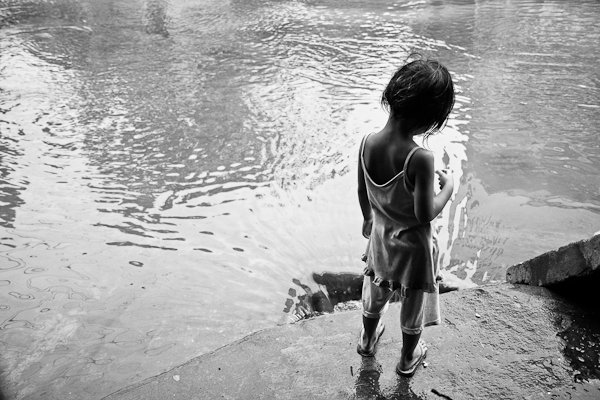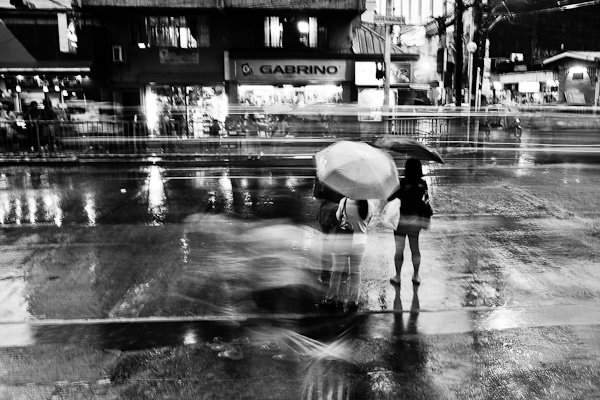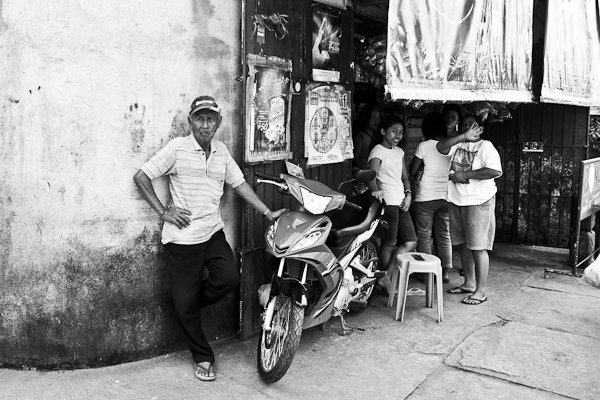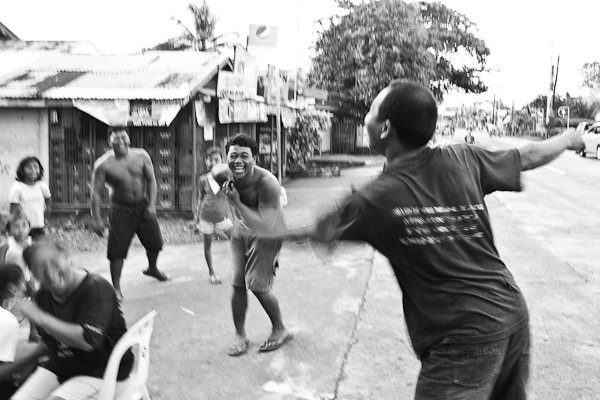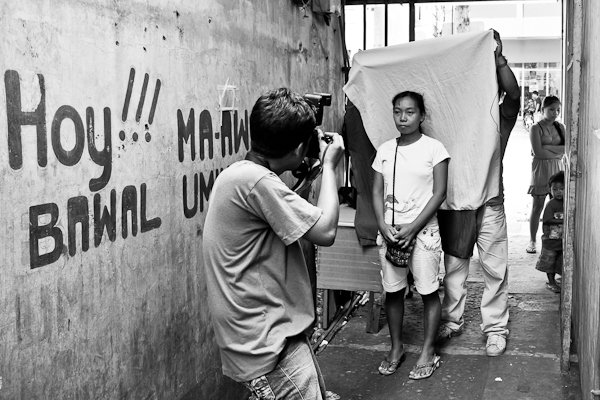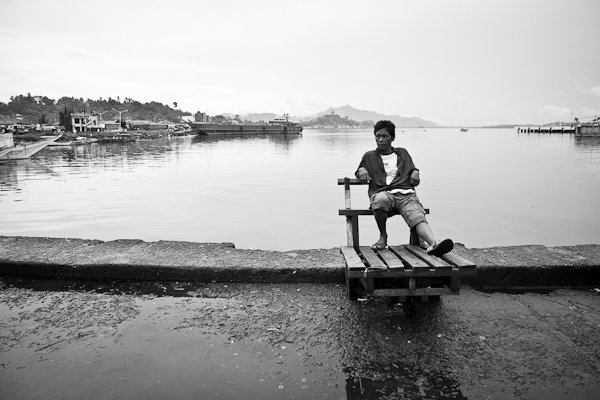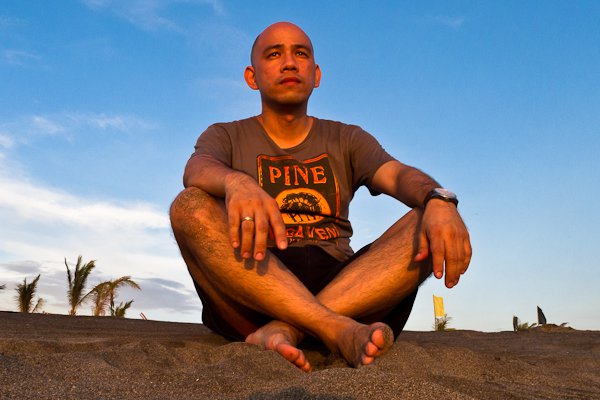 Orlando Uy
 
Post originally from: Digital Photography Tips.
Check out our more Photography Tips at Photography Tips for Beginners, Portrait Photography Tips and Wedding Photography Tips.
Focus On Orlando Uy ~ Walking With His Camera