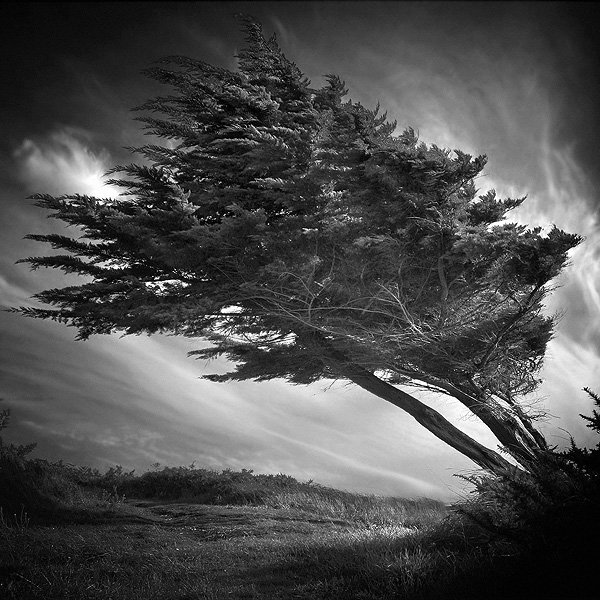 De lumière et de vent means Of light and wind.
I discovered the work of fellow photographer Bruno Mercier quite recently and I was quite taken by his high contrast black and white images of a region that I know quite well. Bruno lives in Normandy, France, which is where I grew up and visit often. His work includes mostly dramatic seascapes and landscapes as well as some architectural images. There is something quite unique about his photography, his images draw you into a world that seems surreal and you can almost feel the coastal wind while you explore every detail of a scene. After you read this interview, I invite you to visit his website and lose yourself in beautiful photo galleries such as Fences, Leviathan or Littoral Series.
Please note that this interview was conducted in French and I translated it into English for the dPS readers.
1. When did you become interested in photography? What is your background?
I grew up with photography. My dad was an avid photographer and I was initiated to the craft at an early age. Yet photography did not interest me much back then. I wanted to become a comic book author. After studies in architecture and working for a design firm, I finally became a comic book illustrator and author. I did not touch a camera for 20 years. After I moved to the Cotentin peninsula in Normandy (France) I picked up the camera again, I mostly shot color images for ad agencies, tourist brochures. Finally black and white prevailed and I found in photography what I was looking for in drawing. Photography has been a constant since 2006.
2. You favor low key B&W, why?
Because I find my sensitivity in it, it is an atmosphere that I am passionate about. It?s going back to my early black and white drawings. I work at creating an emotion, telling a story, I invite the viewer to enter my universe. It is a real universe but black and white revisits and reinvents it. I love deep black tones which allow the light to fully express itself.
3. You live in the small coastal town of Carteret in Normandy, France. What do you find particularly interesting and special about this area?
If I had not moved here, I?m not sure if I would have ever returned to photography. It?s a place of ever changing light and atmosphere, while nature is still wild, it also offers a rich architectural heritage. The elements constantly reshape nature, it is the ideal place to tell stories and feel the wind. I love this region and I will never get tired of photographing it, there is always something new to see and to share.
4. Your work depicts mostly seascape and landscape, what other genres of photography do you enjoy shooting?
I don?t consider myself as a landscape photographer, I don?t find myself in this category. In my opinion landscape photographers don?t work in the imaginary like I do. Of course I photograph landscapes, seascapes and architecture, but I always try to add something more, I try to convey the feeling that overtook me when I made the picture.
5. Do you pre-visualize your next photo shoot or wander the coast and landscape in search of something that moves you?
Both. I often work on assignments, mainly for books. This requires scouting and planning of what I want to shoot. Often, serendipity will take you somewhere that will catch your eye, a vibe, a light, a shape and framing it in your viewfinder is a must.
6. What gear do you use? Do you have a favorite lens?
I mostly work with wide angle lenses, either 12-24 mm or 17-40 mm. The 17-40 mm is the lens that is the most often attached to my camera body. Wide angle allows for the viewer to enter the image, it makes skies more dynamic too. Once in a while I work with a special effect lens such as the Lensbaby Composer, which is a 50mm lens with select focus.
7. What is your workflow? Do you do your own printing?
I process my RAW files in Adobe Lightroom. In my opinion it is the most intuitive software for photographers who have worked in the wet darkroom. I make my own prints on Hahnemuhle Photo Rag 308g matte paper. I use Epson, except for the black, which was custom made with coal to meet my specific need for a deep black tone. I also use an old version of Photoshop and I optimize local contrasts and accents before printing.
8.If you could travel to any destination in the world, just you and your camera, where would that be?
I would love to go back to Italy to finish my series on Pompeii and visit Venice in the winter. I have plenty of ideas for projects, it?s the lack of time that is often the problem.
9. What is you next big project?
I have several exhibits planned this year for the launch of my new book "Barbey d'Aurevilly, Un Cotentin Romanesque". I am also preparing the launch of the next title "Cache Cache Muséum", for which the entire shoot was done at the Cherbourg natural history museum Musée Emmanuel Liais. I am also working on a book about La Hague with fellow photographer Antoine Soubigou.
10. If you could give just one tip to a new photographer, what would it be?
The technical aspect of photography remains simple and the one rule is to know the tools. Then it?s up to the individual to see the forms, light and exceptional moments that make beautiful images. It?s a pleasure that is constantly renewed and the best way to develop one?s skills and sensitivity.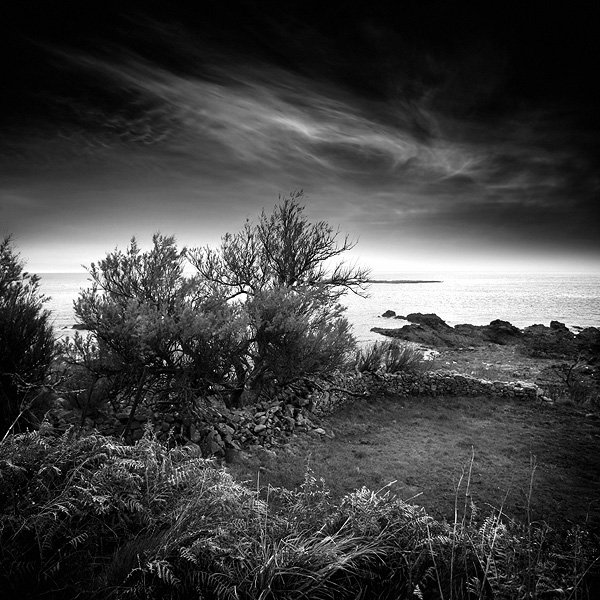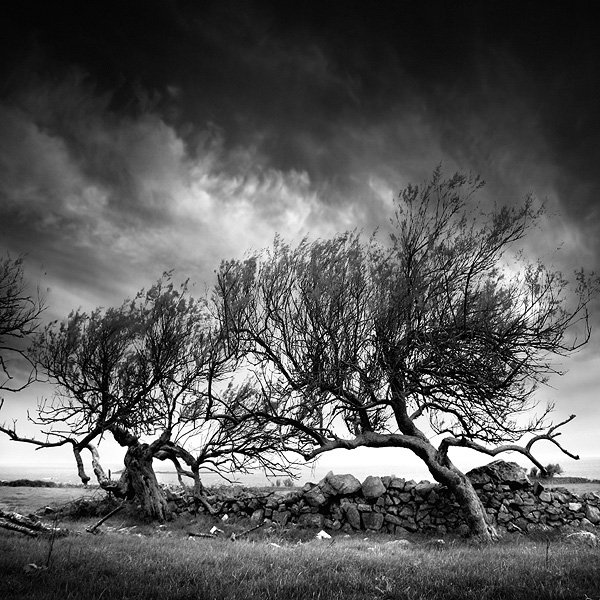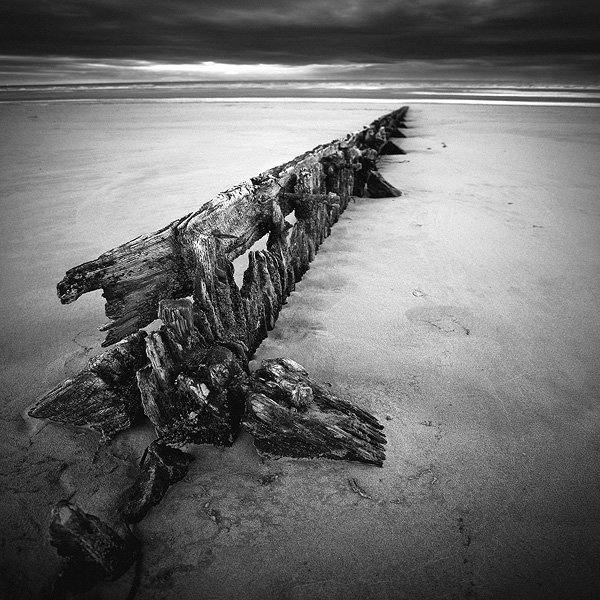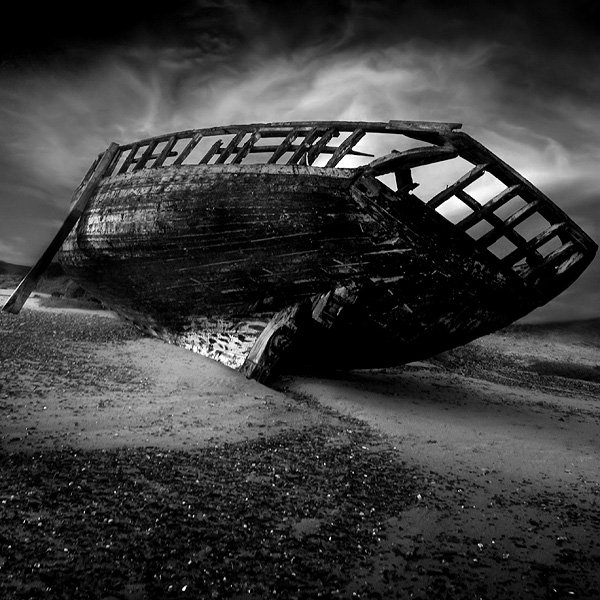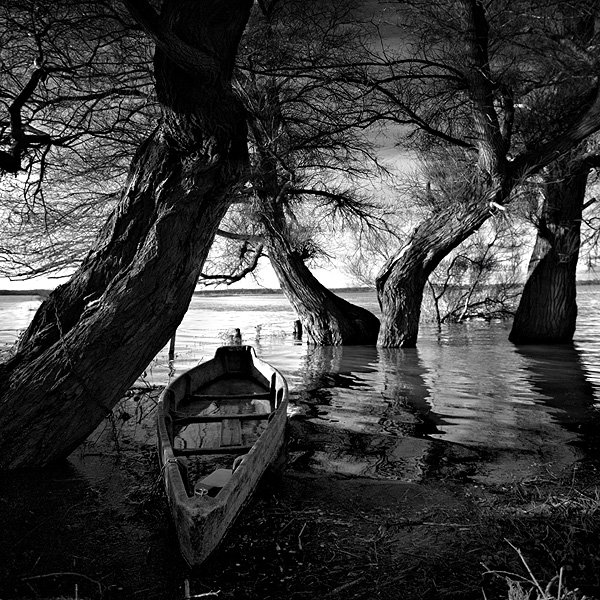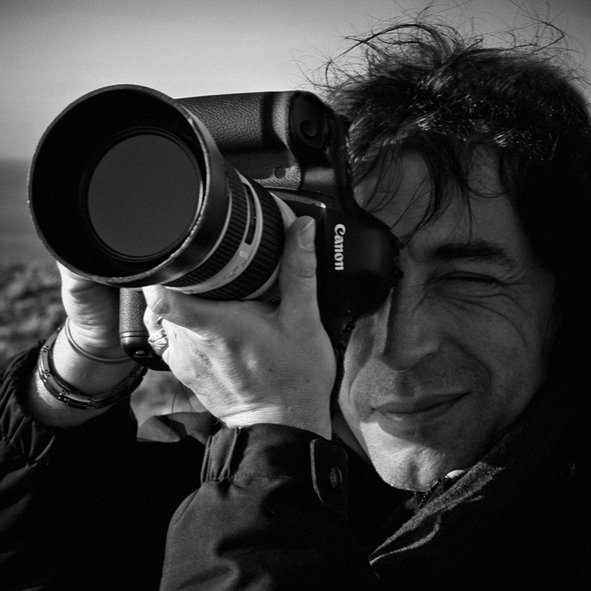 Bruno Mercier
Post originally from: Digital Photography Tips.
Check out our more Photography Tips at Photography Tips for Beginners, Portrait Photography Tips and Wedding Photography Tips.
Focus On Bruno Mercier ~ De Lumière Et De Vent