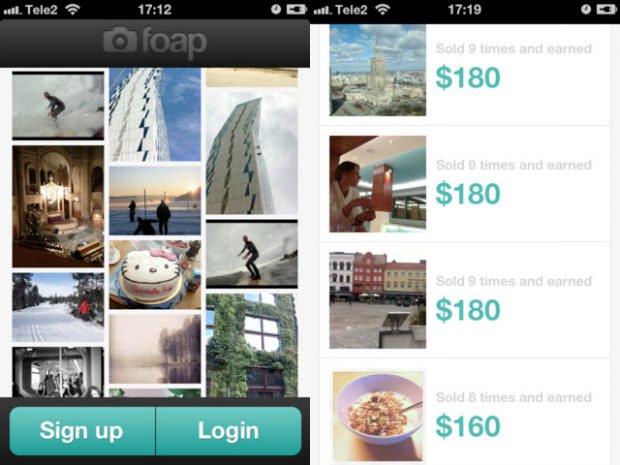 Who says you can't make money selling photos taken on your iPhone? Certainly not the creators of a new app dubbed Foap, which allows you to do just that. The app is pretty easy to use: just download it for free off the iTunes store, upload your best pics, tag them so they're easier to find, and submit. After that every photo will have to be manually approved before it's put up on the Foap Marketplace for $10 a pop, $5 of which goes to the photographer.
The most interesting thing about the app, however, is that Foap isn't going to be messing around with any kind of Instagram-y filering. They've made it very clear that the companies they sell to aren't interested in buying heavily filtered or framed photos, and therefore they won't be approving them.
So while some may see the app as a step in a lower quality direction, lending credence to the belief that an iPhone is adequate equipment for good photography, others will be happy that they at least made a definitive call on the over-processed filtered look: it doesn't sell. For more details head over to the iTunes store to get your own copy of the app.
(via Popular Photography)