Flylow is a relatively new apparel company that features outerwear and accessories to meet the needs of backcountry and resort skiers alike. They have designed their apparel to be durable, comfortable, and affordable. Based in Colorado, their freeride inspired take on mountaineering gear spawned out of a college friendship and quickly filled a void within the ski industry.
Here are a few samples of what Skiershop is carrying from Flylow 2012. Click on any of the images, or HERE to see all of what we have to offer!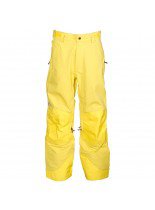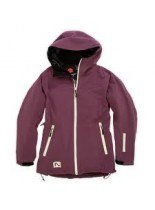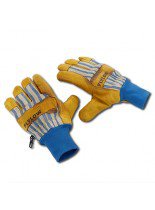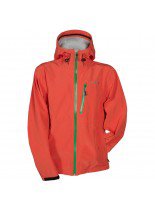 Still have questions? Give us a shout and we?ll be happy to chat with you about the gear you are looking for: 1-800-996-8398.