Landed in Boston at 5:00 PM, little brother picked me up at 5:15, was on skis at Wachusett by 7:00. That's how you kick off a two week trip home.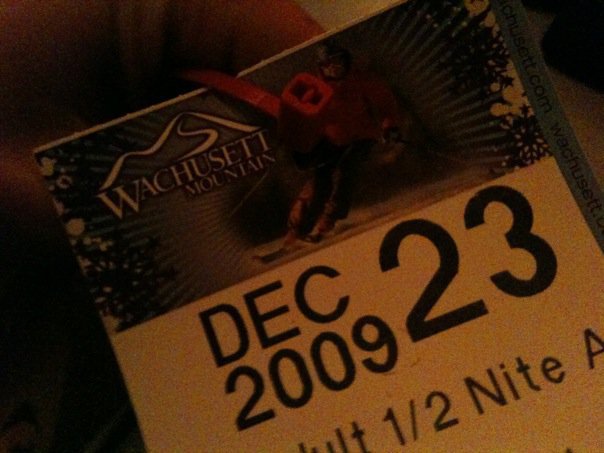 Andrew, myself and Chris riding to the summit.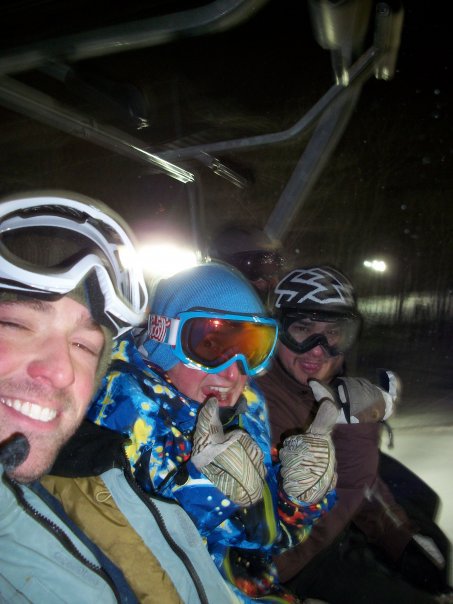 Mountain Skiing, Minutes Away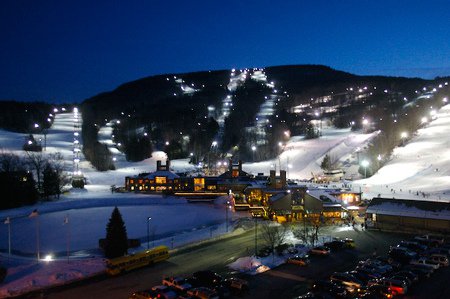 Halfway through our night-ski session I ran into two high school friends from Rhode Island in the bar. Small world. Needless to say, they were surprised to see me at Wachusett. Great to randomly run into these guys.
Wachusett Blueberry and Wachusett Country Ale, I wish we had this in Colorado.