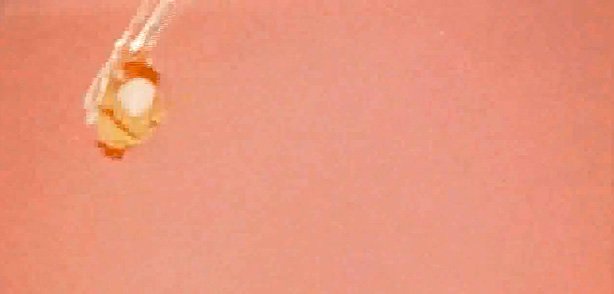 Torin Yater-Wallace can move over with his ridiculous spinning as the first ever quadruple backflip on skis was landed over 30 years ago. Steve Corbett, the man who was rejected by the Guinness Book of World Records because the stunt was too danger, he will live on forever on Ski Union as a hero. Not so much a hero but someone who landed something pretty epic back in the 70s.
Kudos Steve…
Related posts:Backflip-Scorpion! Backflip attempt out of pipe turns into a lesson in...
Gav and Jamie Backflip Gavin MacKay came to visit the SkiUnion editors and there...
Jamie Cameron backflip in St Moritz. SkiUnion editor Jamie Cameron loves hucking a good'ol backflip or...