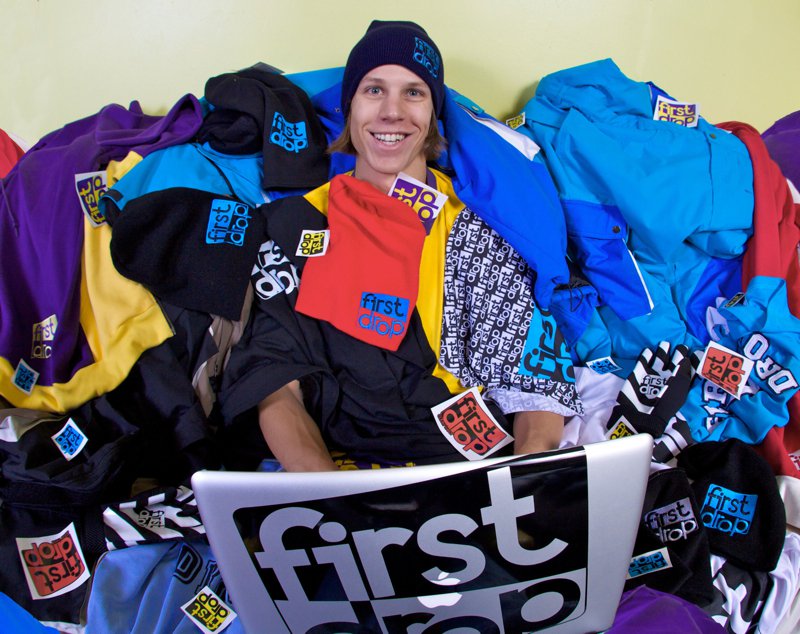 David Lesh and First Drop Clothing
Photo Courtesy of First Drop and Newschoolers.com
Words: Erme Catino
Established in 2009, First Drop keeps things simple with their outerwear – one jacket and one pant (bibs), though they offer a variety of colors and additions such as zip-off sleeves and bibs. Additionally on their website you can choose your new steeze with the First Drop Suit Color Picker.
All of First Drop?s gear features super thick PU coated waterproof fabric, zip-off sleeves and bibs, an oversized hood with magnetic hood stay (so you don?t blind yourself on those doubles), 16 pockets, a medium-weight liner among others features to keep you looking fresh on the hill. Lastly, this gear wears BIG so check out the size chart and see how much steeze you are looking for. In addition, Skiershop also has First Drop accessories such as hoodies and hats.
Since we are cruising into March, we are offering a promotion on First Drop:
Jacket – $225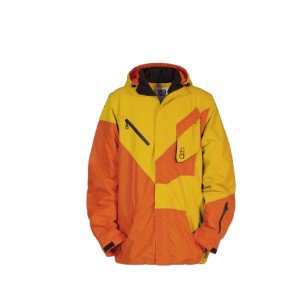 Bibs – $155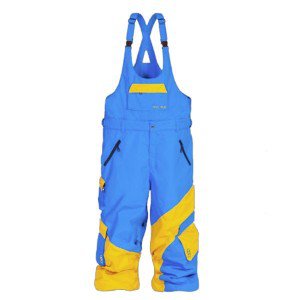 Full Suit (Jacket and Bibs) – $370.00.
To get this deal, you need to place your order over the phone so give us a shout (1-800-996-8398), spring park laps are just around the bend.