We have spent a handful of years building the Anomie line to be the best line of outerwear available, not just for Saga but for the Industry as a whole. Our company focus remains to be on quality, not gimmicks or exclusiveness, just building the best outerwear hands down.
The signature style is present all over the new line, custom mesh liner, Angus burger snaps and custom taffeta.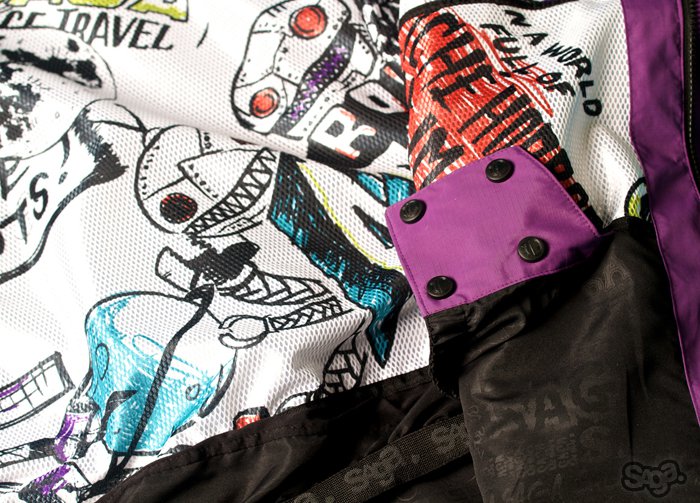 We eliminated all excess, keeping a low profile design for best quality, performance and style.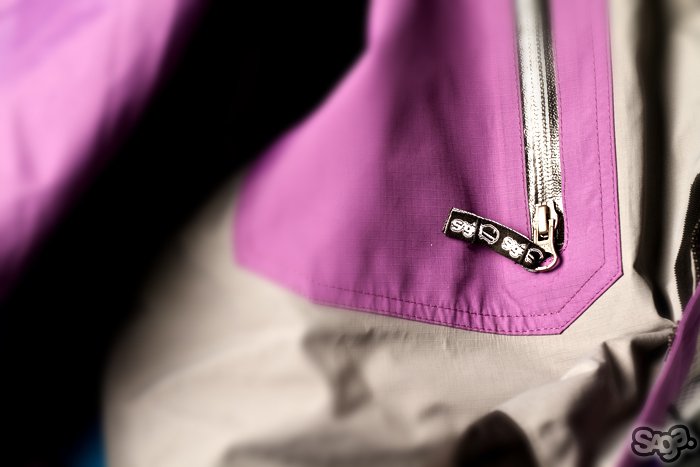 Top to bottom the Anomie Jacket is a new standard.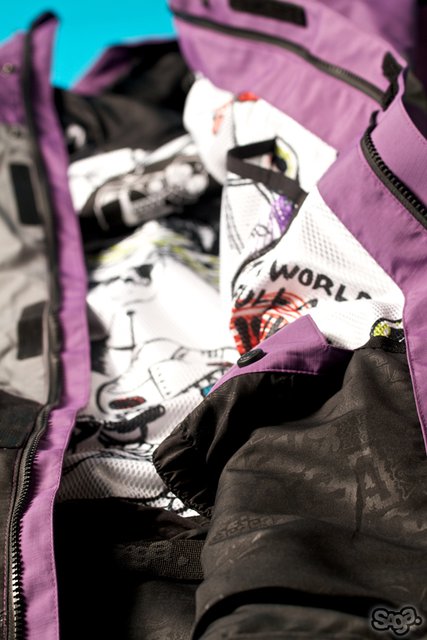 Don't even get me started on the pants…the improved signature fit gives them too much flavor.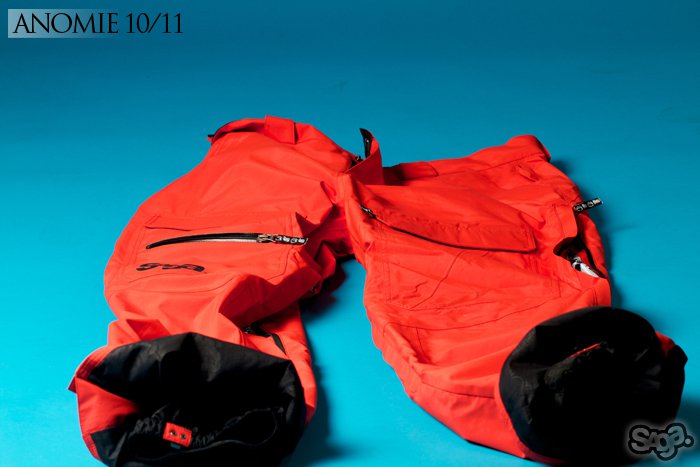 Triple stitched cuffs.
Mesh and Fleece lined.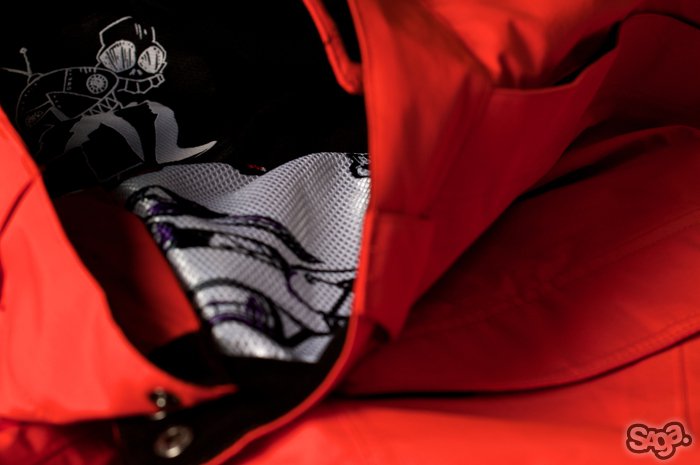 -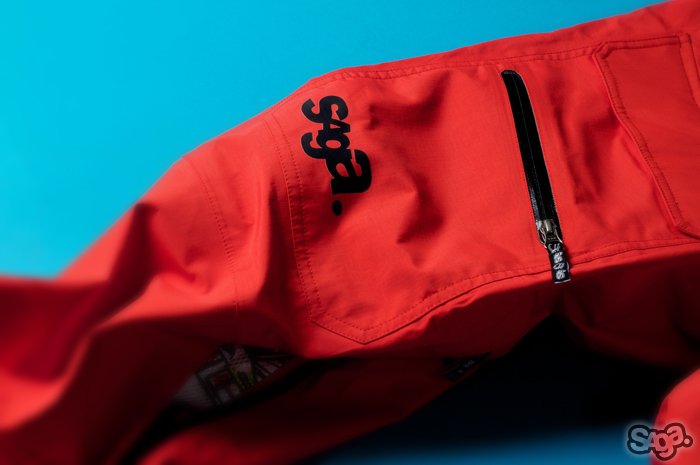 No related posts.