So my co-pilot Conor and I took a nice little adventure out to this rally track to drive the car I bought like 2 months ago. Its a 1998 dodge neon. We found out today that it is not really built for the rally track, well not yet it isn't. The track is and hour and a half away from Boulder. Take I 70 east, to exit 336 past the airport, then you double back like three miles and go under the highway. You are then at CORE tracks. They have moto, rally car track, hill climbs for trucks and all kinds of stuff. Its super fun.
Driving there the car was a bit rattly but we made it no problem. Oh its also very hot because there is no ac and the windows don't roll down. We were not phased by the heat and were ready to see what the track had to offer. We paid our ten dollars and we were off.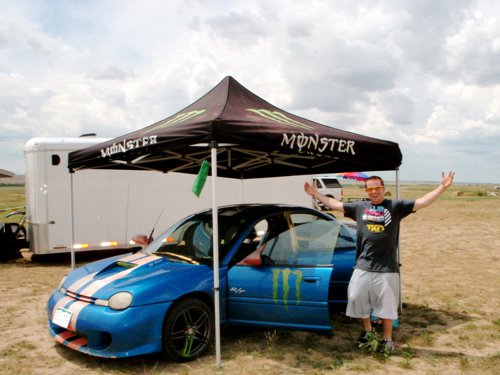 Conor just gearing up to go fast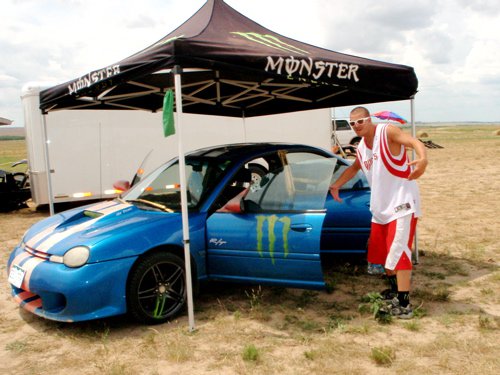 Me showing of the whip, yeah its a 98.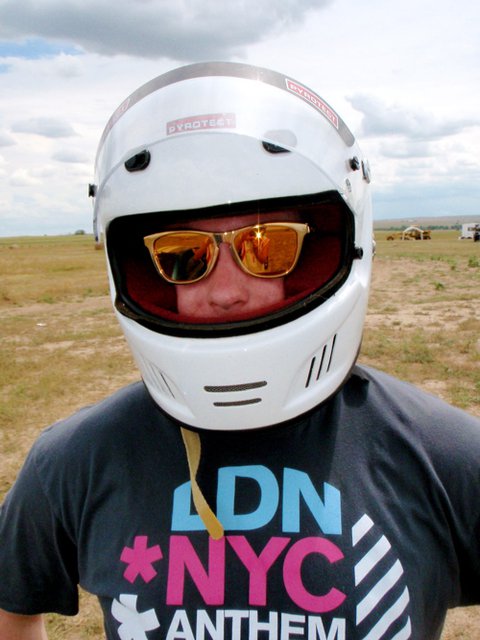 Now the helmet and sunnies go on and we are ready to learn all about the sport of rally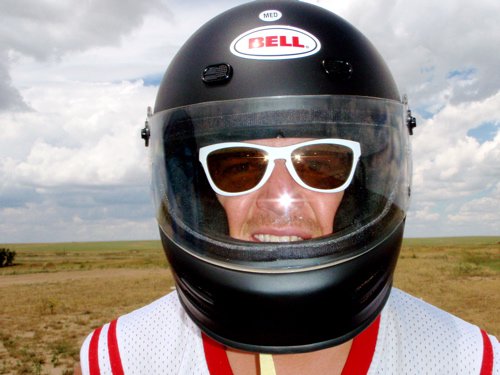 Super sexy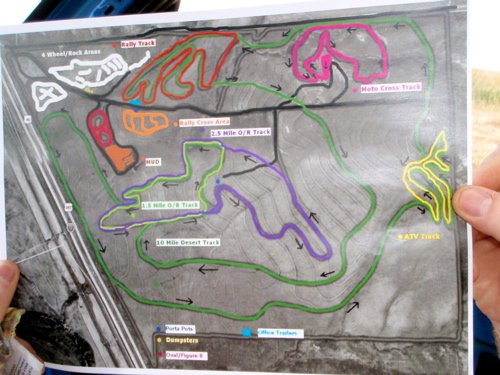 Our trusty map
So here is where we ran into our very first little problem with the neon. The super sleek and sturdy bumper got rallied off on the second lap. No big deal just throw it in the trunk and its all good to go.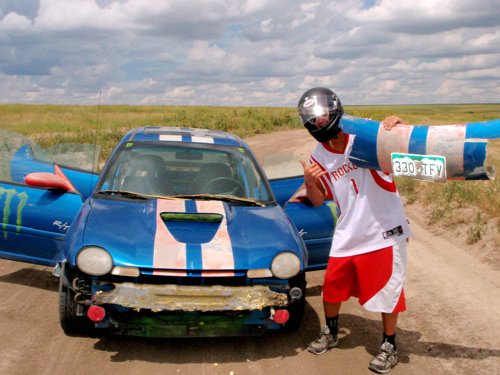 Thats our license plate, no big deal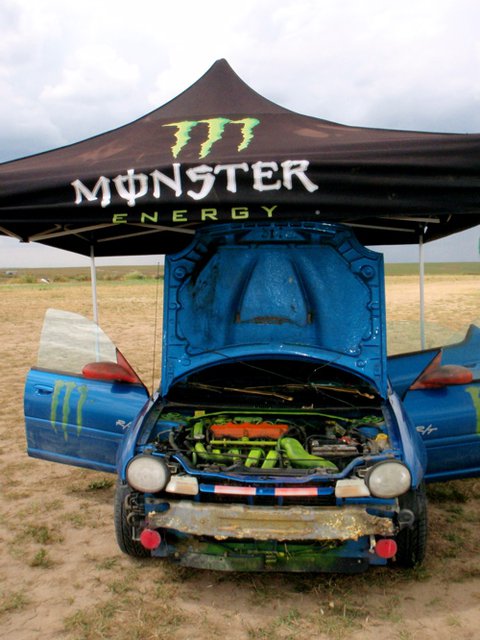 So then we took a little break after a few laps and let er cool down a bit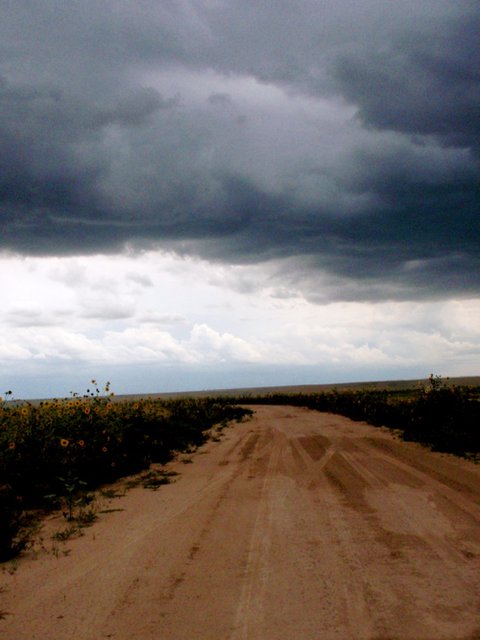 The Track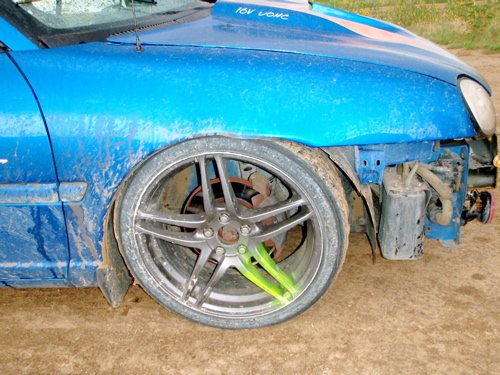 The last of our prolbems, broken axel and stuff
Thats the stuff
HAHAHAHA.... We made it one day with the car. 2 hour ride home to boulder int the tow truck
Here is one lap on the track, its a 2 mile track. So much fun
Untitled from Pete Olenick on Vimeo.
And here is how the car got fucked up, your guess is as good as mine
rally crash from Pete Olenick on Vimeo.