Field Productions new movie Eyes Wide Open is going to be an epic one if relates anything to this trailer they released. Field always does a great job of capturing the multiple angles of skiing from the park to the backcountry and everything in between. It is great to see the progression of film companies throughout the years, the shots are cleaner the moves are greasier and shit is just plan old crazy now. Can't wait to see the full film Field!
ÂÂ
CLICK HERE TO WATCH TEASER
ÂÂ
Great graphic and motion design in the teaser.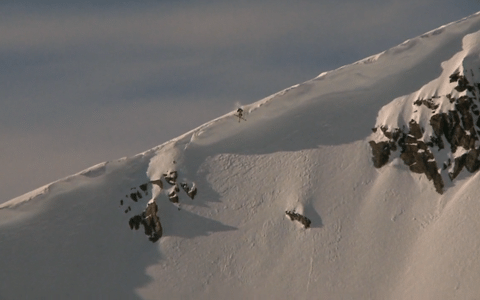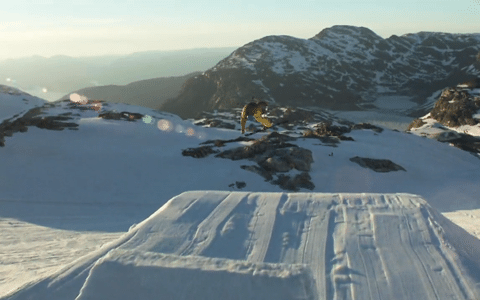 Don't go by the screen shots the movie is straight HD.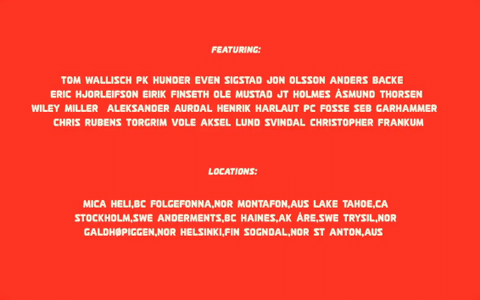 Stacked list of athletes in all departments, also Saga's own greaser Wiley Miller.