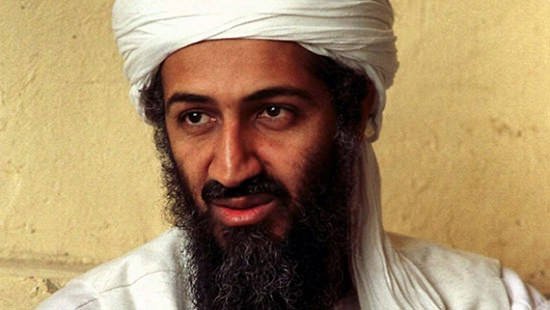 After the death of Osama bin Laden and the subsequent dumping of his body into the sea, a number of groups have called for the release of photographs captured during and after the raid — particularly the images showing his corpse. A year ago we reported that the Associated Press had taken legal action to obtain the images. Yesterday federal judge James Boasberg put an end to all the requests by ruling that there were legitimate national security interests at stake and that the photos would not be released. He writes,
A picture may be worth a thousand words. And perhaps moving pictures bear an even higher value. Yet, in this case, verbal descriptions of the death and burial of Osama bin Laden will have to suffice, for this court will not order the release of anything more.
Needless to say, this latest ruling will ensure conspiracy theories about bin Laden's death live on.
(via CNN via Pixiq)