February breaks and park in the sun!
Presidents week, reading break, Pro D school days! I know you cats got some time away from work and school, come up session the park! We've got a bunch of new feature re-vamps, new lower rythm section jumps, coorigated pipes, Kiddie Park extensions, and an awesome forecast of some sunshine too get your goggle tan on!
Check out a few shots, and a vid to show you a few extra bonus features in the Kiddie Park!
See ya up here!

8:30 Open- 3:00 Close (Get Some!)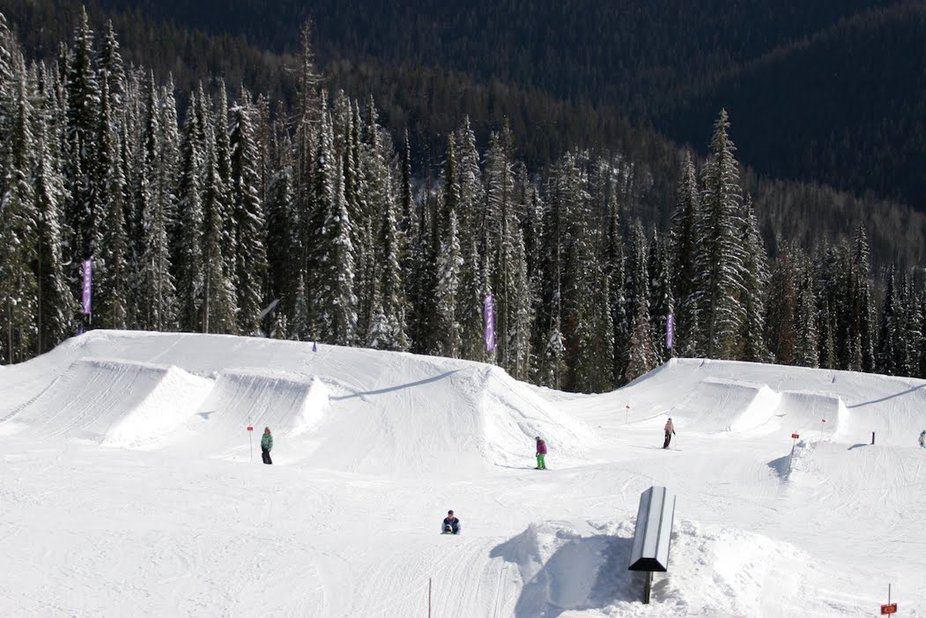 Thrashin the jump line!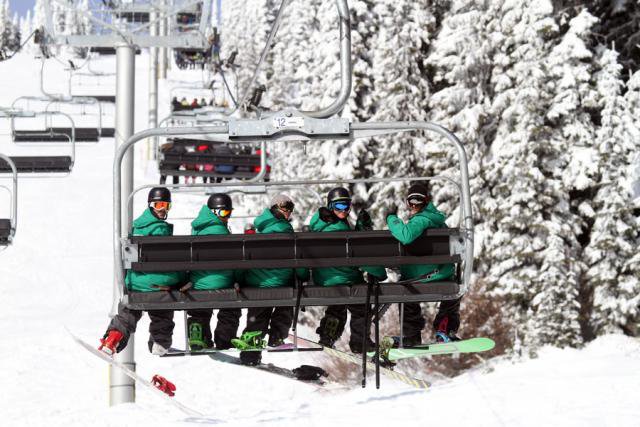 Green muggin.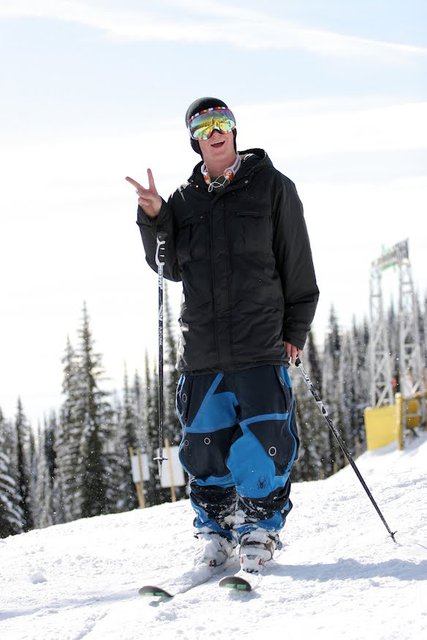 Luke's stoked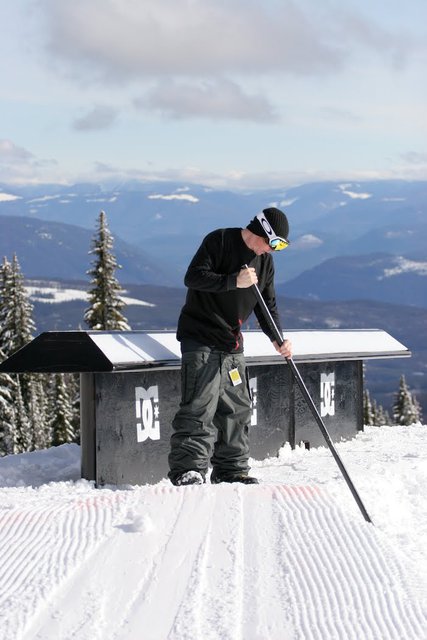 Gotta maintain!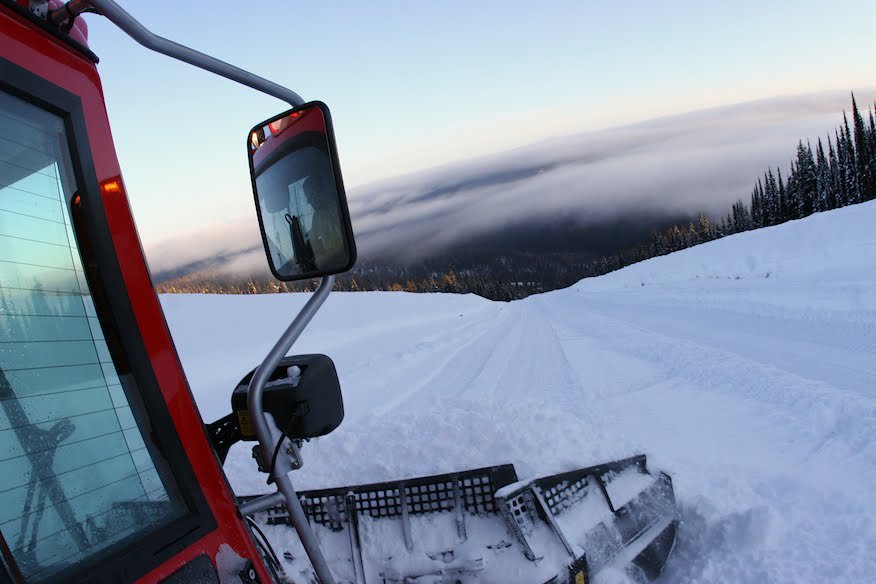 Dippin into the extra snow-stash in the tube!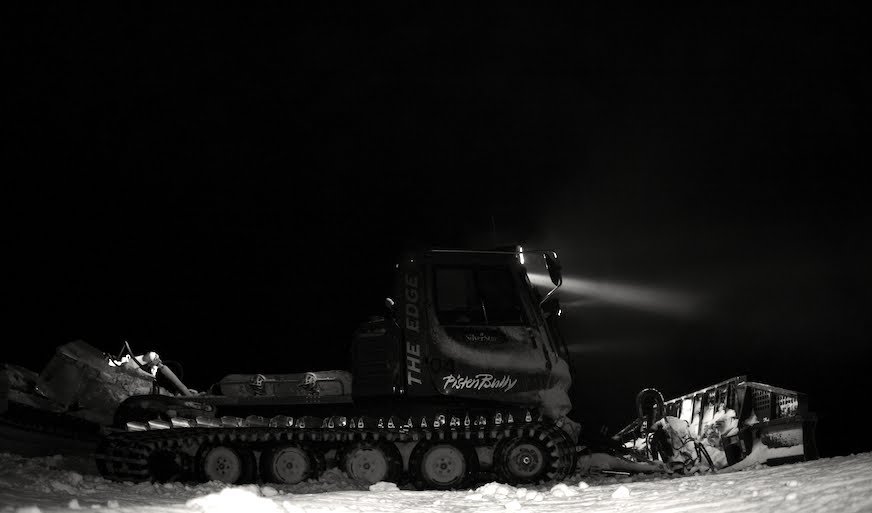 Night moves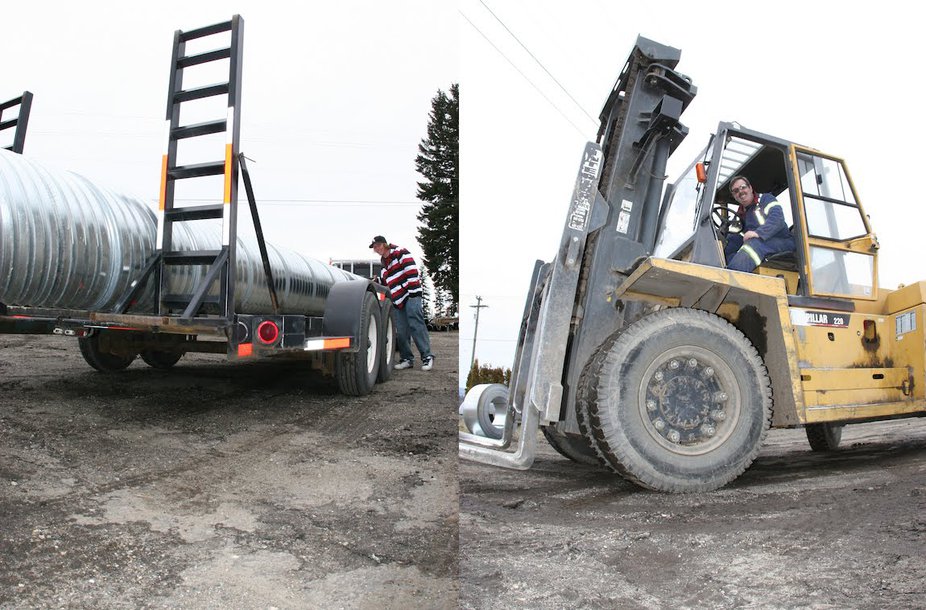 Fresh Coorigater
DC Grease, Jonny G, Kiddie Park Extensions! Ya Herd? from SS Terrain Park on Vimeo.
SS Terrain Park
CH!