I am in Cordova at Points North Heli operations, shooting Seth Wescott. Our filmer is using a 16mm camera, and it is exciting because this is the first time I have skied in front of a film camera, I guess you could say I am a child of the digital age. We are not keen to the process of developing film, we want to see the image seconds after it is produced. We have lost the anticipation that exists when I roll of film is put in a canister and shipped away to be developed. Poor Boyz used to film there entire film in 16mm, I think 1242 was all film. What's important now is getting your videos to youtube or twitvid ASAP. I am guilty of this, but I do love the way these cameras look, this technology will always exist in some way in the future.
16 mm Film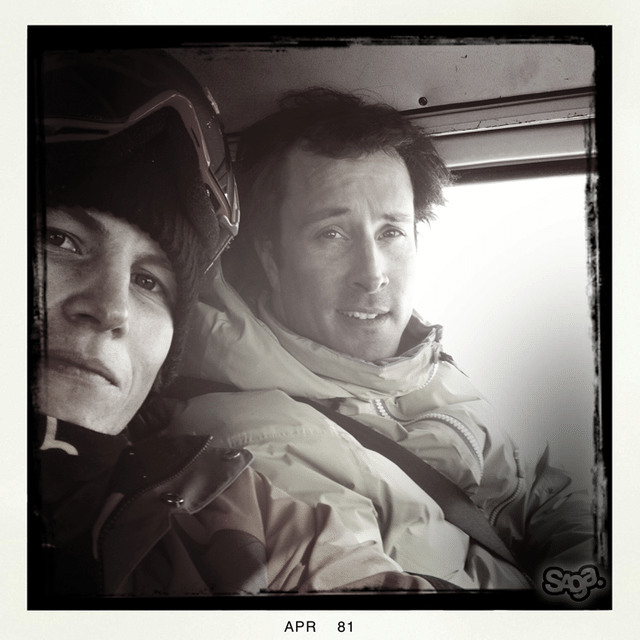 Riding with 2 time Olympic gold medalist Seth Wescott.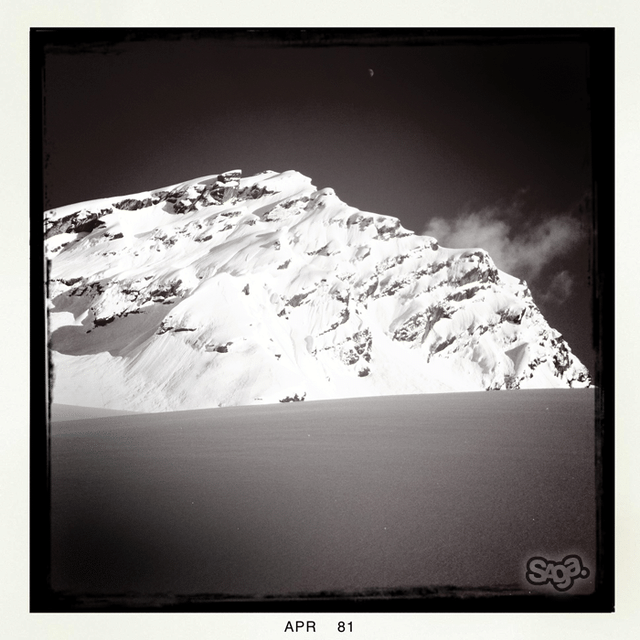 A glimpse of the moon, on an face near Pontoon.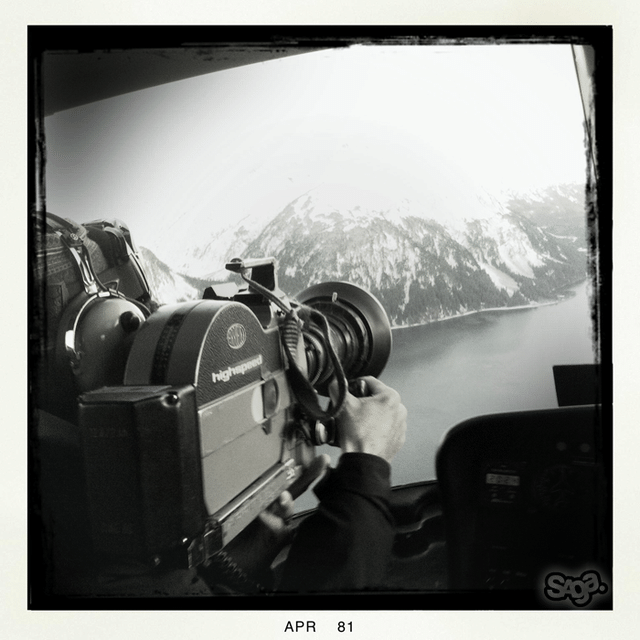 The longevity of film cameras is amazing, this one has seen alot of action.