I just had the opportunity to jet up to Kelowna, BC, Cananada (i know how i spelled it) this weekend to attend my cousin Jessie's wedding. I enjoyed the beautiful weather, some golf, wine tasting, poutin, Canada Day, and the company of many flapping-headed, beady-eyed canadian friends and family.
Kelowna is host to the massive Okanagan Lake. The lake is host to the famous sea creature cousin of the lochness monster, Ogopogo. I've had the opportunity to swim with the creature once. It was like swimming with dolphins, but totally way more cooler.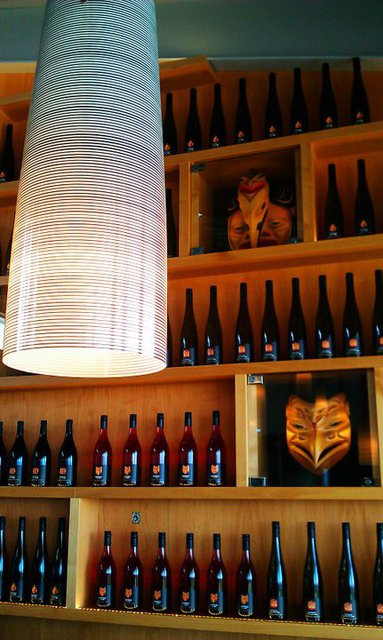 Tantalus Vineyard.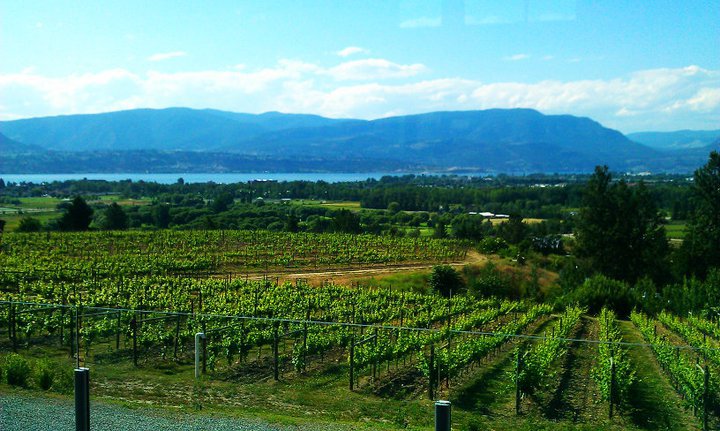 Over the Okanagan Lake.