Just got back from a wonderful weekend at Sunday River for the annual Fall Festival. Got to spend some quality time with some lifelong friends at a place that I credit with igniting my passion for all things skiing related.
Took a hike with the Matthews family up Locke Mountain. Since there's a boundary-to-boundary policy at the mountain this season I wanted to show them some secret stashes they could tear up this winter. Now that the kids are a bit older I think they're ready to start venturing off the map.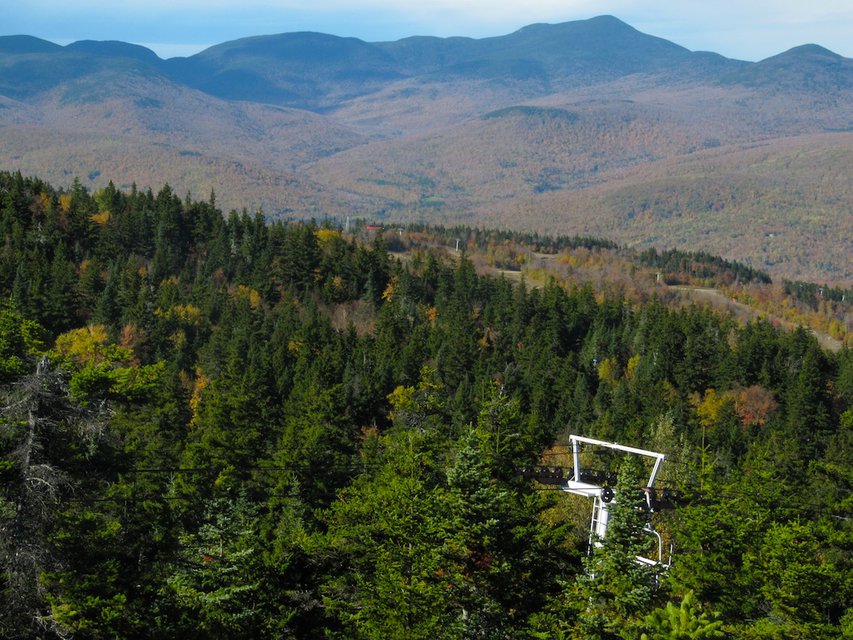 Snow on Mount Washington! Winter isn't far away.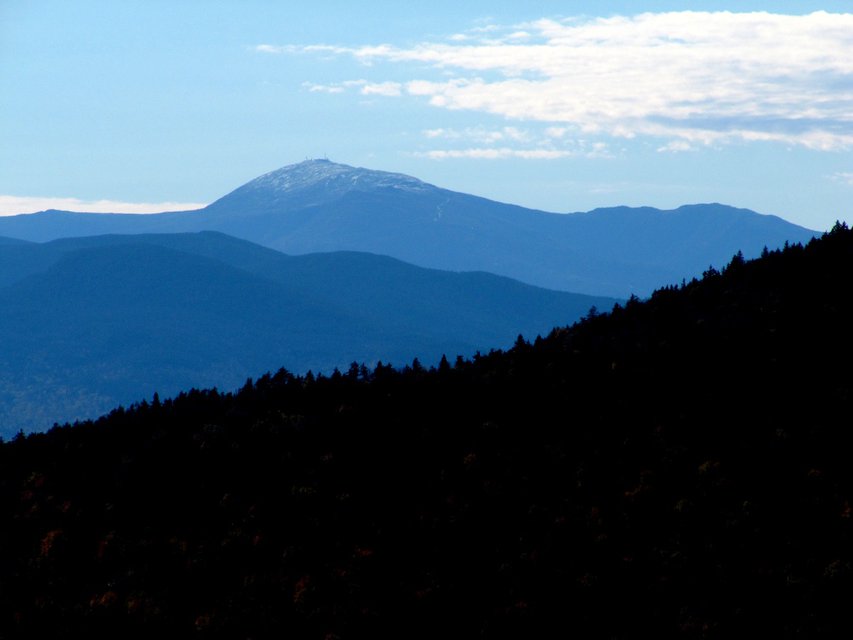 Hiking up Locke with the Matthews fam in tow.