Just got back from a wonderful weekend at Sunday River for the annual Fall Festival. Spent some quality time with lifelong friends at a place that I credit with igniting my passion and career for all things skiing related. Only bummer for the whole trip was that I had to give up my board position at the mountain since I am joining the Marketing department at Aspen/Snowmass.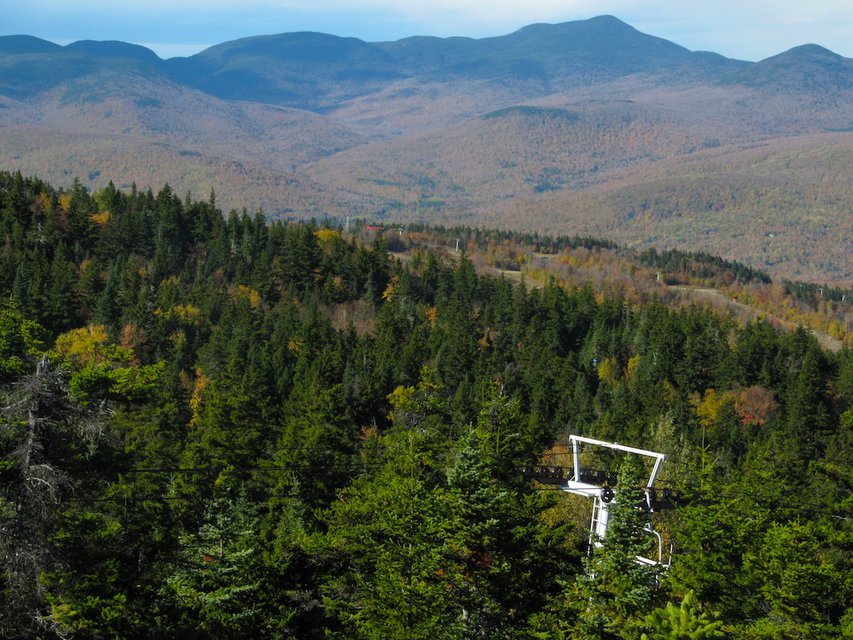 Took a hike with the Matthews family up Locke Mountain. Since there's a boundary-to-boundary policy at the mountain this season I wanted to show them some secret stashes they could tear up this winter. Now that the kids are a bit older I think they're ready to start venturing off the map.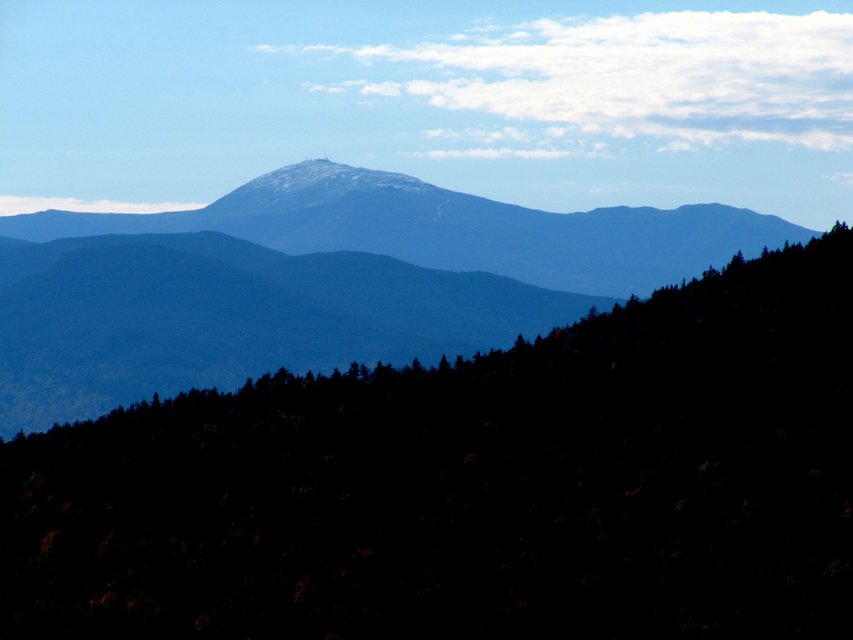 Snow on Mount Washington! Winter isn't far away.
Hiking up Locke with the Matthews fam in tow.
The snowguns did their yearly marketing appearance once the temps dipped low enough to make a snow-like substance. Photo by Nick "The Hammer" Lambert.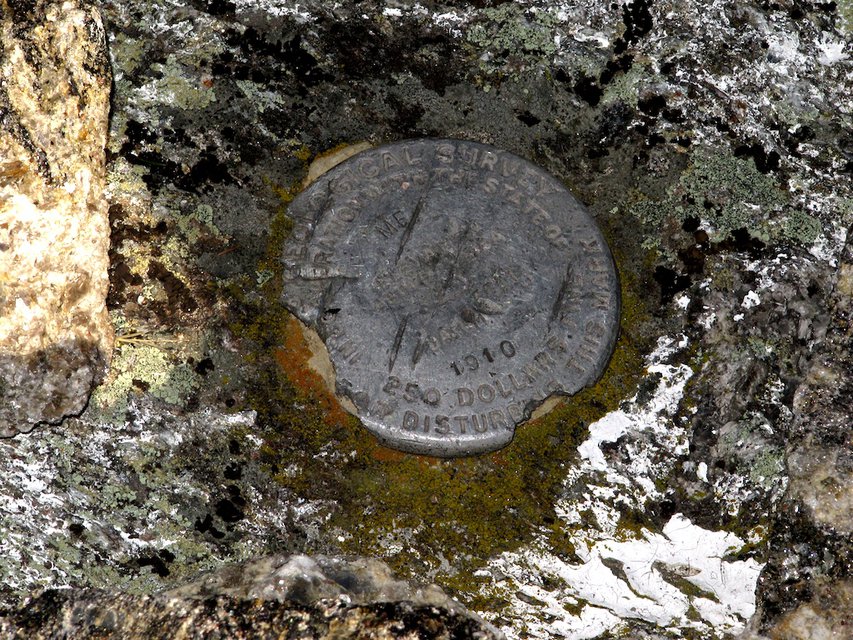 USGS Marker at the top of Locke Mountain.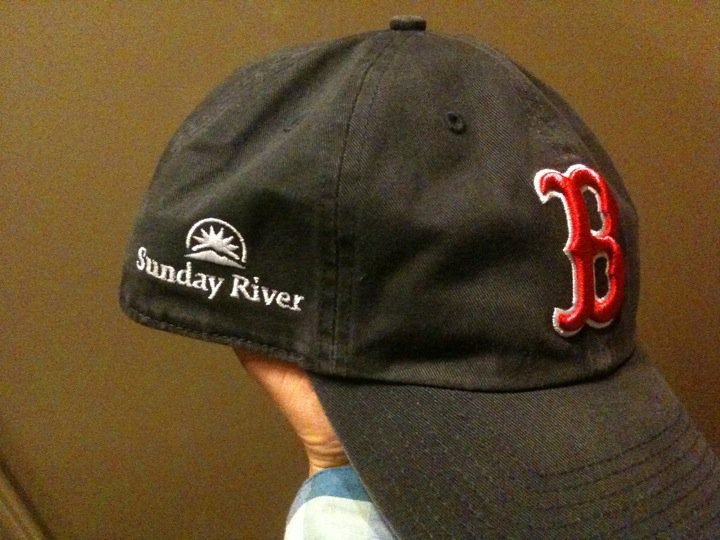 Two of my favorite things on one hat. Love it.