Always better late then never and even though the hoodies have begun shipping we are still excited about our new looks photographed by Erik Seo. Click on the look book below for a full screen view, enjoy.
Seo really killed this shoot with creating crisp images that have an amazing amount of color and depth, that also being the reason we chose this location to shoot the fall 10′ line. Salt everywhere, it's not a lie. Remember "The Lace Up" that was the behind the scenes view of the shoot.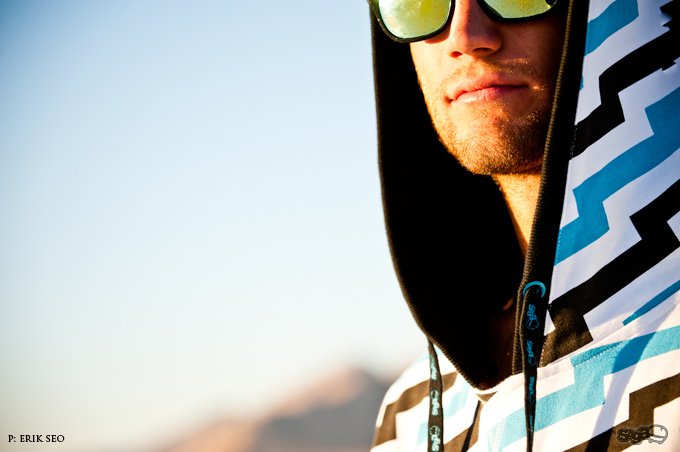 You will also be able to view the look book and many more photos from the shoot under our in-season section of the website. See you there.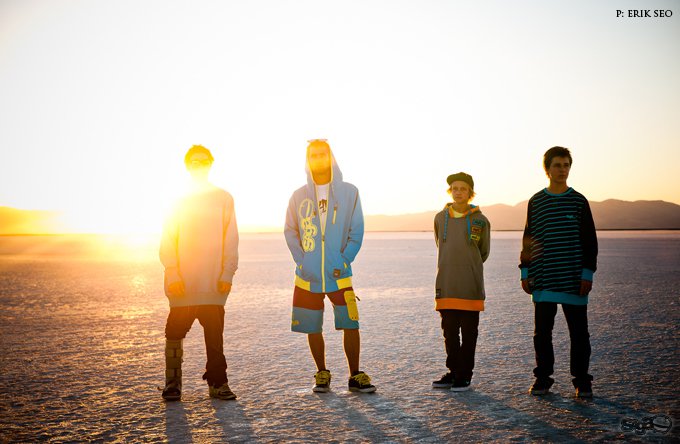 No related posts.