It sure isn't snow but it still looks pretty, the sunsets in Utah during the month of September have been on point to say the least. While looking through the lens at this pot-o-gold frame, I realized I have not taken any photographs lately because things have been so busy around the office (lacklustermedia.com). Photography for me is something that falls under "the more you do it the better you get" category and with not having done it at all lately  I really felt unconfident in my camera ability when trying to capture these frames (insert sad face here).  This is sure to change with a little down time in the schedule, I plan on really trying to expand my photo taking ablities this month and have some cool trendy hip photographs for all of you out there to view, hopefully this isn't just all tough talk. Look for wanna-be heady photographs coming to the saga blog soon. Maybe I can pick up a few pointers from Seo in the mean time.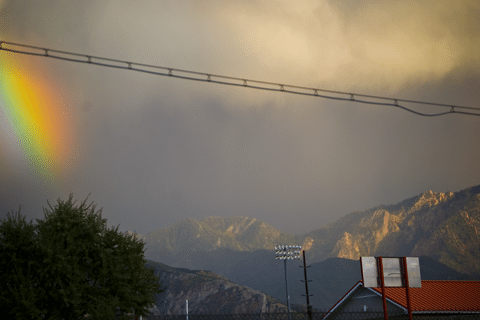 Wasatch Rainbow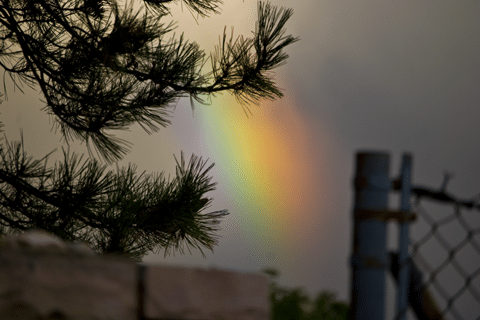 Looks like the tree has magical powers.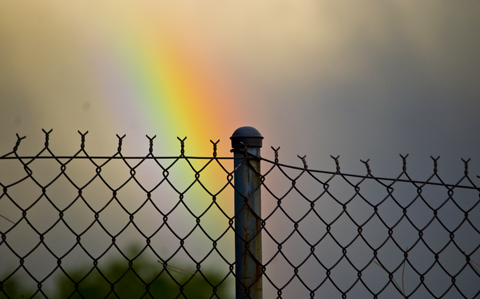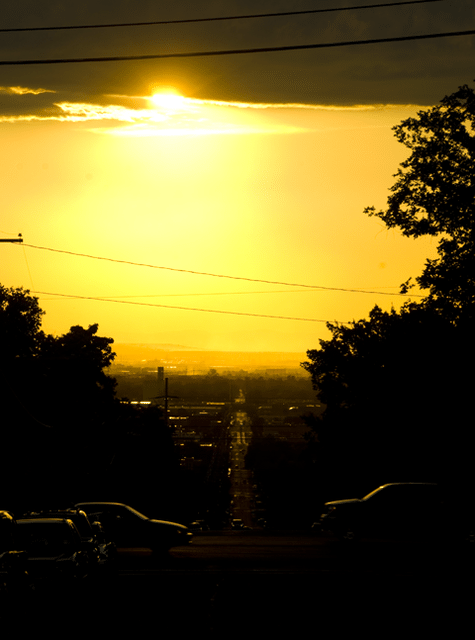 I'm also going to harass my friend Dustin to do a blog with his photos, he has been shooting a lot of film and the style is so fresh. See you then.