Check out the original interview on Friflyt's website: http://www.friflyt.no/index.php?pagenr=12&articlenr=59229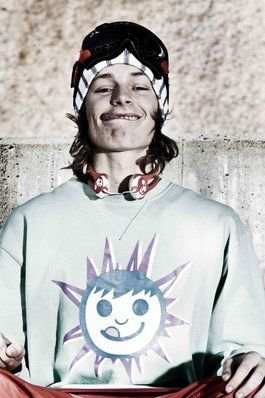 PC Fosse, Photo credit: Friflyt Magazine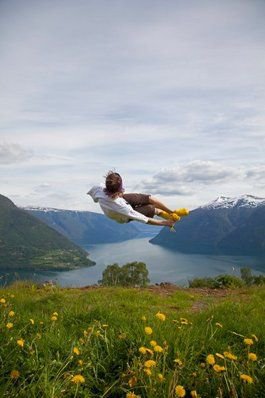 Summer action, Photo credit: Friflyt Magazine
Summertalk: PC Fosse
After injuring himself in the beginning of the season, he's back on track.
What are you doing now?
I've had some small jobs, I've been enjoying the sun and I'll be doing some summer skiing in Fonna.
What are your summer plans?
Skiing in Fonna, going to a hut in Hvaler and planning my next season.
What was the highpoint of your winter?
Without a doubt, Snow Stock in Kongsberg where I got a second place and a clear confirmation that I was back after injury.
Describe a perfect summer day.
A perfect summer day should be at the cabin in Hvaler with some wakeboarding, a boat trip to Stromstad, beer on the pier and board games at night.
Do you have a favorite website?
What is your favorite summer food?
BBQ ribs are good.
What is your best summer memory?
A little summer flirt back in 1944. Beautiful scenery and a very nice sunset. And a glass of sherry
What kind of plans do you have for the winter?
I'd like to go on another U.S. tour, try to do many competitions and get a part in a film, and of course, avoid getting injured.
HOT OR NOT
Onepiece vs tight pants =tight pants (in doubt)
Beanie vs cap = cap
Sandals vs sneakers = sneakers
Sunscreen vs ice cream= sunscreen
Smoothie vs eggs&bacon = eggs&bacon
Ibiza vs mountain = mountain
Bike vs longboard = longboard
Slackline vs croquet = slackline