Martha Burley, sent us this update from Red Mountain and the Canadian Freeskiing Championships:
Faction take over another podium at the Red Mountain Canadian Open Freeskiing Championships!
CJ Wright wins the Canadian Open on Mt Roberts, riding the 191cm Thirteens, Alex Wall finished in 2nd place on 183cm early rise 3 Zeros.
CJ Wright is a New Zealander based in Revelstoke, BC with numerous Sickbird Awards under his belt as well as a win at the Lake Louise Big Mountain Open. Alex Wall is, well, Alex Wall – the smooth and stylie big mountain jib king from Nelson, BC.
The Ill Eagle Award went jointly to Faction Skiers Martha Burley on 179cm Alias and Ross Janzen on 188cm Alias!!!
more write up on http://www.marthaburley.com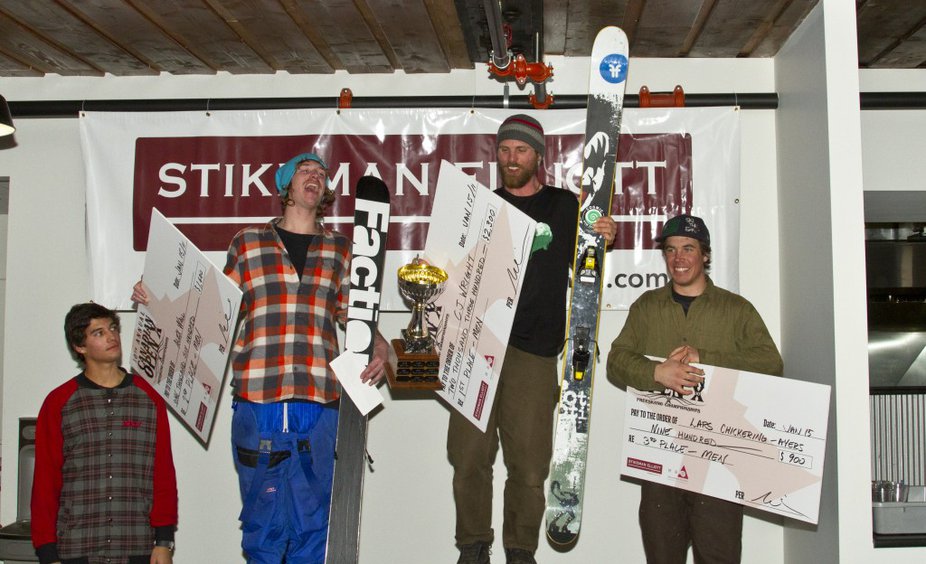 Photo: Nick Nault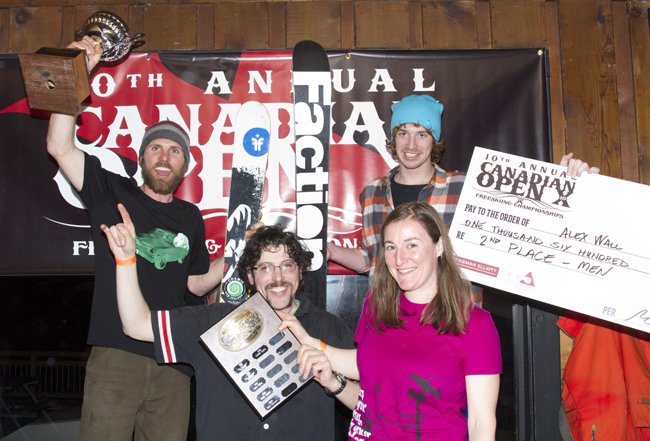 Nick Nault Photography