Faction invited to the 09/10 Powder Magazine Powder Week ski test in Jackson
 
Josh Cohen, head of North American sales, was on call at the 09/10 Powder Magazine Powder Week in Jackson. The format for the week is more flexible than traditional tests and Josh had a chance to ski with a lot of great skiers, he said " I vowed to have fun no matter what and not take this whole ski test thing too seriously. It turns out that wasn't going to be hard no one was taking the ski test seriously. In fact, it wasn't about testing at all it was about the "experience" since most of us weren't good at tests anyway which is why we ended up in the ski industry to begin with."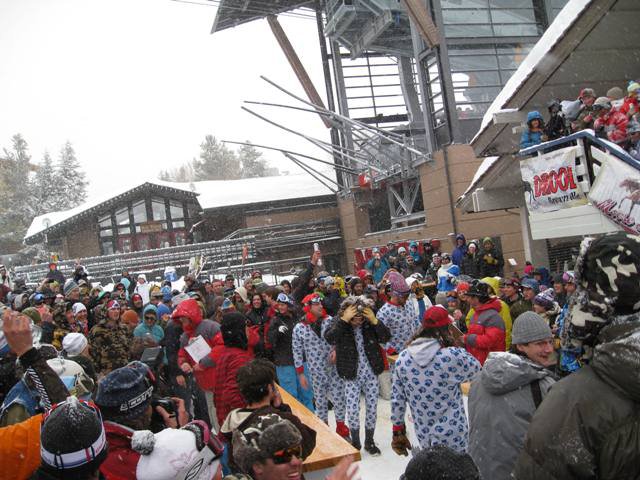 Everyone attending were great skiers and it was really cool experience to get some "genuine" feedback from people who know the industry well. Josh says "I got lots of genuinely positive feedback from all the people who put their feet on our boards. John Davies, freelance Powder writer; Corey Hennegan, Freelance Powder intern; Kevin Back, Powder advertising director; Sam Pope, Producer of KGB films; Hanna Horigan, Big Mountain skier, and Trevor Thomas another Jackson Hole Big Mountain skier were among some of the people who had the pleasure to try out our skis."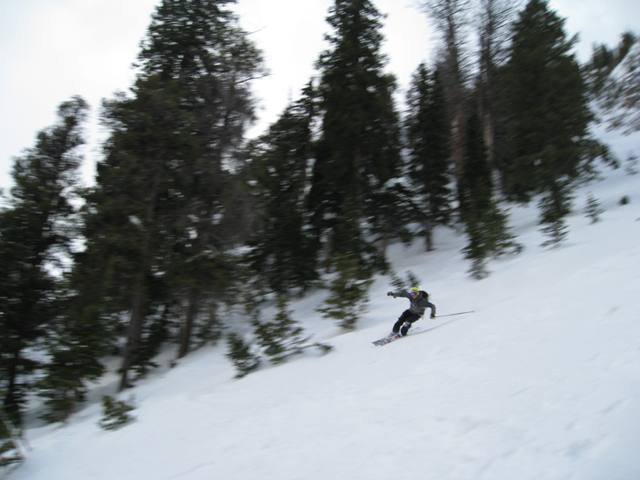 Photographer Greg Epstein charging on the Royale
 
A special shout out would have to go out to the local Faction retailer in Jackson, Teton Village Sports right at Jackson Hole. They have been fantastic to work with and a key to our success in the region. They kept the skis tuned and waxed throughout the week, keeping faces content. Also local Faction rep, Aaron Billota was on hand and gave some solidly funny commentary including the "dog lesson"???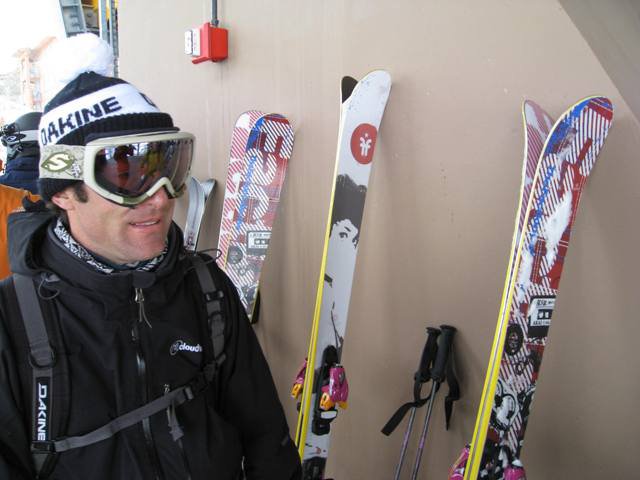 John Davies schmoozing a couple of next years models, the Alias and the Royale
 
Last but not least the week was complete with a hardcore drinking game called "The Interplanetary Gelande Quaffing Championships". For a full explanation check out Cloudveil, but essentially there are teams and you drink alot of beer very quickly and there is a pretty technical motor skill element involved which of course gets alot sillier after mulitple chug fests. Of course there are judges!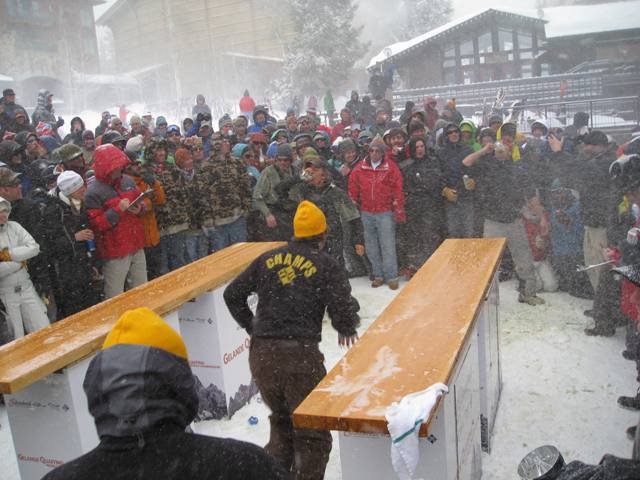 Josh says "If your resort doesn't have this, you're missing out."
 
The entire Faction "Collective" was proud to be invited to this great event set up by a magazine which stills manages to help define freesking in America and elsewhere. Look forward to hearing more about Faction and Powder Magazine.....