Adventuring to undiscovered peaks together, plotting midnight-raids on inner-city handrails, lapping your home run until that last ray of sunshine disappears behind a distant ridge... Skiing is Collective.
Some call it a tribe mentality, others call it a shared sense of purpose. This film is our definition, written by a diverse team, each with their own ideas, their own forms of expression.
"The Collective" is more than a sum of its parts. No matter who you are or where you come from – it feels good to be part of something special.
Faction's latest movie effort, The Collective, is premiering this weekend at High Five Festival in Annecy this weekend and these dates the upcoming month, with many more stops to be announced! Be sure to spread the stoke to your friends on Facebook, or wherever you do your social media-ing, and save some $$$ for brews at the premiere if you get your tickets early.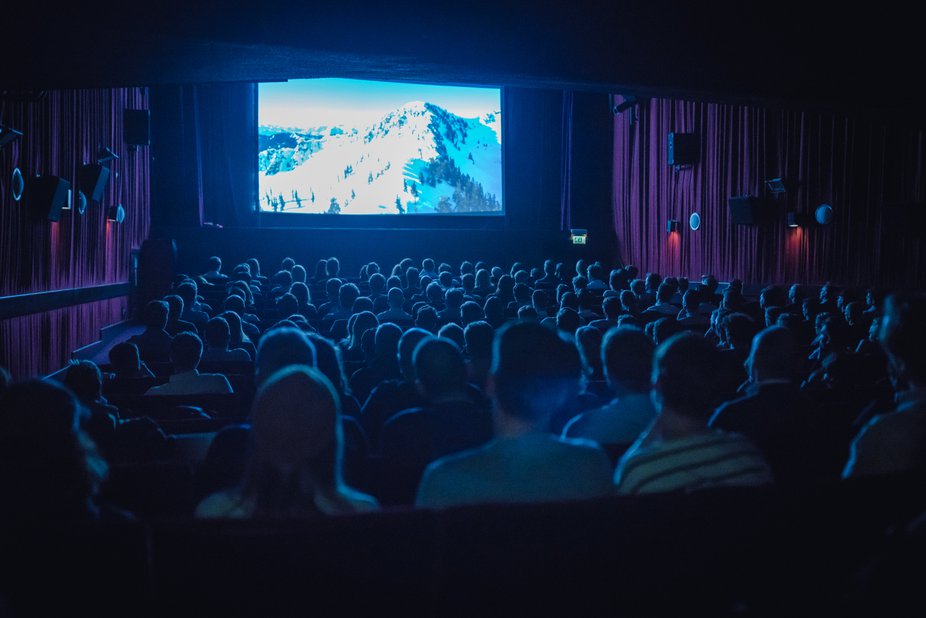 October 10, 2019
The Depot
Salt Lake City, Utah
---
October 15, 2019
The Rio Theater
Vancouver, British Columbia
---
October 17, 2019
Cervantes Masterpiece Ballroom
Denver, Colorado
---
October 18, 2019
SIFF Cinema Egyptian
Seattle, Washington
---
November 1, 2019
La Paloma
Encinitas, California
---
November 9, 2019
Cowell Theater
San Francisco, California
---
November 30, 2019
The Royale
Boston, Massachusetts
https://www.newschoolers.com/videos/watch/939314/THE-COLLECTIVE-I-Official-Trailer
THE COLLECTIVE will screen at over 500 global locations. See the full listing of premieres at thecollective.film.
Want to host your own screening for FREE? Fill this out and Faction will hook it up with everything you need to host.