I8van Posters and new DEALS!
After some of you emailed me with a suggestion to start selling prints of my artwork, I compiled my selection of the ski-related prints and now they are all available online at the store!
They are available in 11"x17"size with a price of 9.99CAD each.
That, however is not all! Both Terrain Park T-shirt and Four Seasons Zip-up Hoodie now come with a free 11x17 print of the corresponding artwork!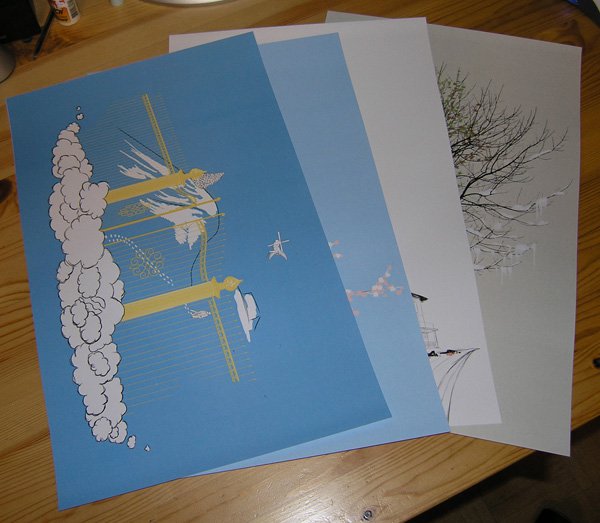 Ivan Sharko