This past saturday was the FOUND exhibit at the Jiberish Vault space on Main st. in Park City. FOUND was a showcase of select pieces of furniture and lighting from Project Sunday. They are a local group of artitsts based here in Salt Lake City. The modern furnishings they create are one of a kind, completely built with repurposed materials and 100% original. I will credit them with leading a new initiative of reduce and reusing found materials to create functional works of art.Though the exhibit only displayed a few of their many pieces, Project Sunday has also left their mark on many restaurants and business here locally, even our warehouse office is by them. But I cannot say enough about the amount of creativity and purpose that is shown in their pieces, amazing work.Below are some photos from the night and a thank you to Jiberish for hosting the space.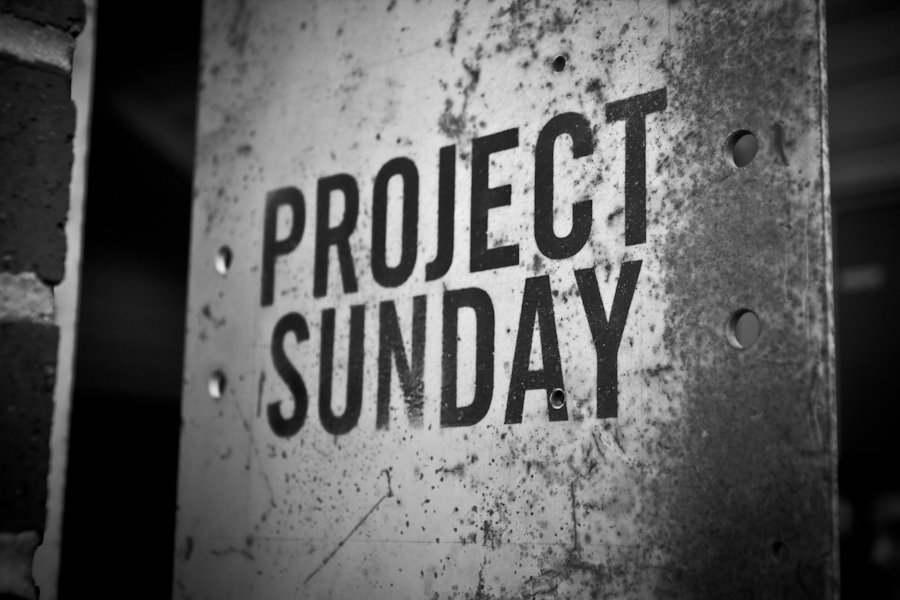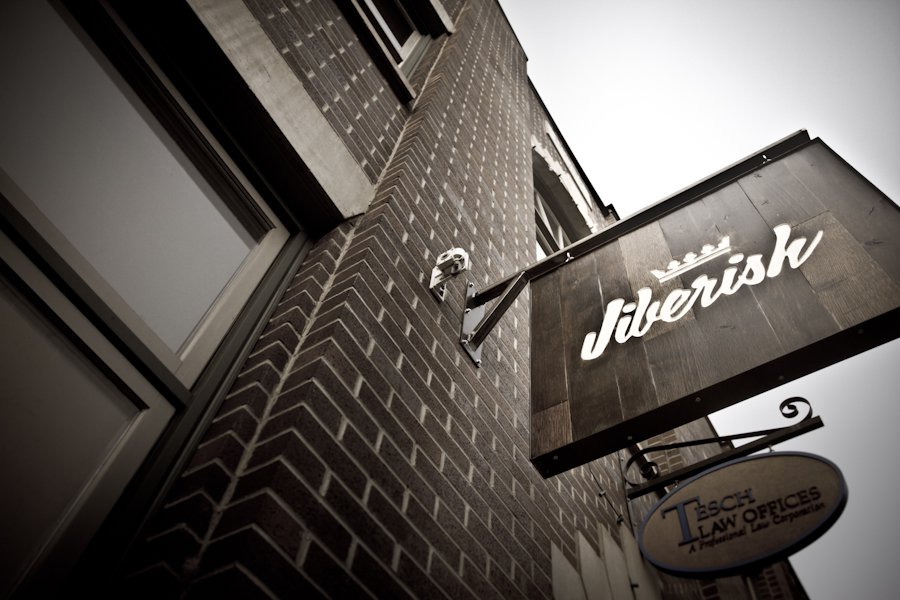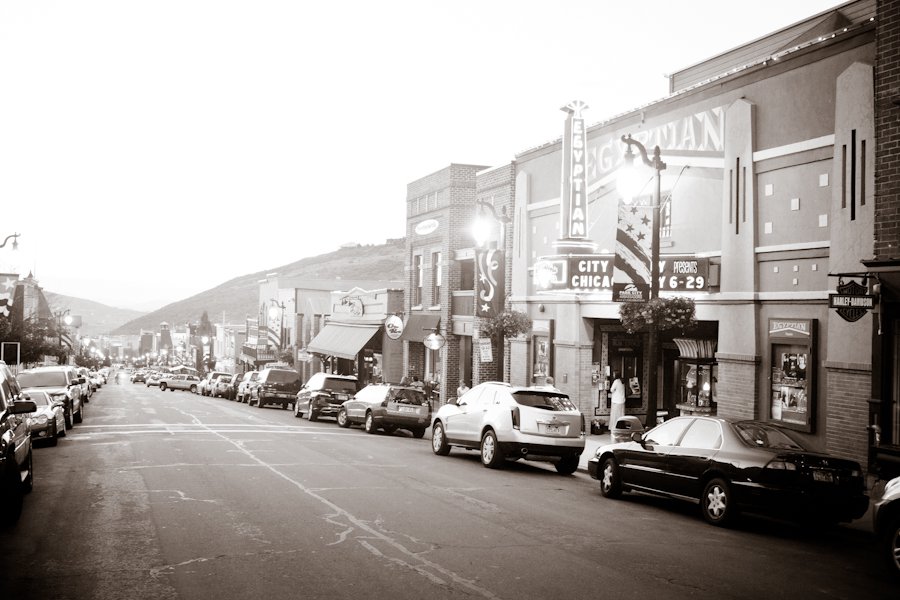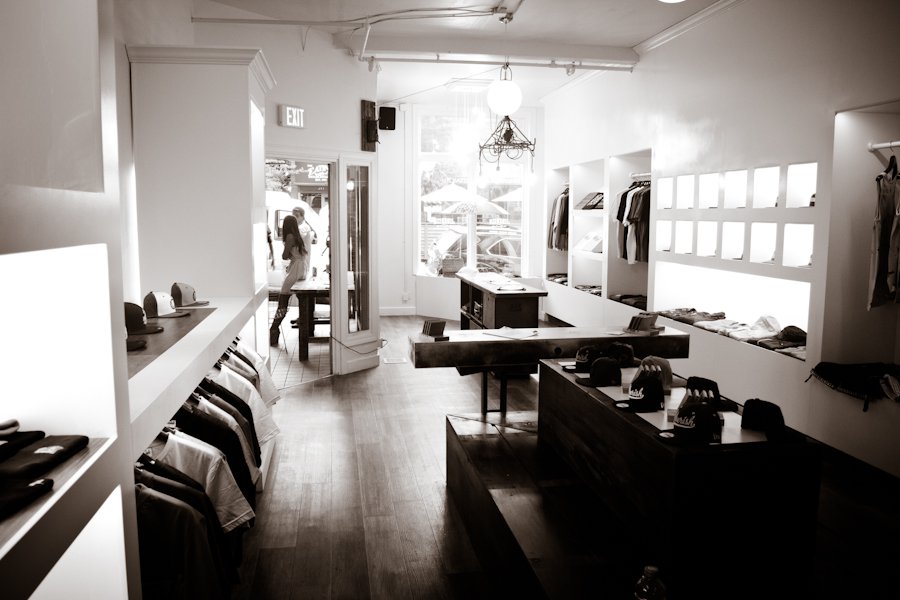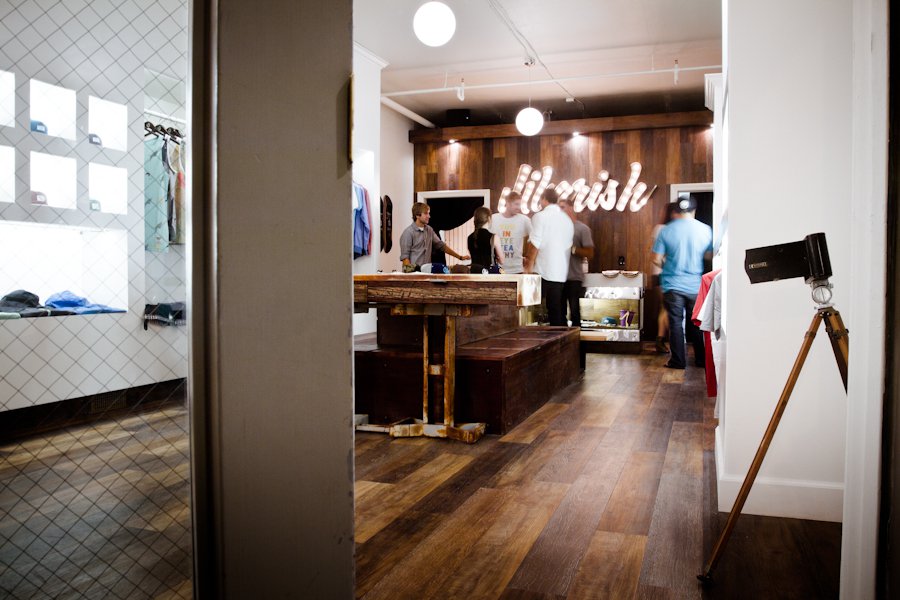 Got myself a set of the collab coasters.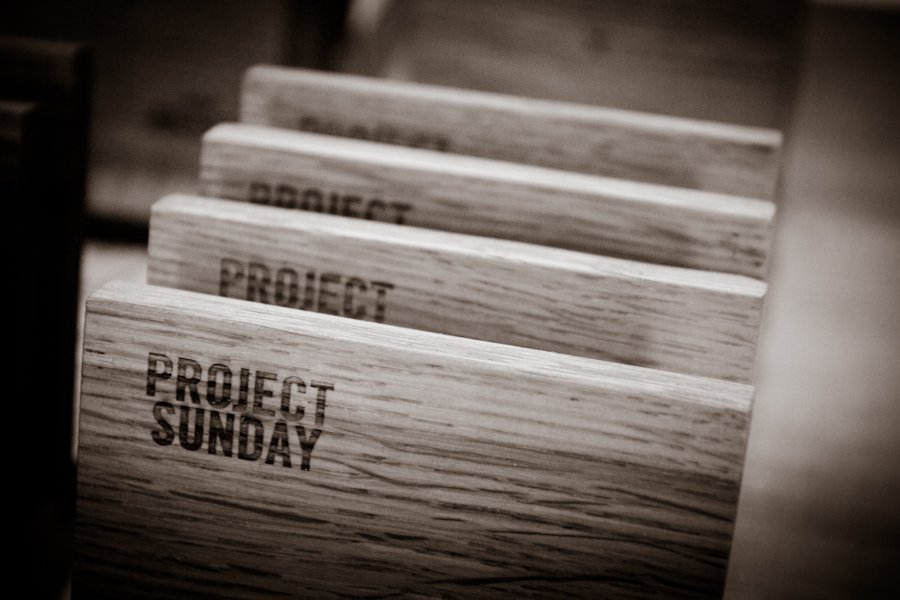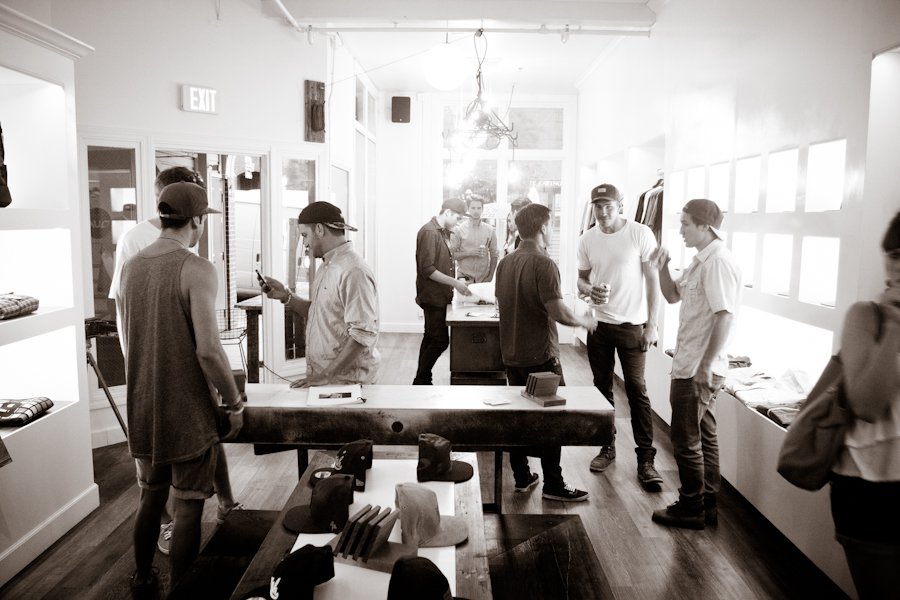 Quality furniture isn't all they have, look at this business card! When I held it in my hand, I was kind of like this.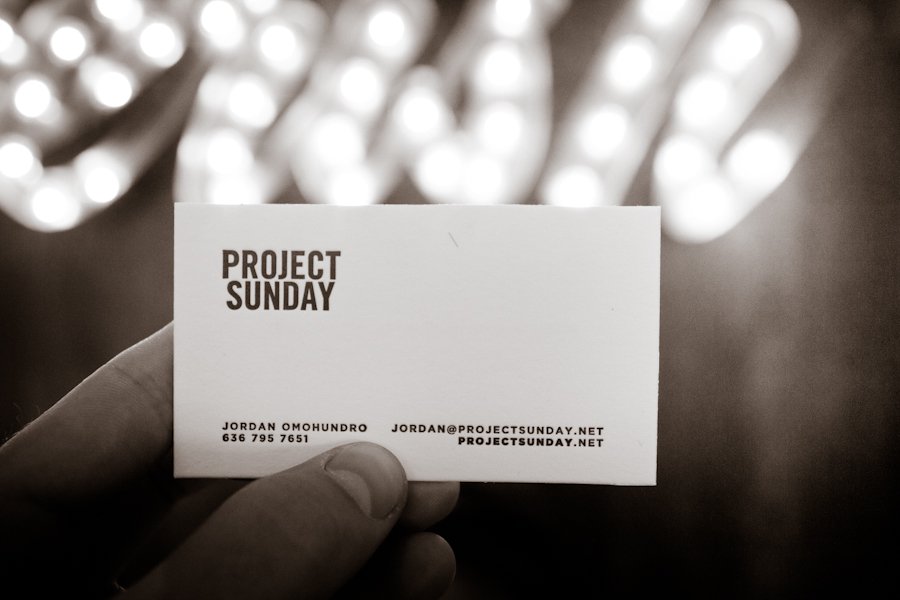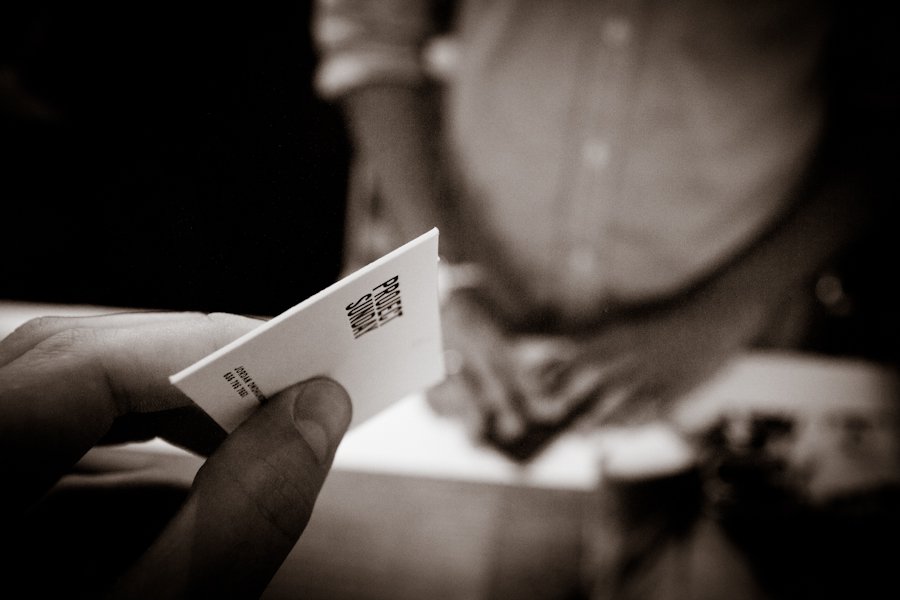 As for the furniture and lighting pieces, i'll let it speak for itself. Below is the Salem Desk.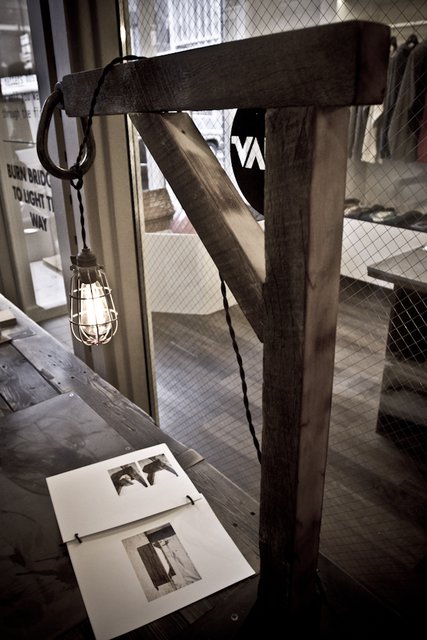 Side Table.
There is history in those cracks.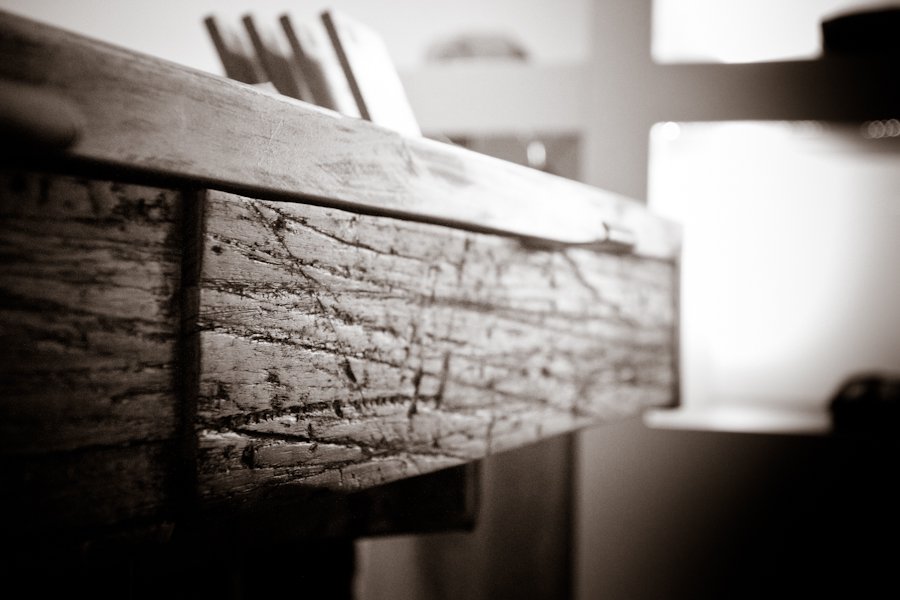 Even their accessories are perfect, as shown in this vintage camera with tripod stand.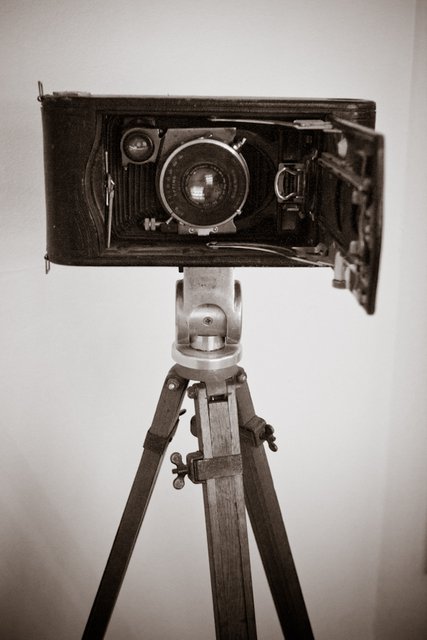 Trestle Console.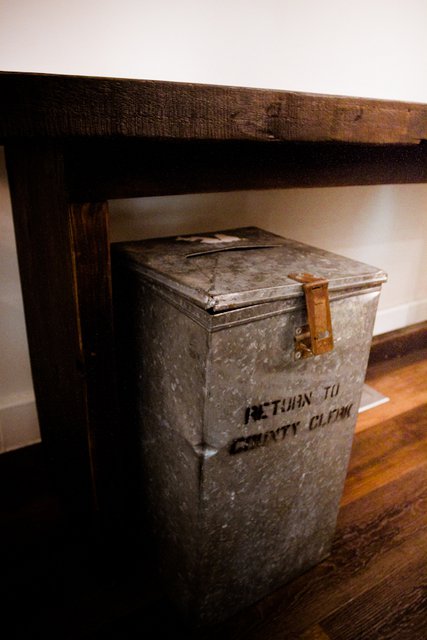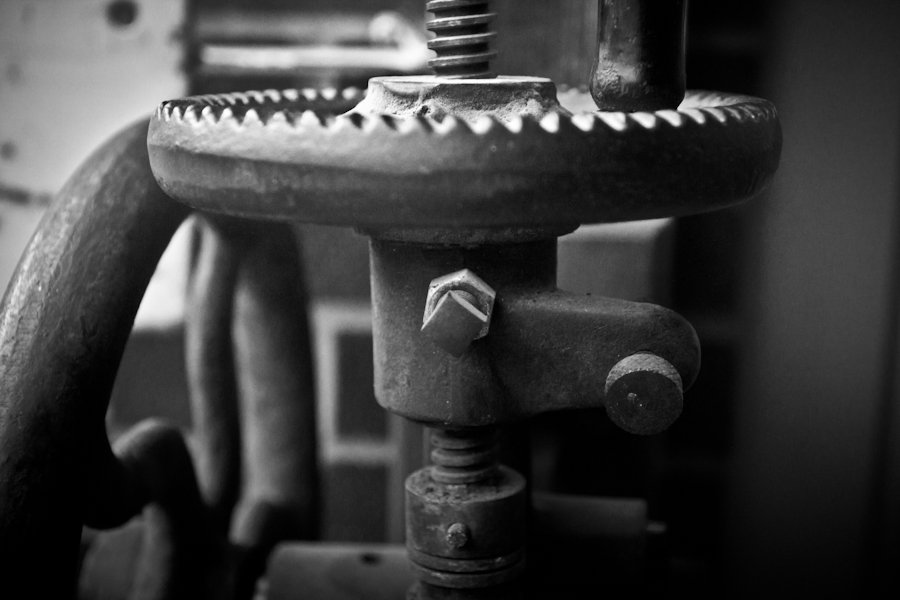 There most notable Project Sunday piece to the readers of this blog, is probably the Jiberish logo sign that sits on the back wall of the shop.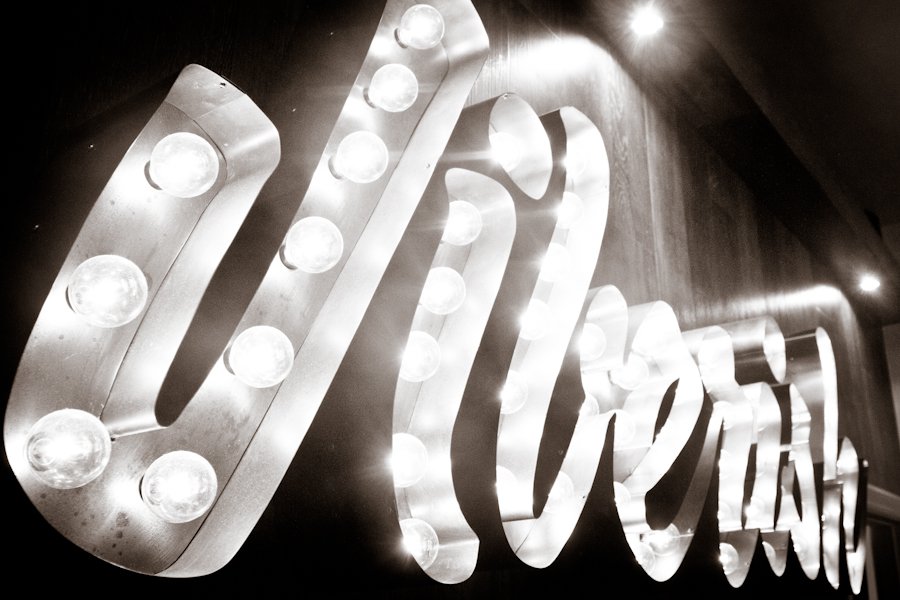 Custom machined and wired, it is the installation that ties the shop together with a work of art.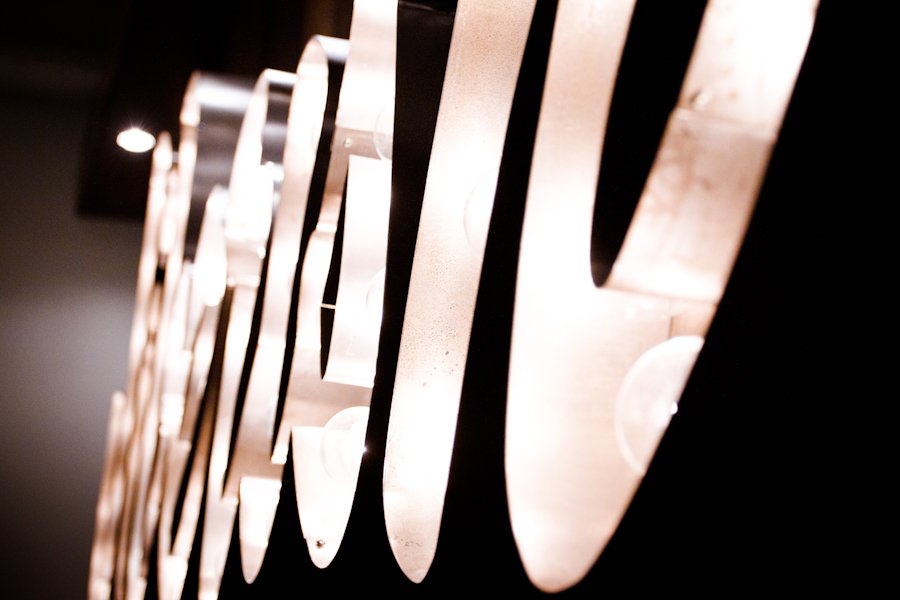 On the left Jordan, owner of Project Sunday, is giving a run down to perspective local buyers.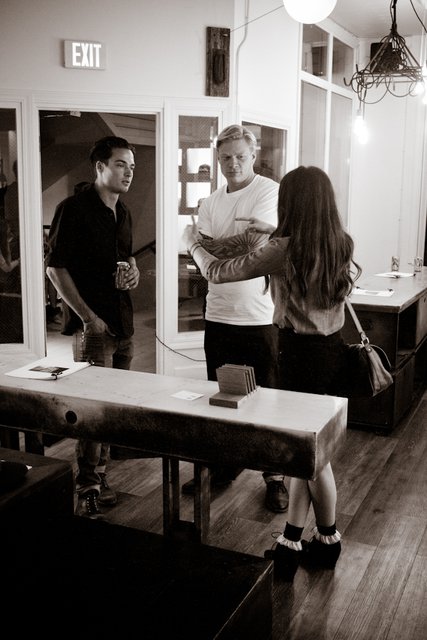 Then there is Goost, host of the FOUND exhibit, but is 3 appearance on the blog in one week too many?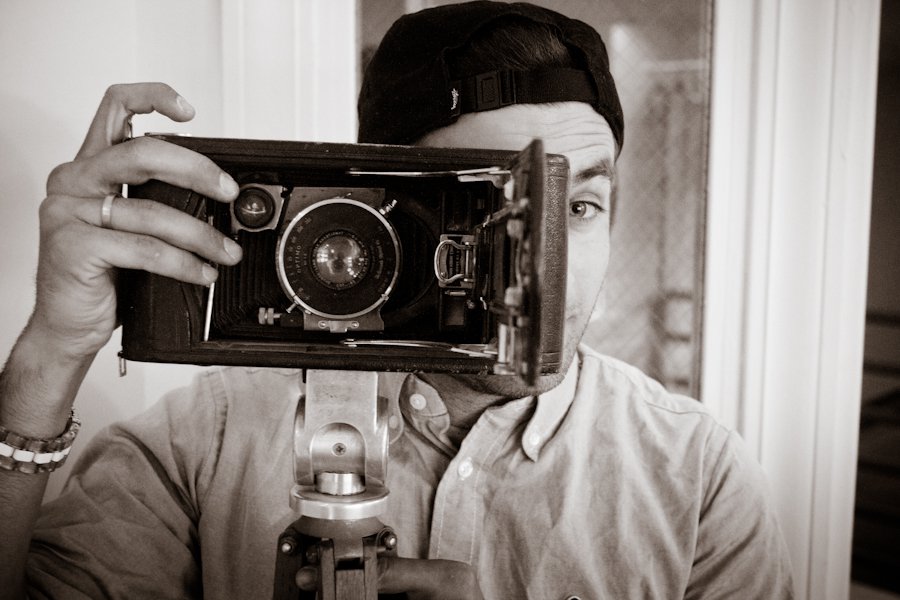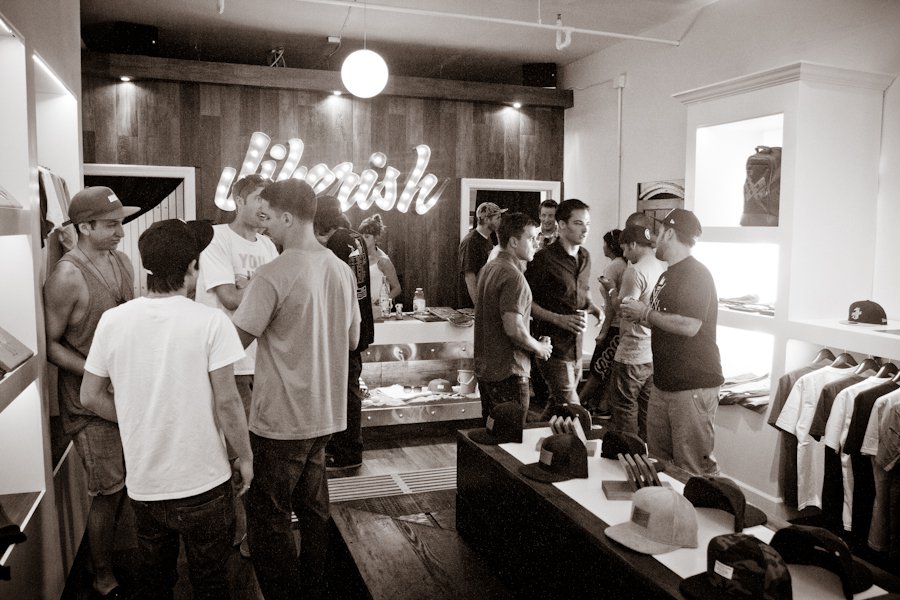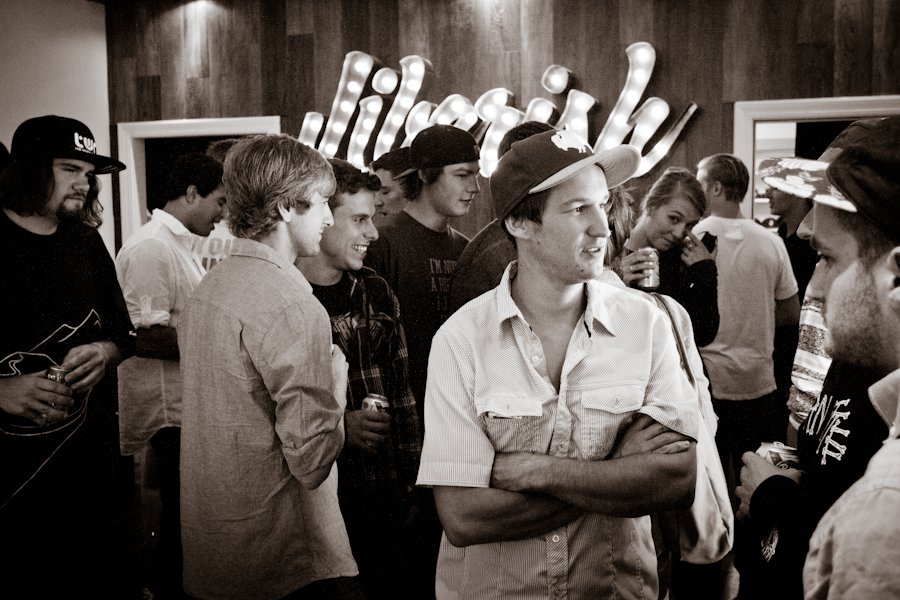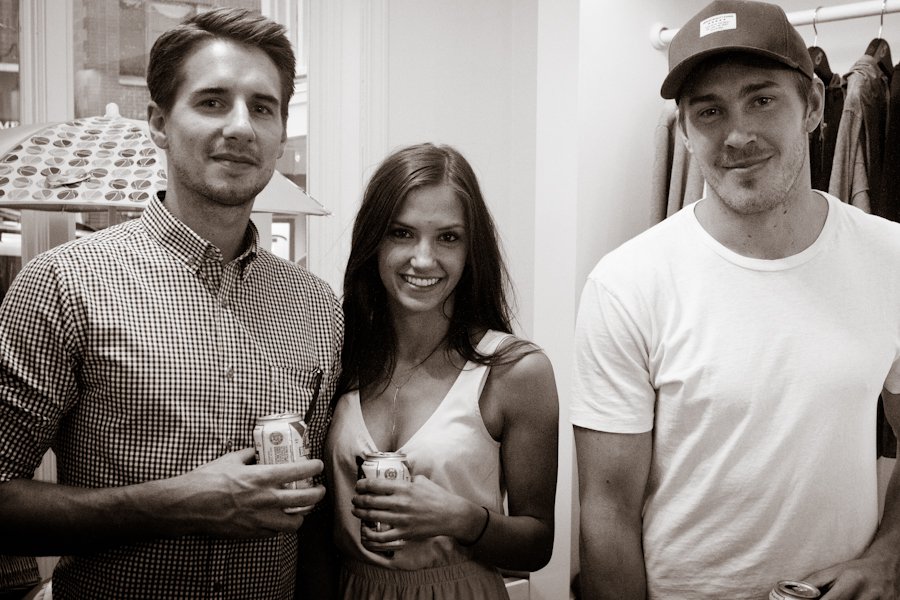 Mike Hornbeck was in attendance.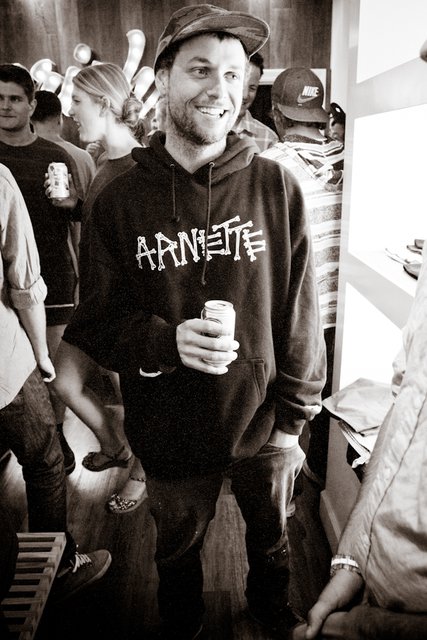 Trevor Woods, half of Lunar Solar Creative, and is an artist of many medias. Fact: He designed the past two seasons liners for the Anomie and has a artists series print running in the Summer '13 collection. You could say he is a professional.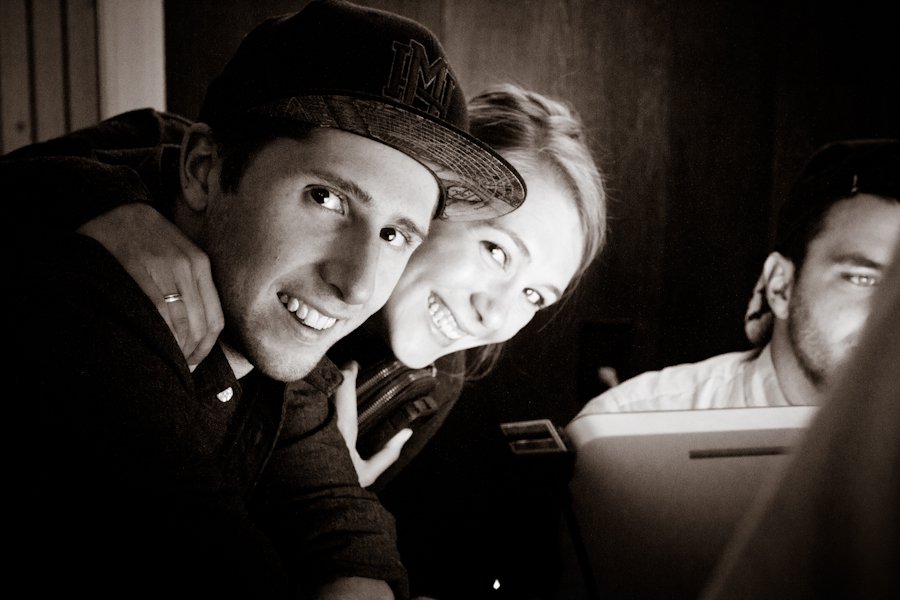 Lastly, to the right is Dave Boger, he is one-third of the royalty in the Jiberish family. His heart and soul are into this brand, a feeling that we can all too well relate to. Watching your passion grow into an up-and-coming global brand is humbling. We always wish the best to them and remember, support your independent brands.