Earlier this week our friends at Powder Magazine dropped a press release regarding the launch of Kästle?s new twin tip line developed with Colby James West.
Currently Skiershop.com has all three models in stock and ready for purchase! Check out the video to learn more about the skis, and click on the links below to get your hands on the 2013 Kästle Colby J. West pro-models.
The designated twin tip line comes in three different models:
XX80 Colby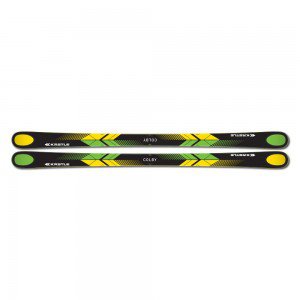 XX90 James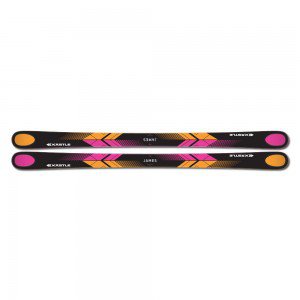 XX110 West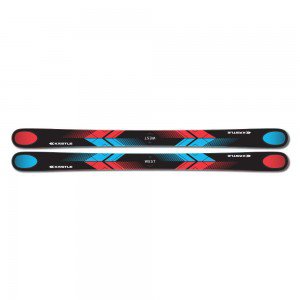 Still have questions… Give us a call: 1-800-996-8398.