FLYCAM announced its latest product FLYCAM Flowline Steady Camera Support , it offers a lot of flexibility to your camera movements.
Now forget about balancing frustration!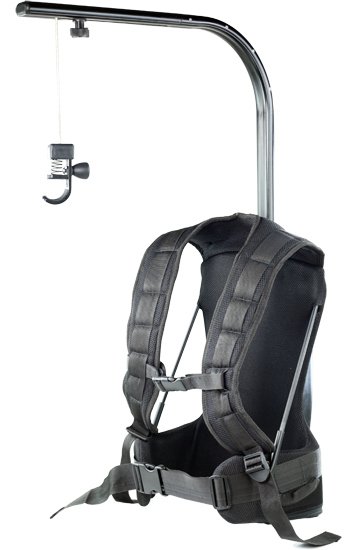 FLYCAM Flowline is the most valuable companion which supports your camera and always offers you steady and smooth shots. Its versatility opens route to unlimited angles which enhance your dramatic shots.
Flowline is the best tool for capturing any action shot - walk, run, climb stairs or move over rough terrain without camera shake or instability.
• Support DSLR's Video Camcorders up to 5kg/11lbs.
• Hand free function offers freedom of movement.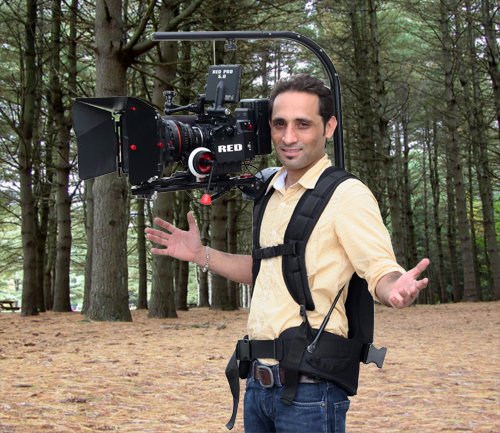 • Adjustable Marlow Rope Resistance enables jib like moves from low angle to high angle.
• Height Adjustable Support Bar offers ease of operation.
• New Completely redesigned Vest offers enhanced comfort.
• Relieves the strain of weight from your arm and helps in getting steady shots.
• Protective Packing for Carrying, Transporting and storing your Valuable Equipment is absolutely Free with Flycam Flowline.
Start taking perfect shots, using advance techniques, and get greater results.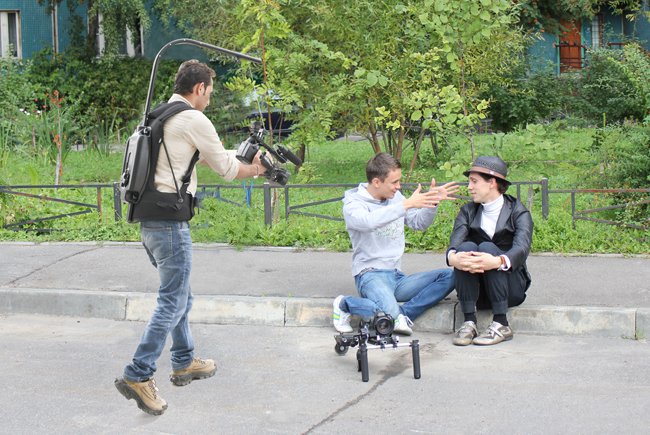 Get instant control over your balance!
Make WOW Shots NOW!
5 more inspiring products from Flycam - Flycam C6 Hand-held stabilizer, Flycam Blaze Hand-held, Flycam BENZ steadycam arm and Vest. You can also purchase FLYCAM BENZ Steadycam Arm and FLYCAM BENZ Steadycam Vest separately.
For more information about Flycam products, check out our website @dvcity.com