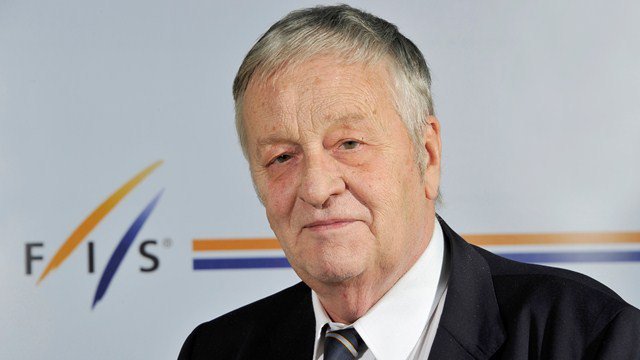 The President of FIS (International Skiing Federation), Gian Kasper released a statement this morning via his twitter, denouncing any support for "Fake Skiing". Cited in his tweet saying:
"The FAKE SKI media (failing @thebunchstagrams, @keeshlife, @laFamilia, @thehoodcrew) is not my enemy, it is the enemy of the Skiing People! Sad!"
The President was vocal in his dislike of the "opposition skiing" as he coined it. Calling skiing that doesn't align with his normative view "Fake Skiing," the President specifically blamed a multitude of groups for their "misrepresentation of skiing." In a press conference held last Thursday, he specifically targeted sects of "freeskiing" that were "unfair and inaccurate" in their portrayal of FIS as a money hungry corporation draining the sport of life and expression. His sentiments were echoed by the President of the IOC as well.
"We are letting skiing be overrun by outsiders," he continued. "After seeing a Bunch bounce done by Kai Mahler in X-Games Big Air this year, it has become quite clear that this trend is permeating our culture. If we, as skiers hold onto our values, we will fight against this FAKE SKIING. What's next, an underbonk at the Olympics?!" Clearly flustered,the president left the press conference mumbling about building a wall to keep the "gays on trays [snowboarders] out of the damn GS course!"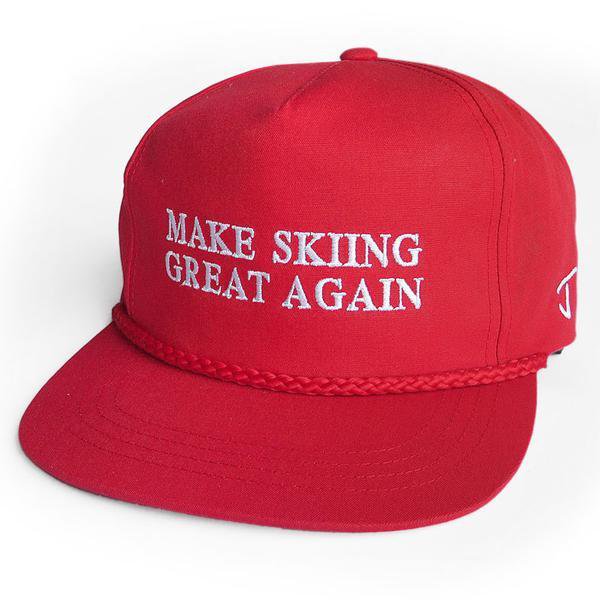 The President was last seen purchasing a J Skis "Make Skiing Great Again" hat.
The Good Ski Post has reached out for comment from FIS but has received no reply.