Words: Jeff Schmuck
Following years of discussions and delays, The International Ski Federation (FIS) has unanimously agreed to ask the International Olympic Committee (IOC) to include men's and women's halfpipe skiing in the 2014 Olympic Games in Sochi, Russia.
The FIS Congress met late last week in Antalya, Turkey where the entire Congress voted yes on a motion to pitch the event to the IOC in September.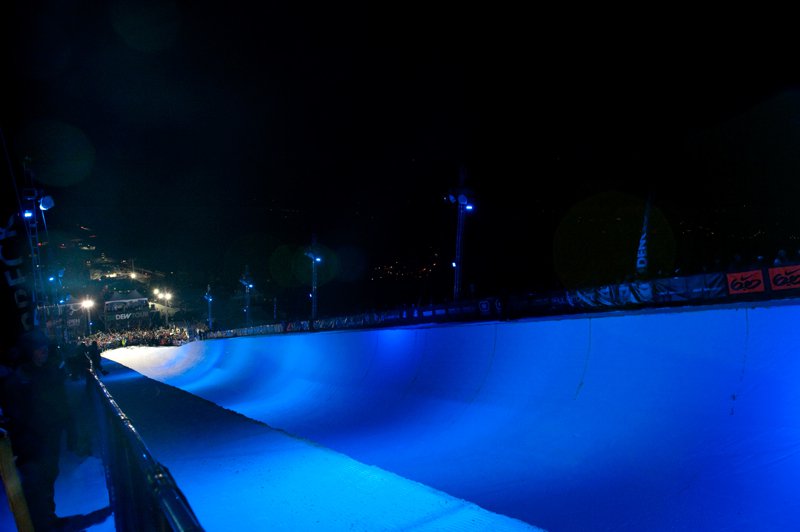 Trennon Paynter, head coach of the Canadian Halfpipe Ski Team and one of the premier lobbyists for the sport's inclusion in the Olympics, is ecstatic.
"Myself along with everyone on the team couldn't be happier that they've finally got to this stage. We're all super confident and hopeful that this will receive approval from the IOC, and we're looking forward to slaying it in Sochi alongside our snowboarding friends."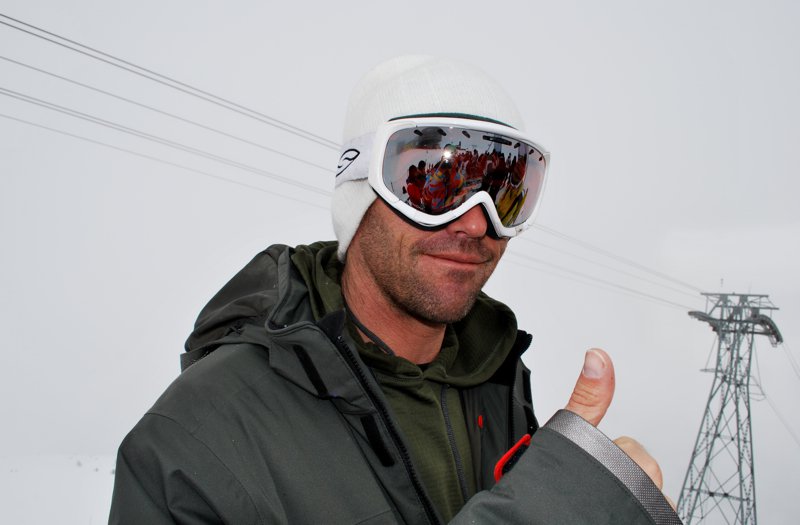 Trennon Paynter. photo: Jeff Schmuck
"This is going to be really good for our sport and will help legitimize it in many ways," says AFP Halfpipe World Champion Jossi Wells, "I'm excited for the opportunity for skiing halfpipe to put on the main stage at the Olympics, and if the IOC gives the thumbs up hopefully me and my brothers will be there to represent our country and our sport."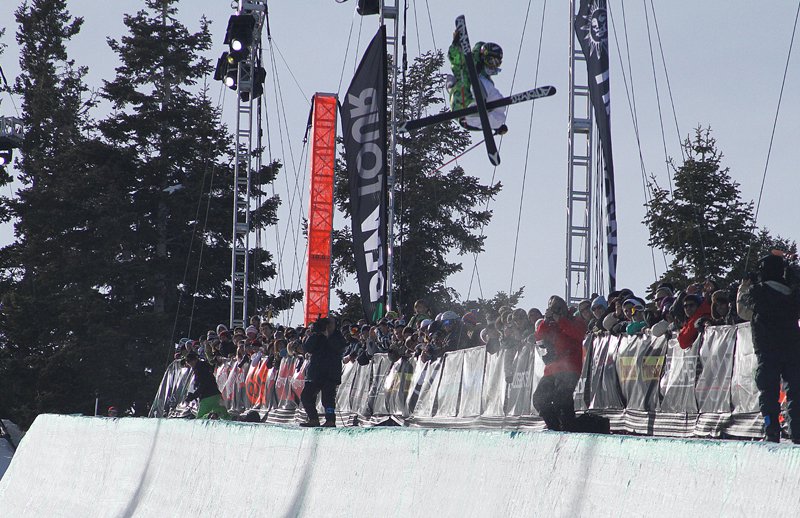 Jossi Wells. photo: Rocky Maloney
"I'm absolutely thrilled with how this has turned out," says Sarah Burke, the winningest halfpipe skier in history. "This is a huge step for our sport and puts us right where we want to be going into the IOC's vote this fall. I know a lot of people are getting really excited, and it'll be interesting to see how many many slopestyle skiers start eyeing up the halfpipe. So I couldn't possibly be happier, because this needed to happen."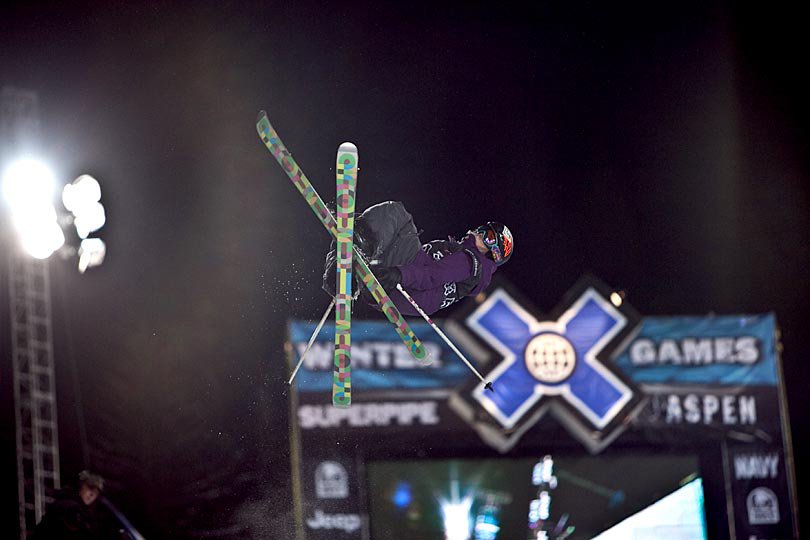 Sarah Burke. photo: John Vandervalk
The IOC is expected to make their decision before early November.
"It's important to keep in mind that this isn't a guarantee, and halfpipe skiing is not an official Olympic sport yet," says Paynter. "However we've gotten a pretty good indication that the IOC will approve the event sometime in late October or early November, but we're not done crossing our fingers yet."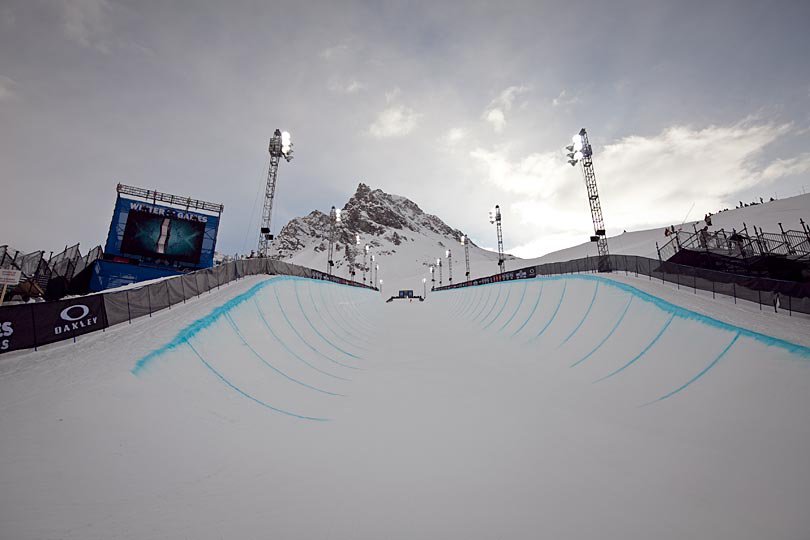 FIS has also added snowboard slopestyle to this year's World Snowboarding Championships, potentially paving the way for the inclusion of that event at future Olympics.