Photos courtesy of FD Wear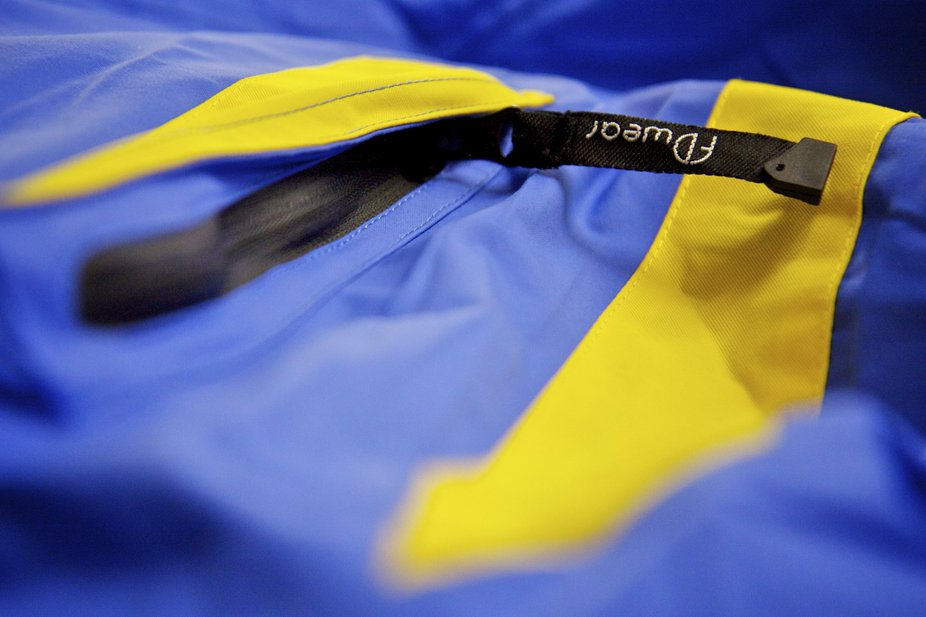 FD Wear recently moved to a new factory, and the quality has to be seen in person to be believed. Here's a preview of what they've got coming out next winter...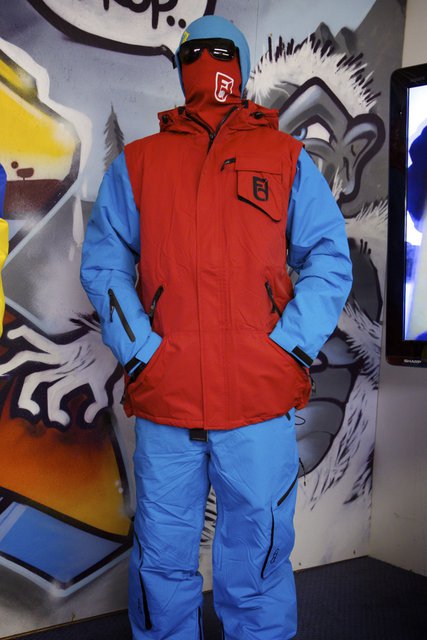 The Virtika V3 Jacket and Pant returns for 2012/2013.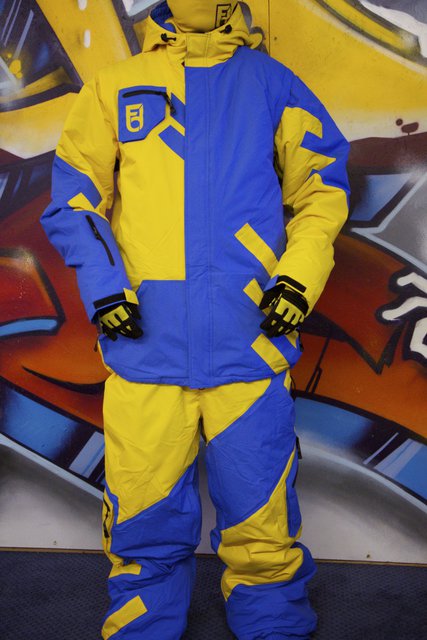 New for next year is the Virtika V4 Jacket & Pant, which the front of will slightly change in its final production version.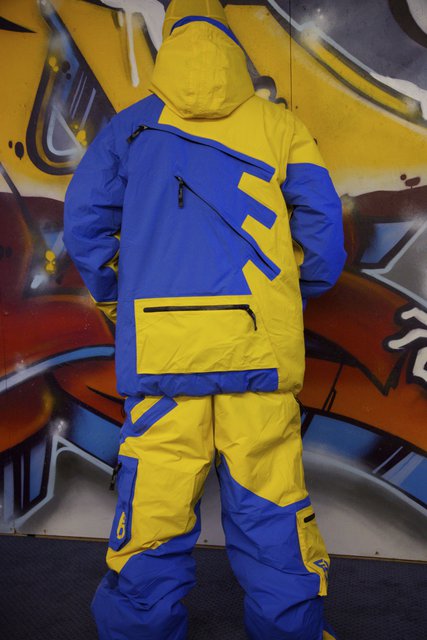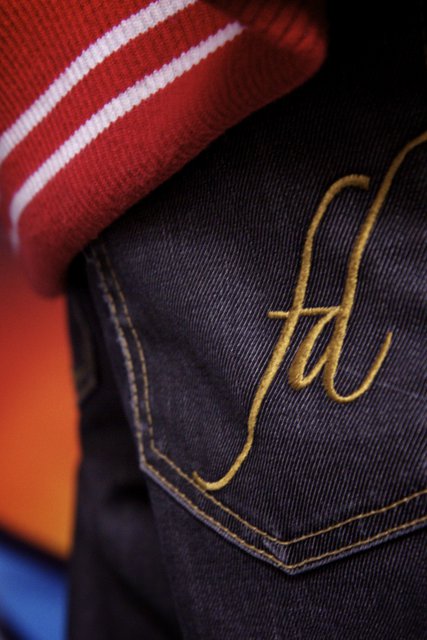 FD Wear's new denim jeans, which feature real leather, cotton stretch denim and stain repellent,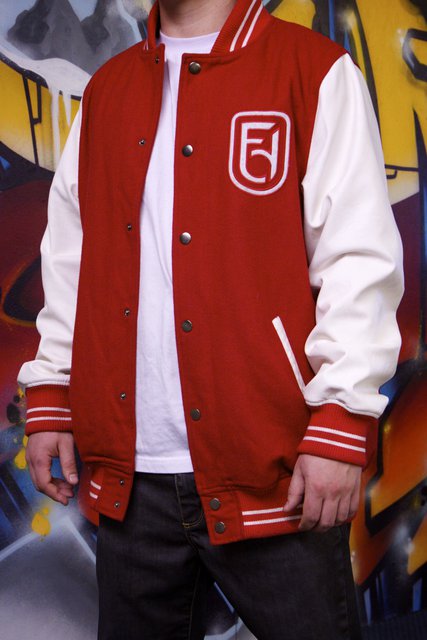 The Letter Jacket, part of FD Wear's designer line of street wear.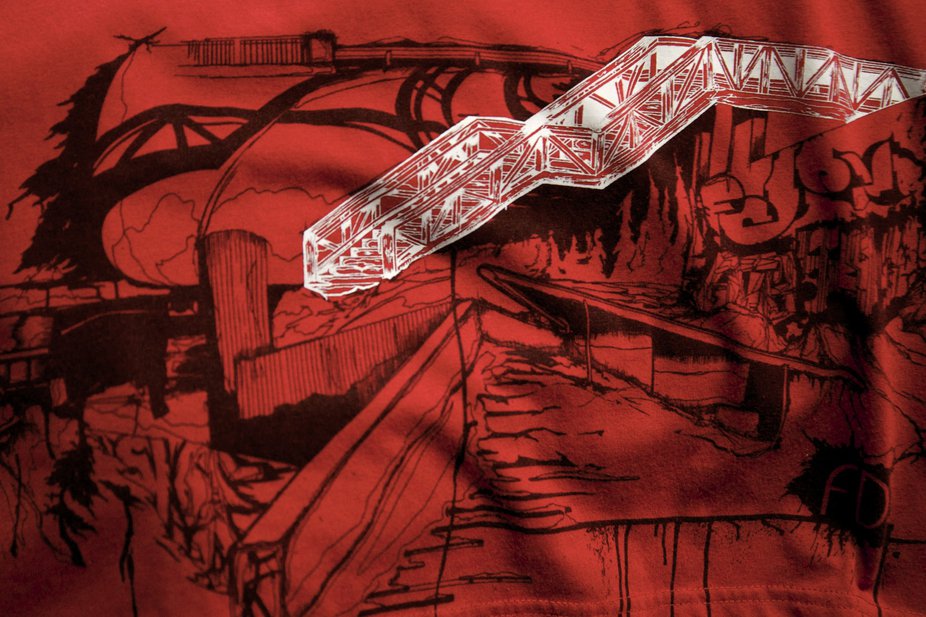 Spot Tee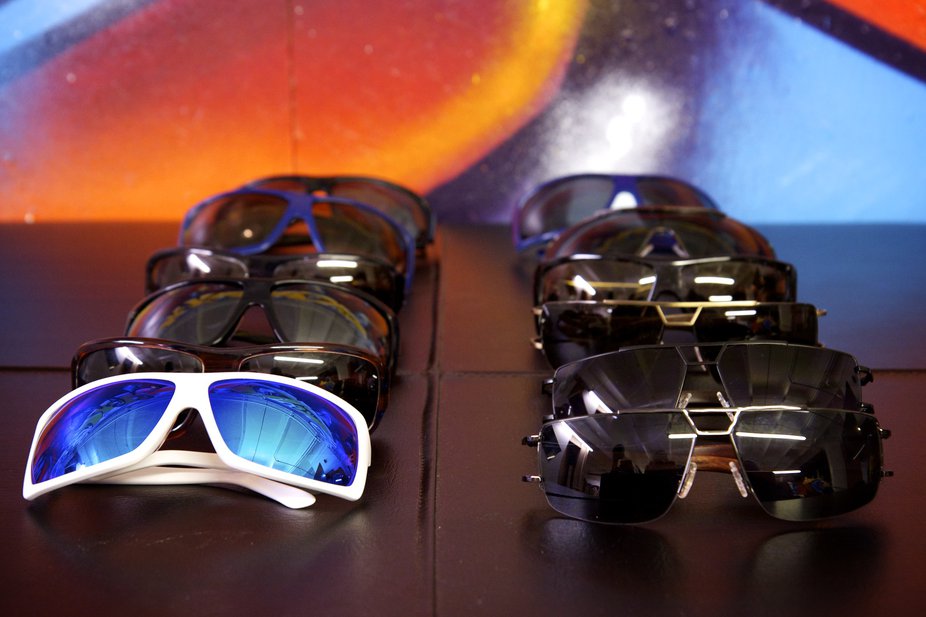 FD Wear is also introducing a series of high end sunglasses, which include polarized lenses and extra lens kits to customize your shades.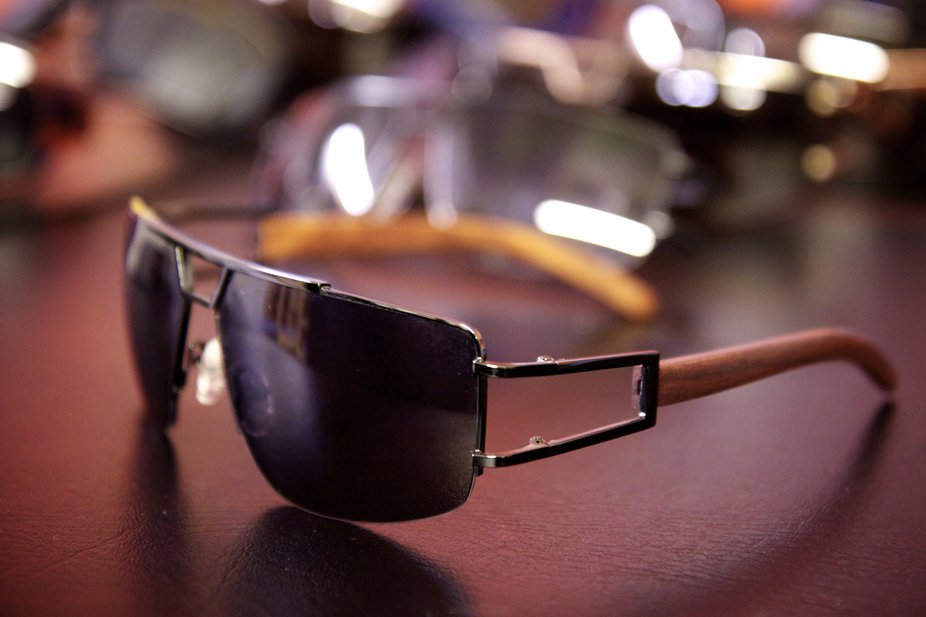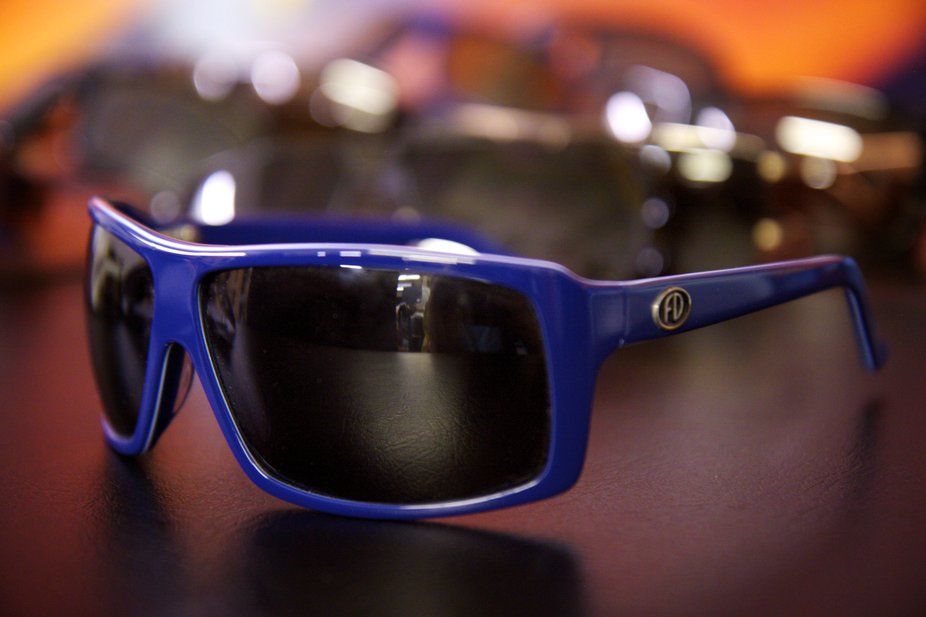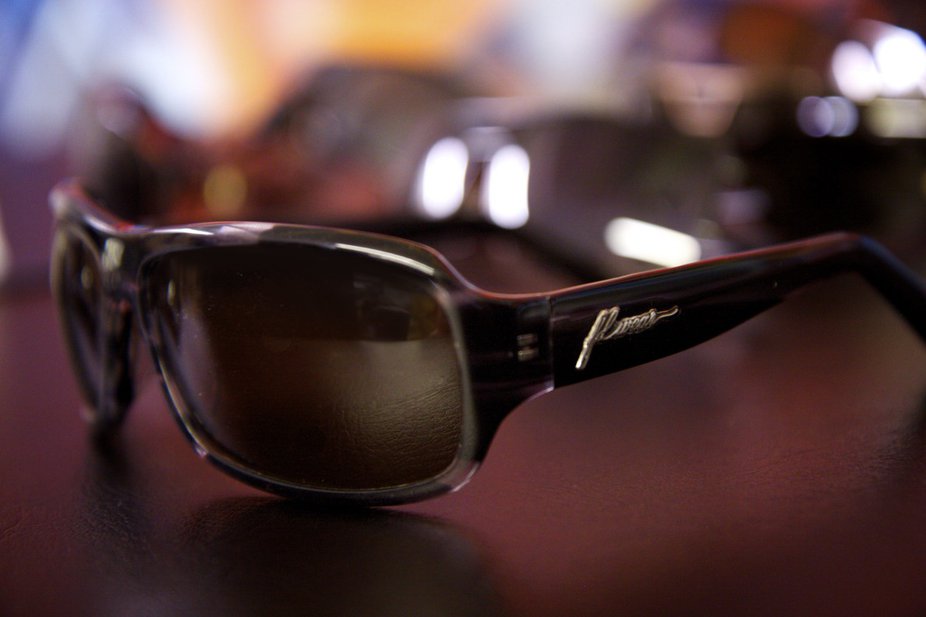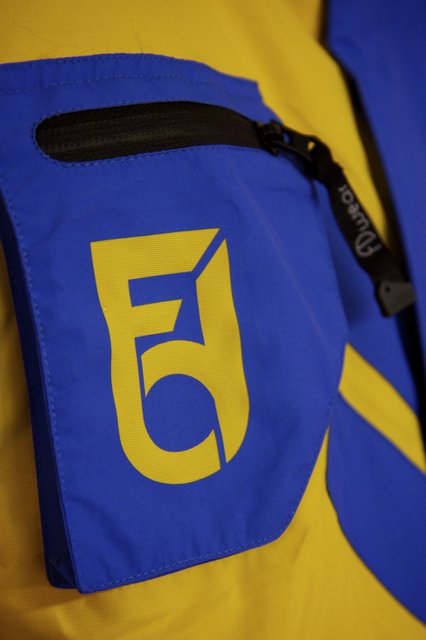 For more information on FD Wear, go to fdwear.com