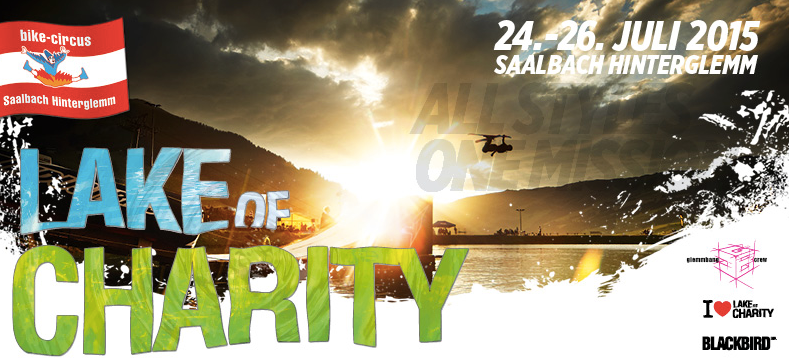 Pack your swimwear, take your best friends with you and come visit us! The "Glemmbang Crew" invites to a weekend full of fun, relaxed atmosphere and good vibes from 24th to 26th of July. The best part of it: All that happens for charity!
The 5th edition of "Lake of Charity" takes place in Saalbach Hinterglemm at the beautiful "Gerstreitteich". A lot of sport-related activities, water-fun and live-acts will be present at this festival.
In the last 4 years, already € 98.500,- have been raised for families and children in need.

This year, FASC will participate for the first time at lake of charity – € 5,- of every FASC product sold will go to charity.
Beside the charity aspect, there is also a lot of place for a lot of fun.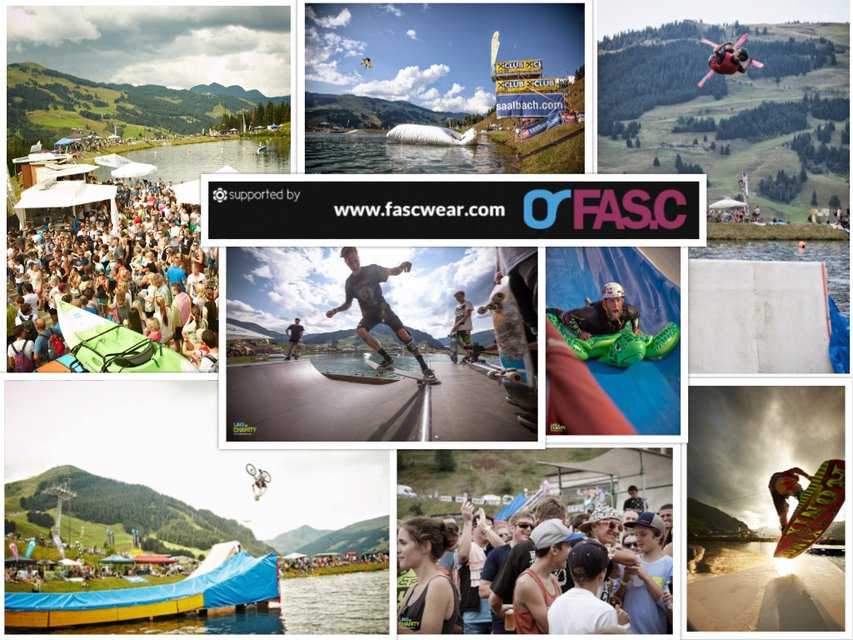 There will be a waterramp-contest for professionals and amateurs riding bikes, boards and skis.
For the approx. 5.000 visitors plenty of activities will be provided – The providers of the different workshops and activities, like waterbombing, slacklining, wakeboarding, slip n' slide, flying fox, shooting with box and arrows or skating, will provide everything for free.
When the dusk sets in, local bands and other acts will play for you while you can enjoy barbeque and cocktails at the side of the lake.
Drop by and have a good time with us!
Vote
1 Vote