While I decided to stay in Tahoe and focus on my knee during this years X Games and SIA, I was still constantly hitting the refresh button on the EXPN site. Although I would have loved to be out there cheering on all of the amazing athletes and fellow competitors, it was probably better that I stayed in Tahoe. Since I don't have T.V. at my house, I would hit up the gym in time for all of my favorite events and an hour and a half would pass while on the bike without even noticing. I watched skiing big air while riding the bike and realized that nearing the end of the competition I was pedaling faster and faster while the tricks were getting crazier and crazier.It was an amazing show this year and I'm especially stoked on all of the girls who crushed it in both slopestyle and pipe. I took the opportunity to interview a few of the ladies to get into their heads and see what the heck they think about X Games.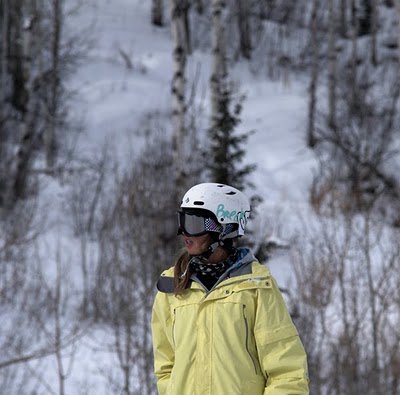 Click here for Anna Segal's interview! (2009 Gold in Slope)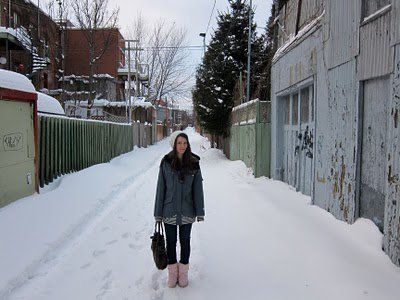 And Kaya's is right here (2010 gold metal in Slope!!!)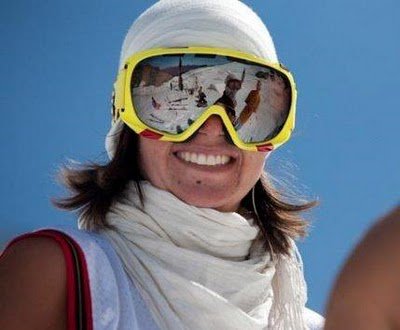 And Megamo's is right here!!!