Words: Ian Provo
Photos: Daniel Rinzler
From the mountains to the beach and back up to the mountains for Session 3 of Evolve Chile 2010. After three days of seriously good living on the beautiful Chilean coast, it was time to get back to the snow. The campers headed to the mountains looming over the city of Santiago. In order to reach the destination of Valle Nevado, we first had to endure the 70 some odd switchbacks on one seriously sketchy road. At the top of the road sits the Valle Nevado complex, which would be our home for the third session. Unfortunately, the powder fest from the first session did not continue, but everyone was perfectly happy ripping the park and the other features at Valle. The third session rounded out the camp really well as we got to ride incredible powder, enjoy fun surf on the beach, and shred park laps under bluebird skies….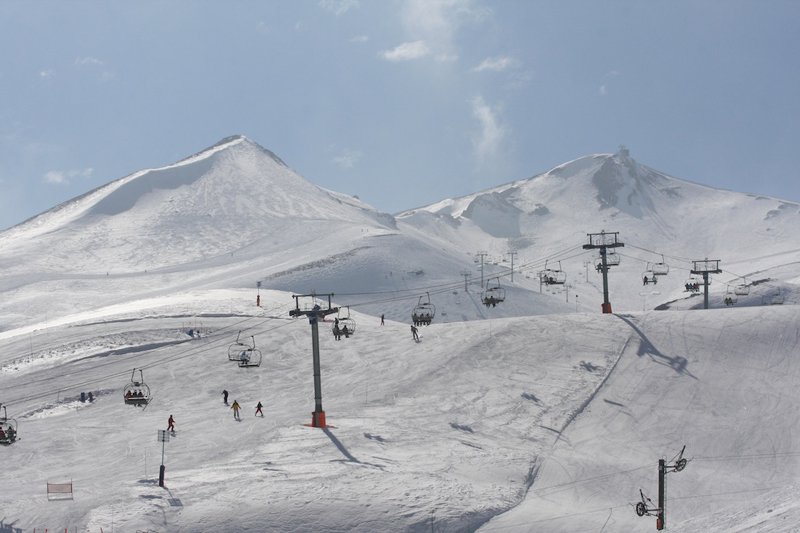 Valle Nevado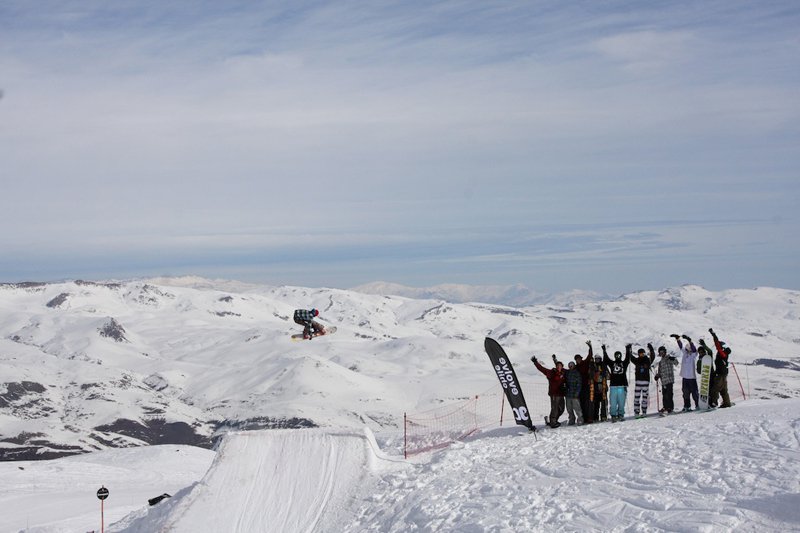 Snowboard coach Nick Visconti floats a nice backside one as the crew posts up.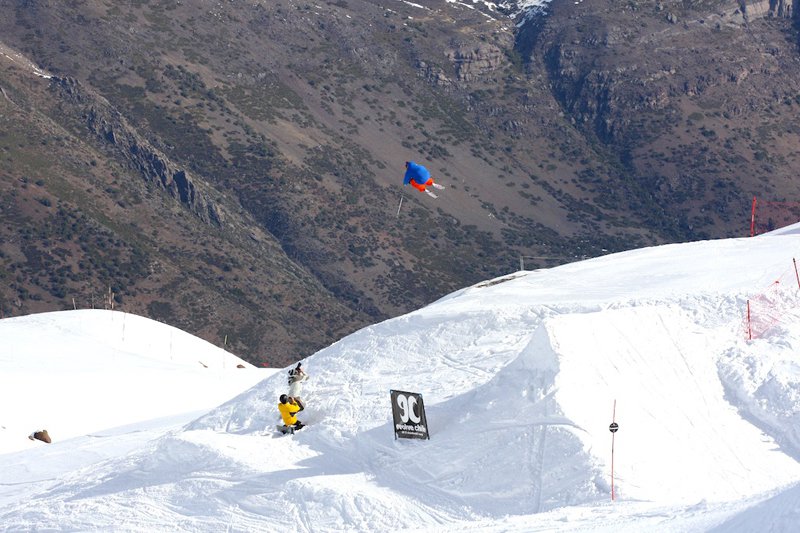 Local Chilean shred, Chopo Diaz. He is the man.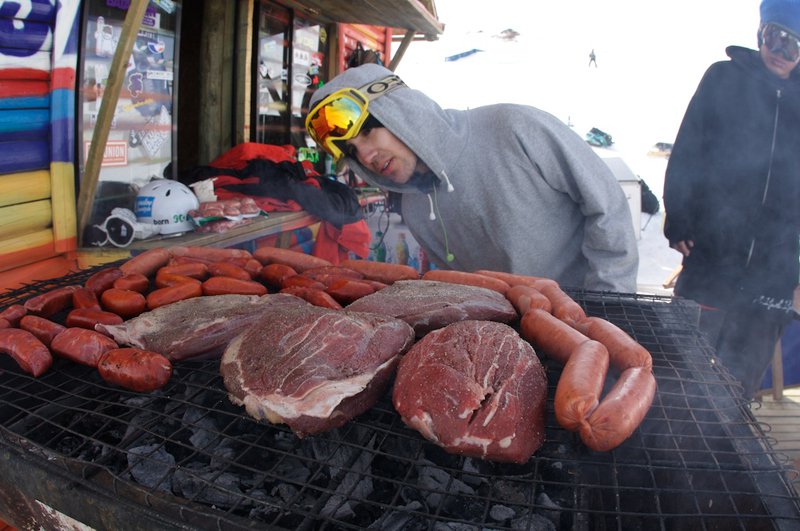 Mandatory South American meat grill shot.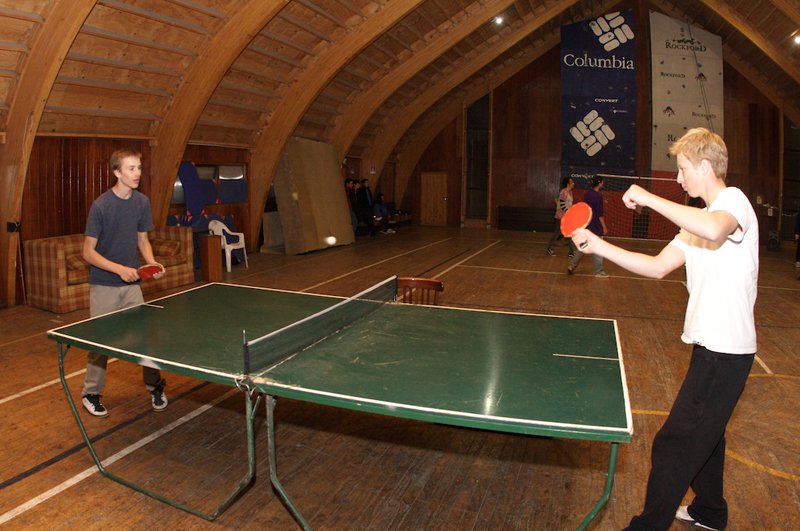 Evenings were spent playing ping-pong, indoor soccer, hot tubbing, internetting, etc.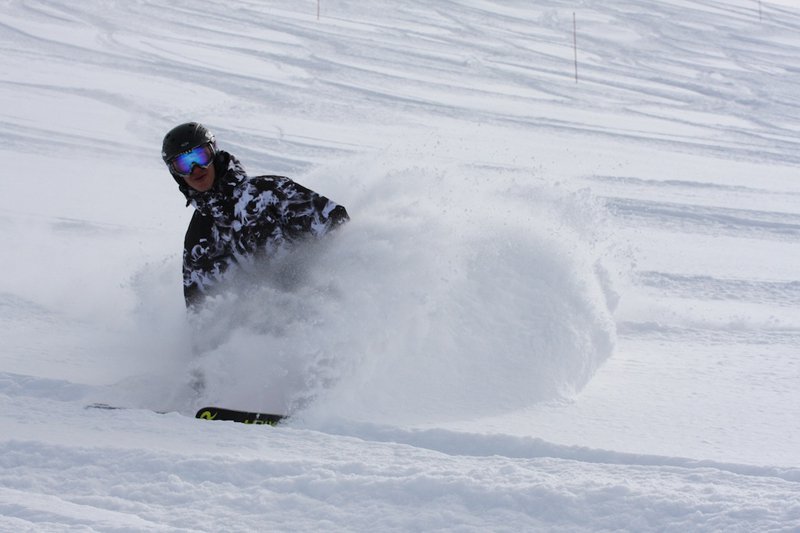 A sleeper storm surprised us with a foot or more of fresh pow, halfway through the session. Everyone was hyped.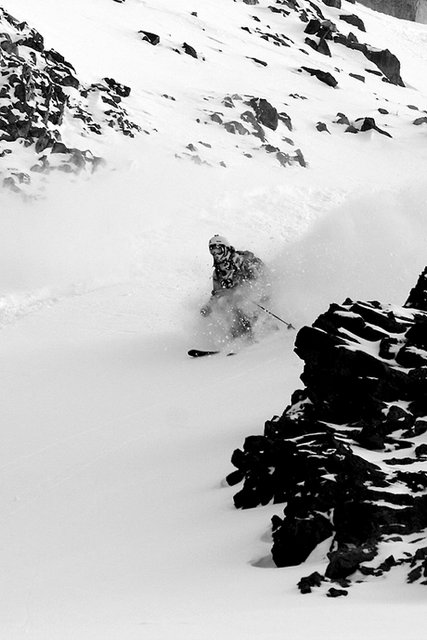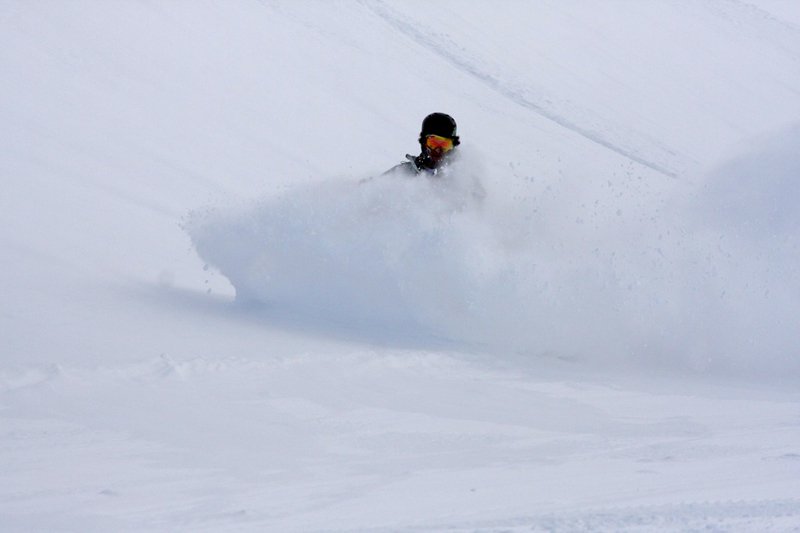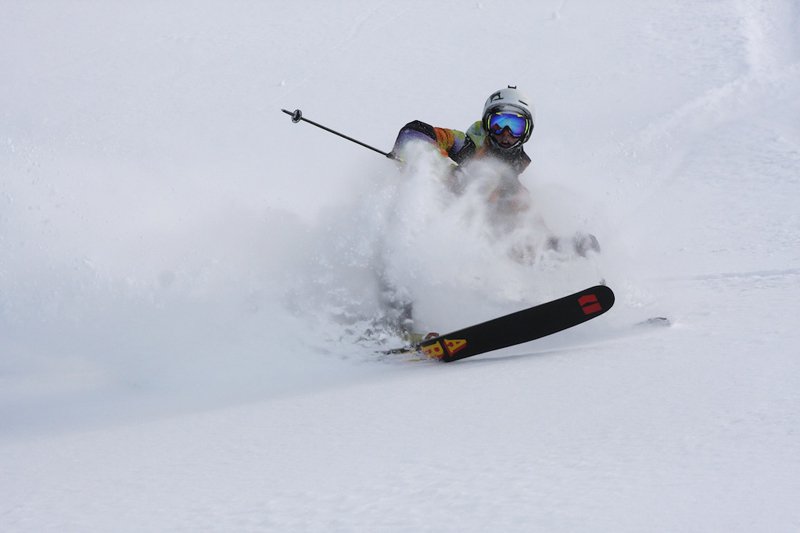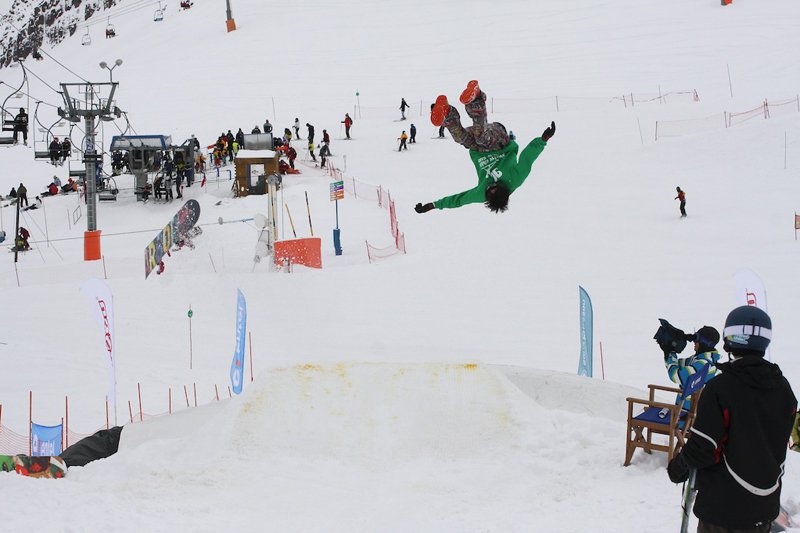 Nick Visconti bringing some new style to the air bag at Valle Nevado.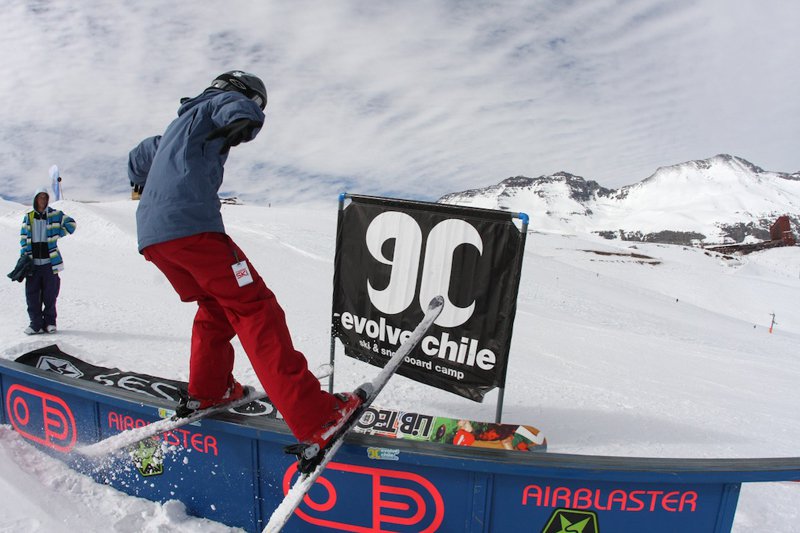 Local Paul May on the flat bar.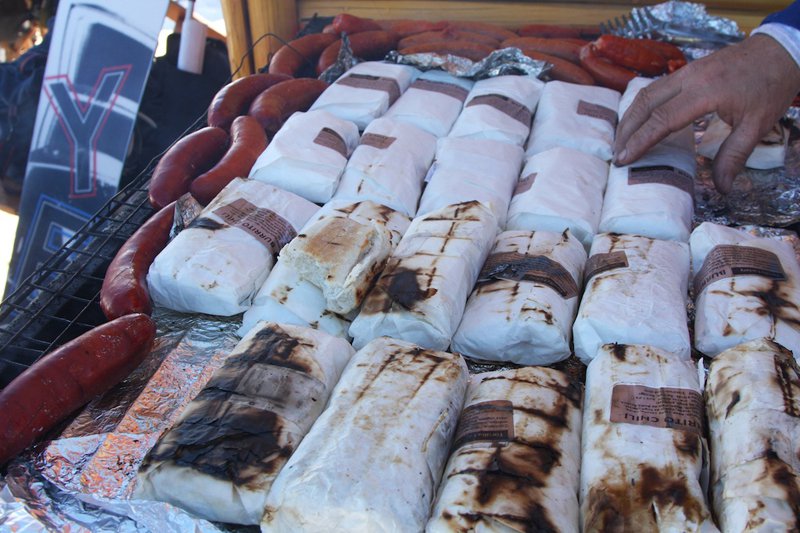 Paul's dad brought up a bunch of burritos from The Tortilla Factory in Santiago. The crew was stoked on the bbq sessions we had in the park.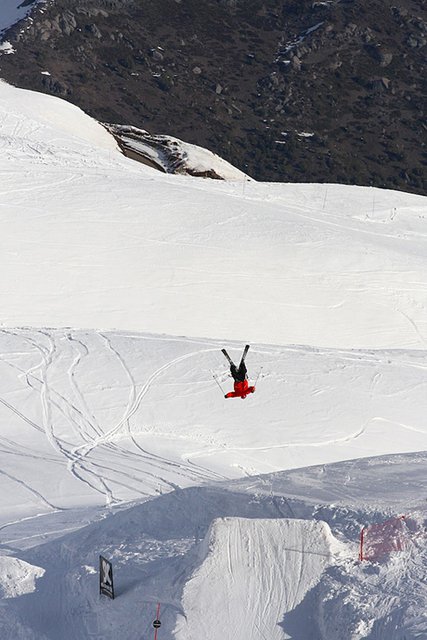 Pep Fujas stopped by to lay out a couple backies on the hip-style table top. He chilled out with the campers for a while too. Great guy that Pep Fujas.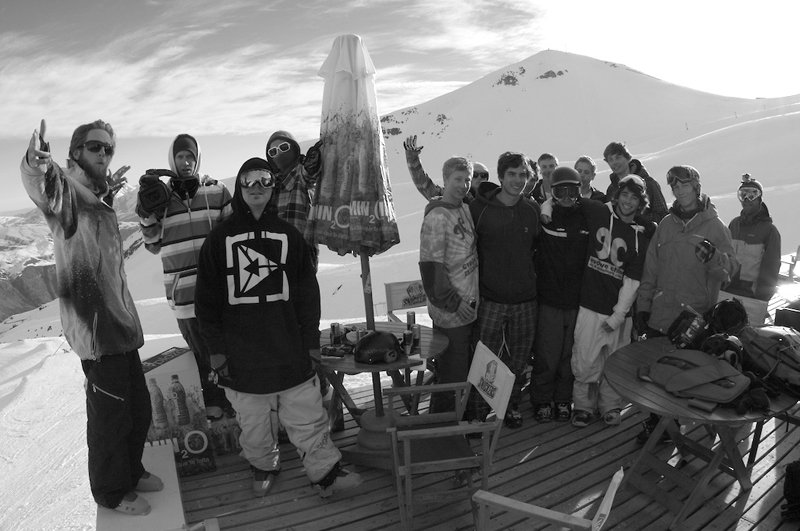 Crew shot on the deck of the park shack.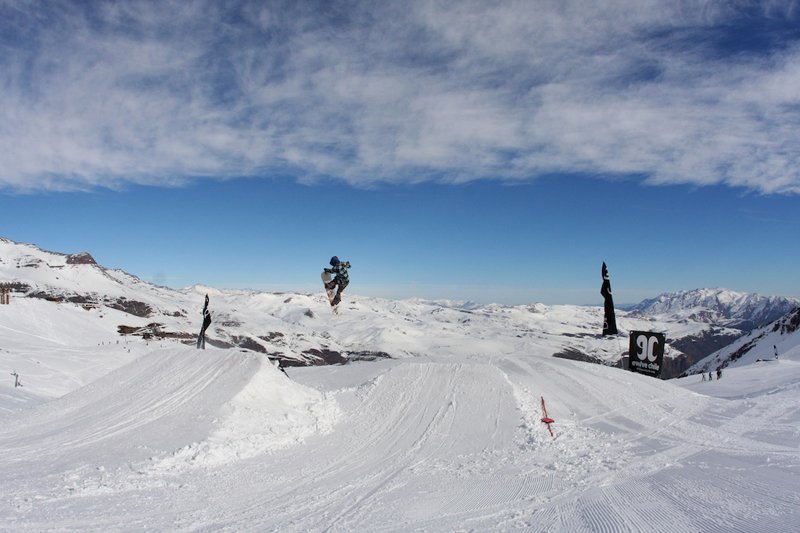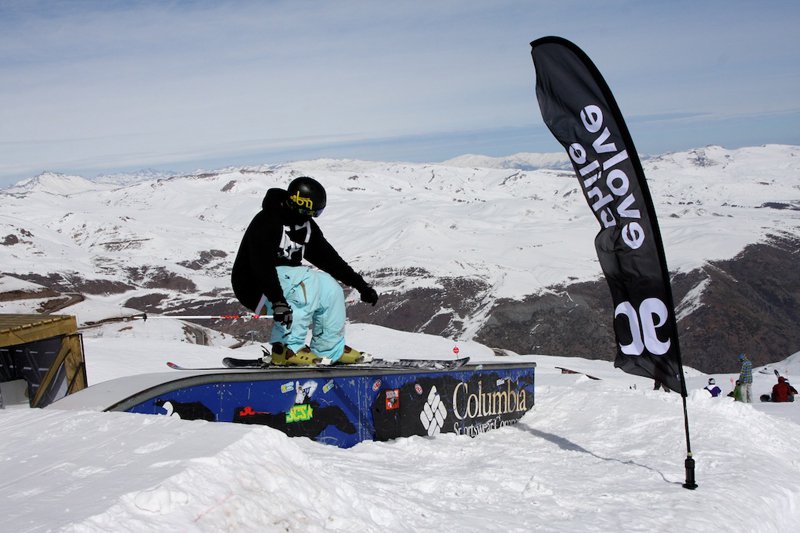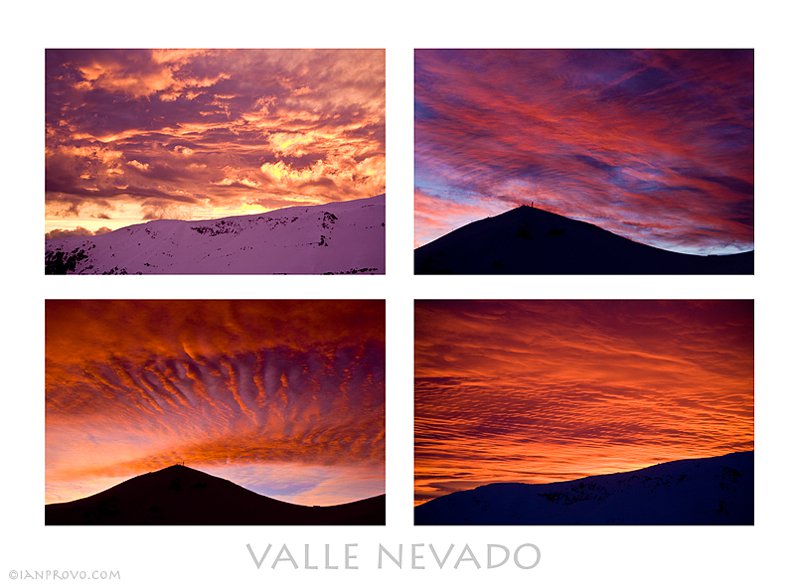 One of the highlights of the trip was the frequency of stunning sunsets. That place is on another level!
Check out the video below to see the action from Session 3 at Valle Nevado, and stay tuned for more from Evolve Chile.
Evolve Chile Session Tres - Valle Nevado 2010 REMIX from daniel on Vimeo.