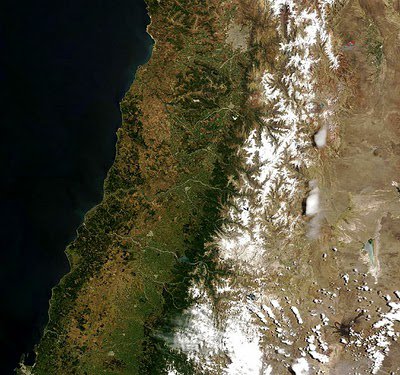 Skiing in South America has been on my list of things to do for quite some time now. Im so stoked that this summer will give me the opportunity to make that happen. Chile and Argentina encompass almost the entire Andes mountain range, the longest mountain range in the world. As a skier from north America, these destinations provoke images of deep powder skiing in the summer months, something I have yet to experience. But it's also the culture of the region that makes Chile and Argentina such a desirable ski destination. I'm really looking forward to brushing up on my spanish skills, while skiing big mountain descents in the Andes range. I'll be in Chile for about a month, working with the Evolve Chile freeride camp. Im really grateful that they've given me the opportunity to come down and help out. It should be a really good time! Their setup for the camp is SICK! check out the website for more info:
http://www.evolvechile.comIan
Provo & Evolve Chile from daniel on Vimeo.