We hit up the Powder Magazine boys in San Clemente, CA for a tour a round the office followed by a trip out to the famous Trestles break for some surf. It was pumping out there and with over head conditions everyone was stoked to see what they could make happen. Thanks for the trip dudes!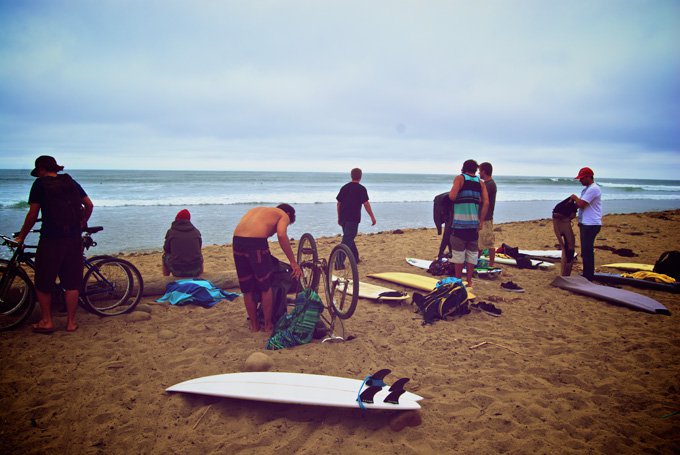 Everyone looking out at the break.
Over at lower trestles people were making it happen too.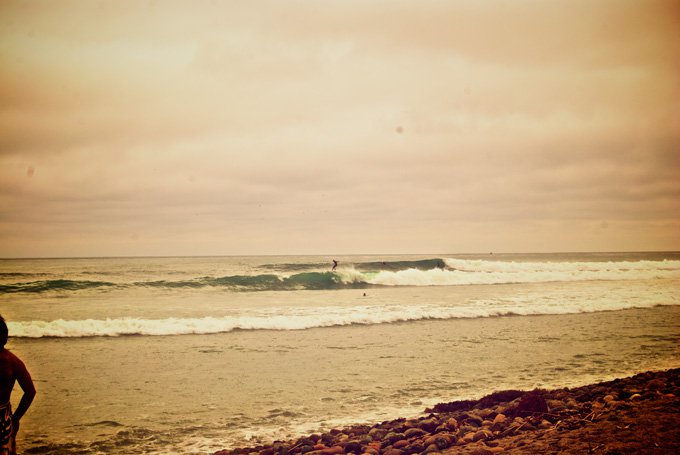 It was our first time meeting Mike Rogge, the infamous Ski Show host and now the associate editor of Powder Magazine. He snapped this shot of the Jaded Local relaxing. On a side note, the wave sets never stopped coming and I got battered with this being the biggest surf I had ever paddled out to.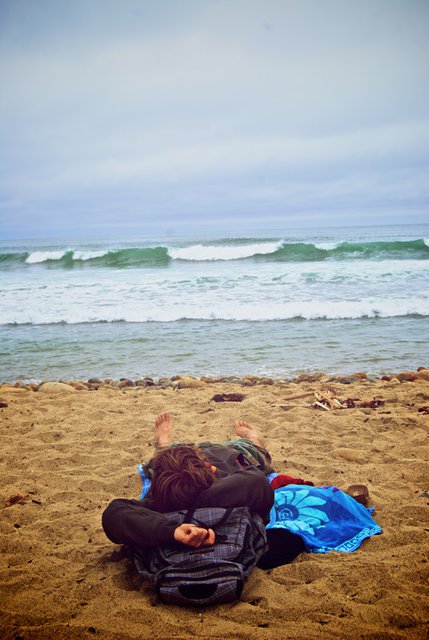 The Jaded in the jungle.
Long Boarder about to make his plunge into the water.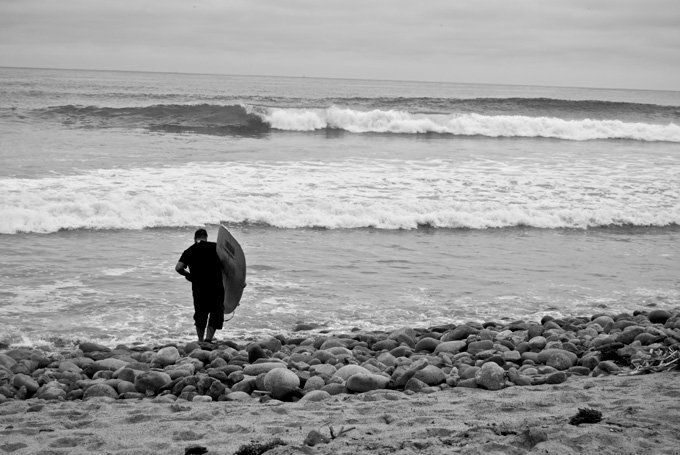 The full Trestles break from above, can you believe there was almost a major interstate built right through this picture, it would have been another epic fail for the state of California.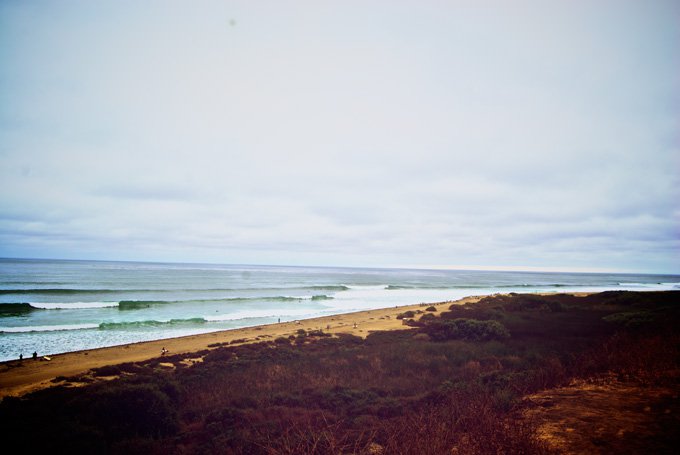 No related posts.