Line Norway MC Even Sigstad has got it all. He's one of the main filmers for Field Productions but also one of their main athletes. Check the cover of the latest Fri Flyt Magazine and the how to swicth 270 feature he is in!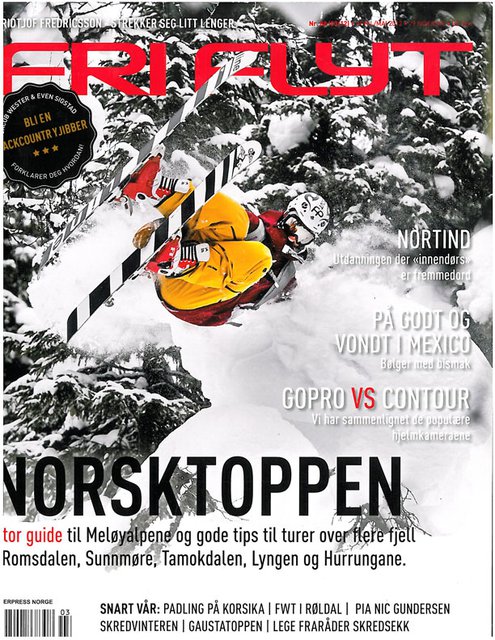 CLICK THE IMAGE BELOW FOR FULL SIZE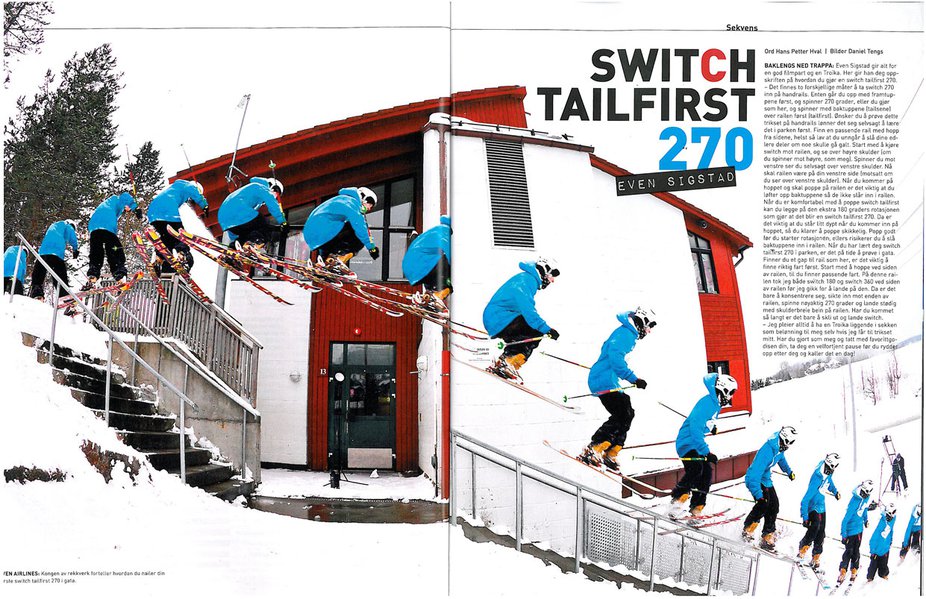 See his bonus footage from Field Also!