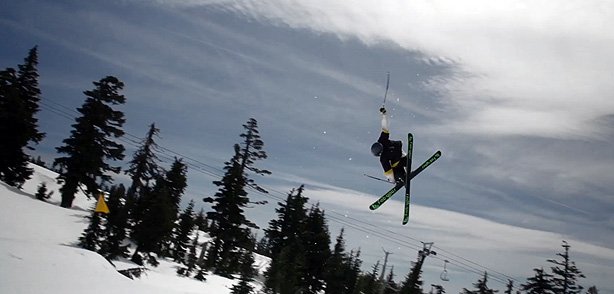 West Coast Sessions… It's the proud owner of some great edits being made at the moment and this one from Evan Heath is up there. The contest entries for WCS will be dropping in a couple of days time (17th) so I'll try to get my hands on them for you. But for now, watch the recap video.
Shot and edited by Evan Heath
Addition footage provided by Jasper Newton
Evan Heath Visual: WCS6 Recap Video
Related posts:Evan Heath Visual: Just Another Day It seems that Vimeo are having themselves a little film...
Evan Heath Visual: Daydream The guys head to Park City for a couple of...
Evan Heath Visual: Jeff Kiesel – Brighton Jeff shredding a morning at brighton...