words by Jeff Schmuck
photos by Felix Rioux and CKO
The third annual Orage European Open in Laax, Swtizerland concluded this weekend with the men's and women's slopestyle finals. The great weather that blessed the pipe finals got even better for slopestyle, as bluebird skies and a bright sun put everyone in the best of moods, especially Skye and Sean, who had the Banana Bar going strong again for the second day in a row.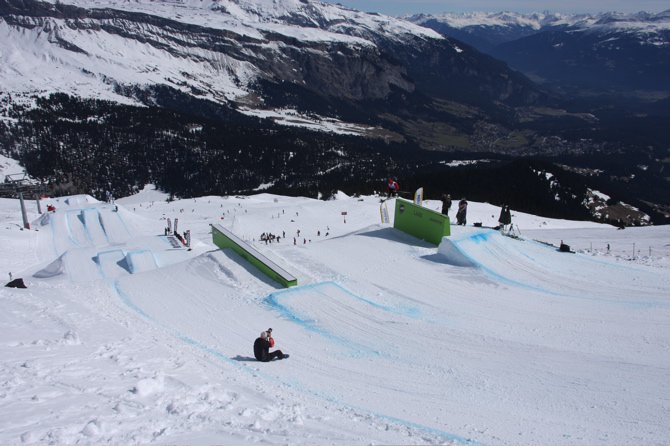 Joe Schuster
As a result of the good weather, the amazing skiing that was about to go down…and the free booze, a large weekend crowd perched themselves on the slope above the course and remained there for the entire day, cheering loudly for athletes from their home country and at each and every big trick.
The day began with the women's semi-finals where 21 women put down their best in an attempt to become one of the six that would make it into finals. Shredding their way in was Athena Brownson, Caja Schopf, Eveline Bhend, Kristi Leskinen and Anna Segal and Virginie Favre, who were both slaying the course all the morning and doing a hell of a good job establishing themselves as the front-runners. Just missing the cut were pipe queens Rosalind Groenewoud and Sarah Burke, who both put down excellent runs but were just beat out by the others. 
Sarah Burke
Up next was the hugely stacked men's field with 48 hulks vying for the 12 spots in the finals. The competition was fierce with many of the world's best skiers in attendance, so needless to say, it didn't disappoint.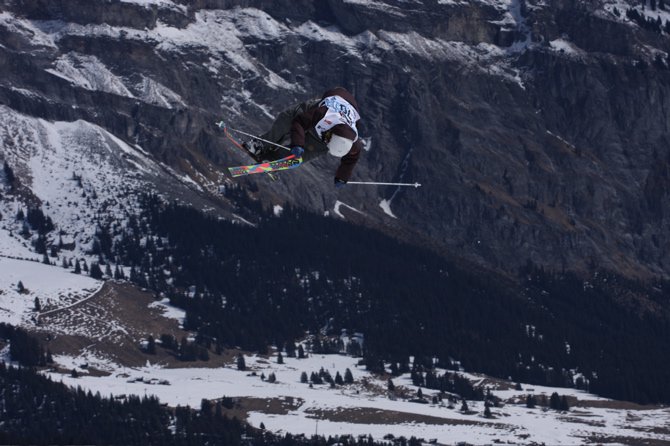 Aleksander Aurdal
With huge airs bursting out of Joe Schuster, Henrik Harlaut and Anders Backe, style dripping from Tom Wallisch, Tanner Rainville, Phil Casabon and Thomas Doplands and supreme technicality courtesy of AJ Kemmpainen, Charles Gagnier and Russ Henshaw, those 10 plus Pekka Hyysaio and Kim Boberg were on their way to the big show, and what a big show it would be.
Tom Wallisch
After some course maintenance and practice, it was time for the women's showdown. Athena Brownson was up first with her trademark stylish airs and rail skills, followed by Caja Schopf and Eveline Bhend, who both threw down big.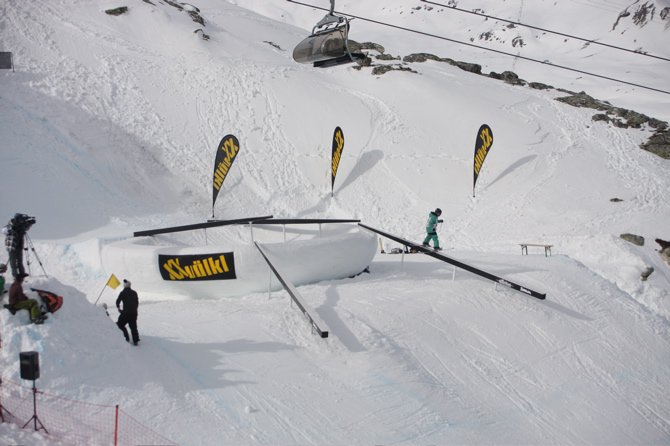 Athena Brownson
Kristi Leskinen, who skied well all week, stepped up her game on the second run, throwing a tweaked-out 720 off the first hit followed by a 3 and into a stylish 5, giving her a third place victory.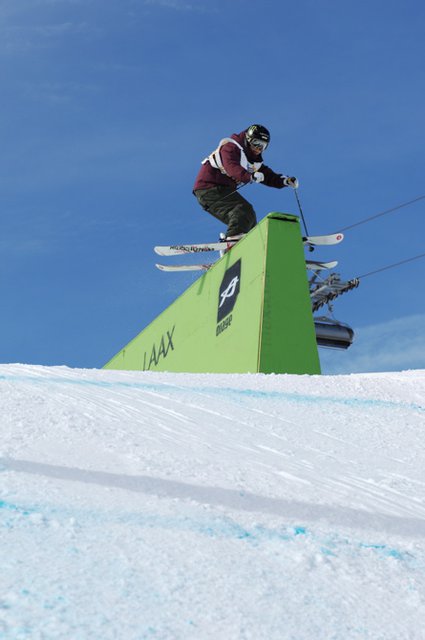 Kristi Leskinen
But much like in semis, the story was Virginie Favre and Anna Segal. Anna threw down a sick switch 5 off the first hit into a lincoln loop off the second and a clean 3 off the bottom.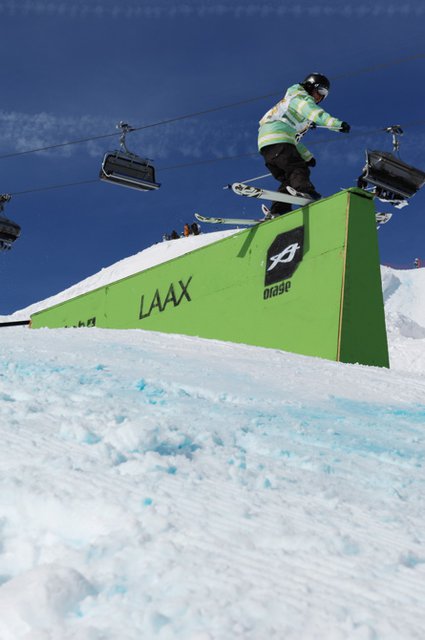 Anna Segal
Many wondered if that would do it, but in the end, it was just beat out by Virginie Favre's incredibly stylish run, which consisted of a boned-out 180 out of the chopstick bowl, to a sick cork 5 off the first hit which she carved into, followed by a steezy switch 3 off the second jump before a carved cork 3 at the bottom.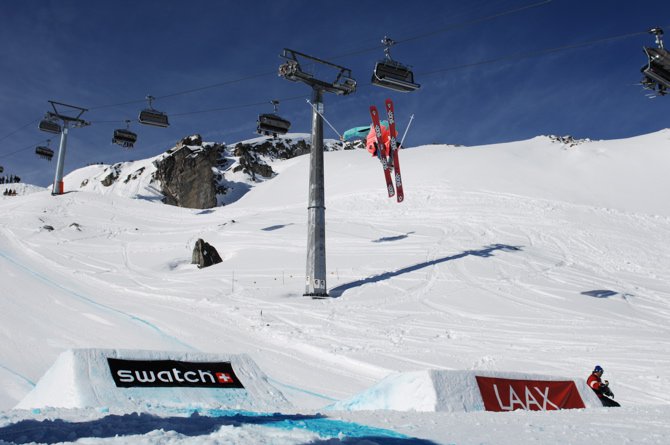 Virgine Favre
Closing out the show were the men, and anyone in their right mind would have hated to be a judge at this one. Virtually every one of them stomped their first run, most with huge switch left and right spins and more switch-up's and 450's onto the rails than one could keep track of. The skiing was so good that Joe Schuster, Thomas Doplands and Tanner Rainville, who all had incredible style throughout their runs, with Joe's switch-up 270 out of the chopstick bowl and ultra-clean switch right 7, Thomas' PK Hunder-style switch 9 nosegrabs and Tanner Rainville, well...just being Tanner Rainville, that they placed 12th, 10th and 9th respectively.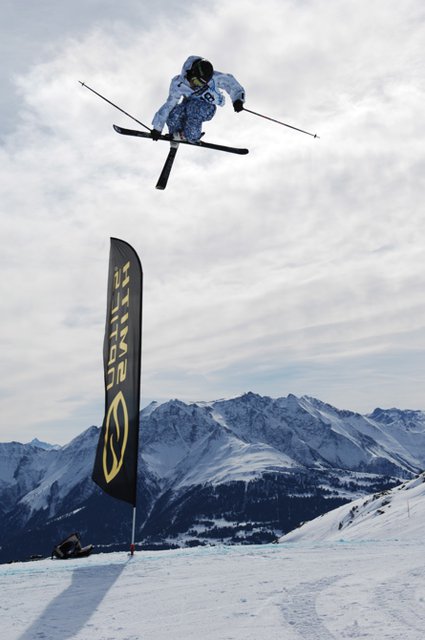 Tanner Rainville
More incredible, scratch that, extremely incredible style was seen from steeze sensei's Tom Wallisch and Henrik Harlaut, who more or less threw every contest-winning trick you could throw, helping land them in 8th and 6th.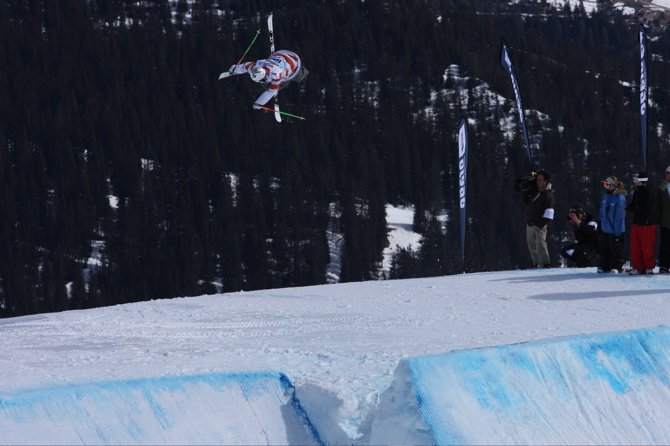 Tom Wallisch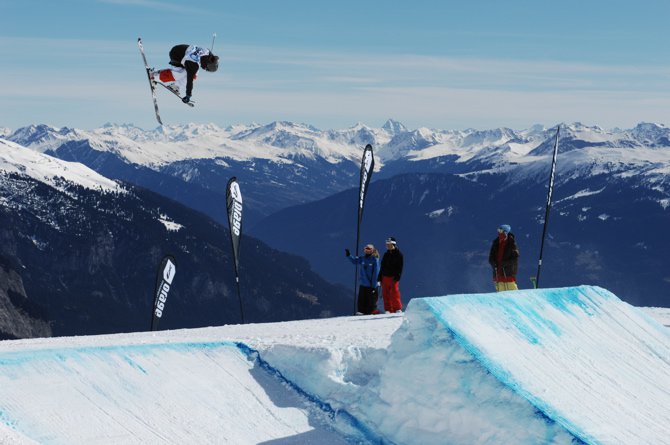 Henrik Harlaut
AJ Kempainnen, who has been absolutely killing the contest scene this year, put down another highly technical and stylish run, earning him fifth.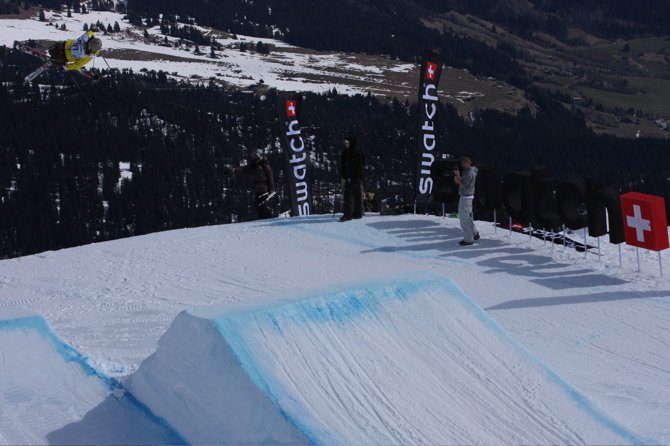 AJ Kempainnen
And speaking of both technicality and style, Anders Backe was rewarded well for his, scoring himself a fourth place spot with an amazing run highlighted by the nicest and most ridiculous switch 7 octograb most had ever seen.
With all the shredding seen from these strappjng young lads though, it was inarguable that the top three deserved their spots. Phil Casabon climbed onto his second major podium of the year in third place with some very Phil Casabon trickery on the rails (translation: dope), followed by a sick switch 9 to cork 9 to switch 10.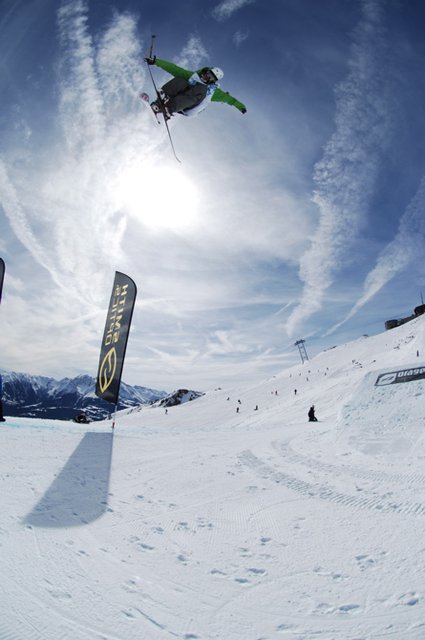 Phil Casabon
His Quebec counterpart Charles Gagnier, who is no stranger to podiums, put down some technical wizardy of his own on the rails into a right 9 to switch left 10 to switch right 10, earning him second place.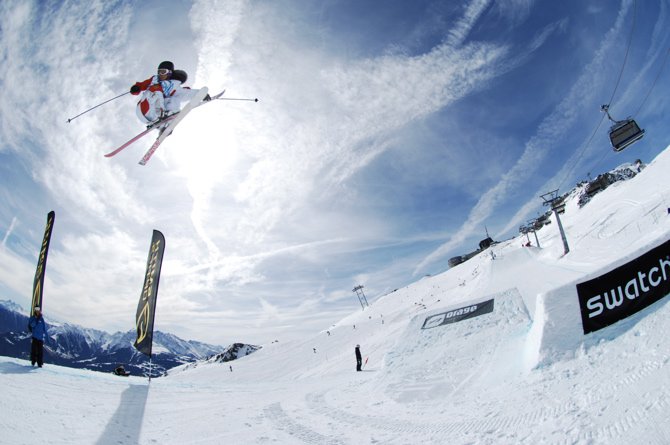 Charles Gagnier
The man to beat throughout the day was big, bad Russ Henshaw though, who had more pretzels on the rails than airlines have on their planes, plus some absolutely huge switch left and right 10's that he stomped this piss out of, scoring himself his first major victory of the season…and it couldn't have happened to a nicer and more deserving guy.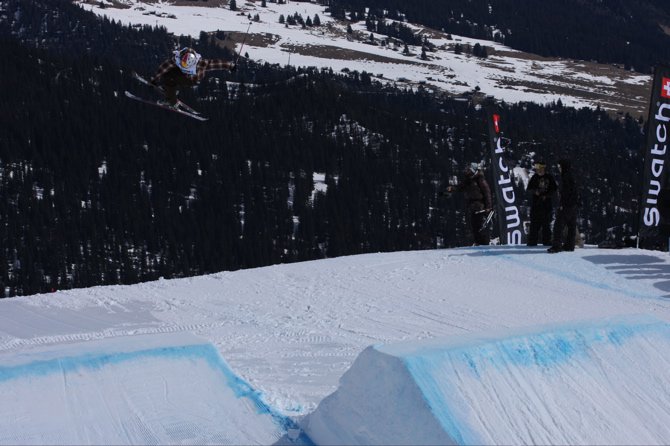 Russ Henshaw
That's all folks. The third annual Orage European Open is in the books, and I'd like to take the time to give a special shout-out and a huge thanks to the boys at Orage including Neil Sotirakopoulos (who loves it when I spell his name right), the legendary Mike Nick and most of all, the man, Cody Lynge, who all worked their asses off to put on the best, most organized and most fun event I've been to all year. Props gentlemen.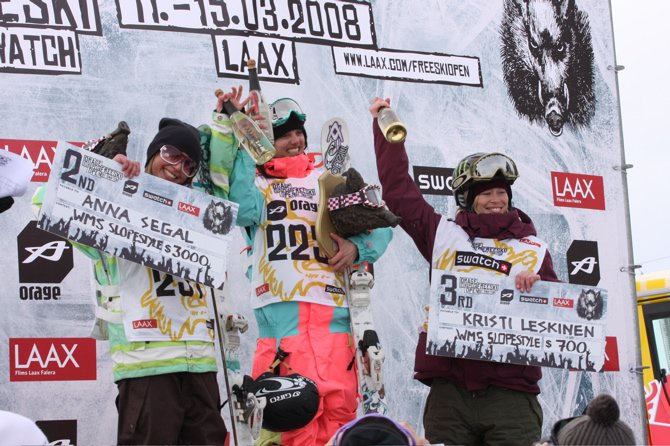 Anna Segal (2nd), Virginie Favre (1st), Kristi Leskinen (3rd)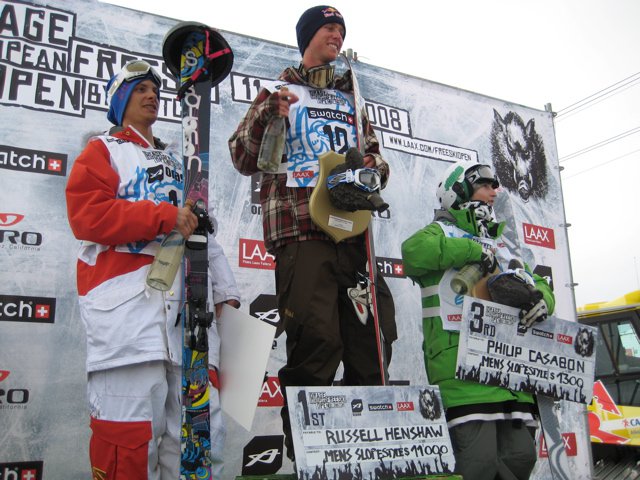 Charles Gagnier (2nd), Russ Henshaw (1st), Phil Casabon (3rd)
Results
Men's
1) Russ Henshaw
2) Charles Gagnier
3) Phil Casabon
4) Anders Backe
5) AJ Kemppainen
6) Henrik Harlaut
7) Pekka Hyysalo
8) Tom Wallisch
9) Tanner Rainville
10) Thomas Dolplads
11) Kim Boberg
12) Joe Schuster
Women's
1) Virginie Faivre
2) Anna Segal
3) Kristi Leskinen
4) Eveline Bhend
5) Caja Schopf
6) Athena Brownson