My name is Xavier Burgin. I am a recent graduate from The University of Alabama. In the upcoming Spring, I?ll be attending The University of Southern California?s Cinematic Arts Program as a graduate student. During my undergraduate tenure I focused my academic studies within film production, but I worked as a freelance photographer and videographer around the campus and city of Tuscaloosa, AL.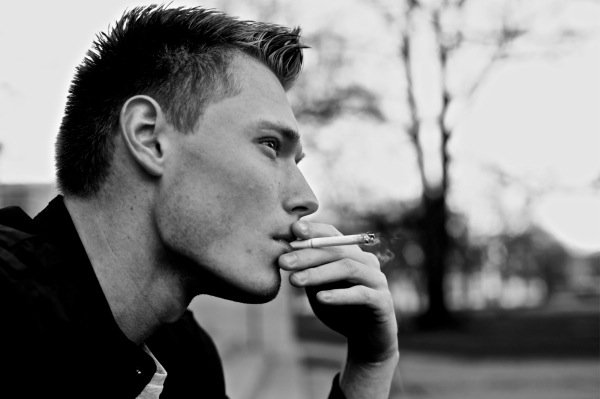 Many individuals perceive establishing yourself as photographer an effort you begin once you settle down post-graduation, but I can personally say the most opportune time to establish your credibility as a photographer is during those four years. The biggest question becomes, ?How do I properly elevate my notoriety and work on campus?? I do not claim I am capable of giving you a play by play schematic for all campuses, but I can detail how I was able to establish myself at The University of Alabama.
1. Make Yourself Visible on Campus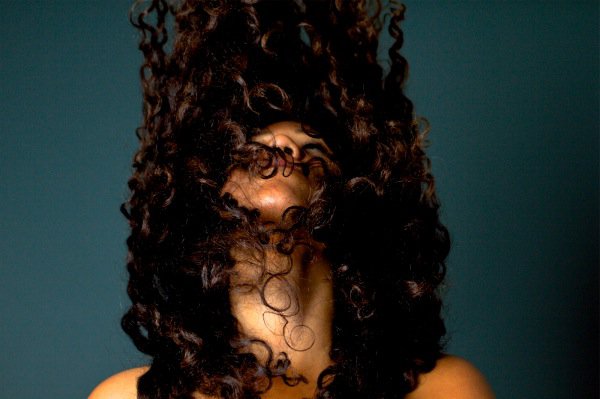 I?m starting here because I?m assuming you consider your skills strong enough people should pay for your work. If so that?s great, but you must acknowledge the fact you have no credibility as a photographer at your school, so demanding a large price tag for your skills will practically kill your aspirations from the start. Be humble. Those first few photoshoots should be your word of mouth around campus. Keep your prices reasonable and book a good amount of clients. Make sure clients enjoy the end product, but also try your best to ensure they like you as a person.
There will be other individuals working the campus as well. This could be a fellow college student or a professional who lives within the area. Your work may be as good as theirs or not, but they have the upper-hand since they are established. Make your work visible and leave your clients with a good impression. A good word about your work and character goes a long way towards getting more clients.
2. Make Your Brand Visible on Campus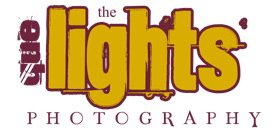 Once you?ve done enough photoshoots to garner a good following of individuals on campus, it?s time to make your brand visible across campus.
For our generation, this especially means across social networks. I have a facebook page, twitter, tumblr, portfolio site, and blog for my work as a photographer and filmmaker. This doesn?t include my personal facebook page I also use as an advertisement of my skills. I kept business cards on me at all times, advertised in the dorm areas with flyers, and even kept a consistent ad spot on the TVs in our main community epicenter on campus.
You may also wonder why I said make your brand visible after yourself. I have a rule when it comes to photography: only show what is best. When you decided to make your work visible on the net, you may not be able to retract what you?ve posted in some instances. The damage may already be done if a few potential clients see your work and consider it bad. This may be old news to seasoned photographers, but if you?re a beginner realize you don?t have to post sixty-five shots from your recent photoshoot. If anything, you should whittle it down to five or ten of the best shots. From there edit each one with care and only post two to five of the best.
Quality always wins over quantity. It doesn?t matter if you?re name is known across campus if your reputation stems from poor quality of work.
3. Collaborate with Fellow Photographers
In the beginning, you may consider photographers working the campus along with you your competition and enemy. Yes, they are your competition, but they will only be your enemy if you set your relationship to be so. When I first began working as a photographer at Alabama, the main go to guy was Kevyn Bryant of K. Bryant Images. He was an upperclassmen and a far more experienced photographer. It would?ve been unfruitful to compete against him since my skills didn?t match up at the time. Trying to undercut may have earned me clients, but the amount of work would?ve been more for far less money. Instead, I sat down with him and asked to work out a partnership. We wouldn?t interfere with one another?s current customers and we would suggest the other person if we were unable to work the job.
We also began to collaborate on projects which led me to pick up many of the skills I know today and I introduced him into shooting film with DSLRs. Granted, this is an exceptional story. You could meet with another photographer, and they completely dismiss you or take advantage of your offer, but use common sense in these situations. You?d be surprised how much you can learn when you are within a body of individuals interested in the same passion. Also, collaborations allow each person to comfortably work the area without angst towards one another. The last thing you want as a beginner is an older, more experience photographer speaking down to you when it comes to potential clients.
4.Collaborate with The University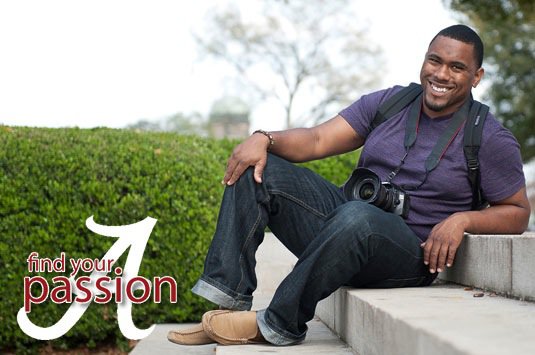 One of the best ways to gain notoriety around campus as a photographer, is to collaborate with the University. The biggest disseminator of news on your campus is the University. If you are able to work on projects with them or find avenues to get your name on their webpages, this can be a considerable help. Twice, I was able to make the front page of The University of Alabama?s main web page for my work on campus. Granted, this work stemmed more from the video site of my work, but the heightened interest in my work led a good amount of students to seek me out for photography work when they read more about me. This is not to say you?re only goal should be to get on the front page of your college?s website, but if you ever work on a large or creative project be sure to notify anyone affiliated with your college who handles news.
Another route is finding an on-campus job as a photographer. During my last two years, I worked as the Head Photographer and Videographer for The College of Arts and Sciences Educational Technology department. The job paid me on a project to project basis either shooting photography or video for an event, group, or person. The job not only kept a steady amount of money in my pocket through my skill, but I ended up doing freelance work for faculty and students I met during projects.
A final avenue is working up in the ranks at the college newspaper. You will start out as a freelance, but as you become more experienced they may bring you on as a paid photographer. This may or may not boost your notoriety as a photographer on campus, it depends on how well you make individuals aware of the articles you work on. Don?t let this be your only avenue towards establishing a presence on campus. I only worked as a freelance during my college tenure, but I was able to find more paying clients for photography work than my newspaper counterparts.
5. Stay Humble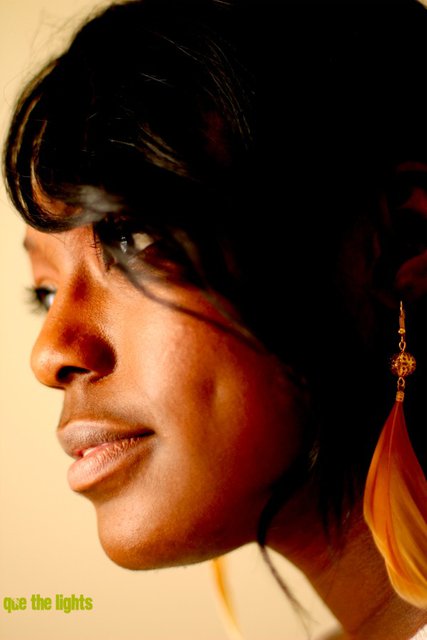 Hopefully, at some point you become one of the more well-known photographers on campus. You no longer have to tirelessly promote yourself. Instead, your name is strong enough around the University where you have to turn down clients occasionally. At this point, you may or may not be an upperclassmen. If you?re still a freshmen or sophomore keep working hard. If you?re an upperclassmen, unless you?re planning to live in the vicinity of your alma matter, you?re probably going to be moving away soon. Impart your knowledge on another up and coming photographer and prepare to start at square one whenever you plan to establish yourself now. Don?t try to greedily stronghold clientele still at the University if you won?t be close enough to work for them.
Most importantly, do not look down on another photographer trying to establish themselves as you are on the top or leaving. Remember, said person was you at some point. Do not forget you started off from humble beginnings as well.
That?s all the information I have to give at the moment. I hope my article helps any aspiring photographer in college make the most of his or her four years.
Xaiver Burgin is a filmmaker, photograher, and recent graduate from The University of Alabama. You can find his work http://www.quethelights.com, follow him @QueTheLights, or Like his Business page at http://www.facebook.com/quethelights
Post originally from: Digital Photography Tips.
Check out our more Photography Tips at Photography Tips for Beginners, Portrait Photography Tips and Wedding Photography Tips.
Establishing Yourself as a Photographer on a College Campus: A How To