Cover photo: Justin Wiegand
Read about Eric's new brand here!
After 21 years, and 48 pro-model skis, Eric Pollard announced today that he has parted company with Line skis. The actual date of separation came last year, and yes, there is a new project in the works. More on that in a couple of weeks. But for now, I'll keep this to Eric's own words and simply add my own thanks to Eric and Line for creating some of the best skis I've ever had the privilege of riding.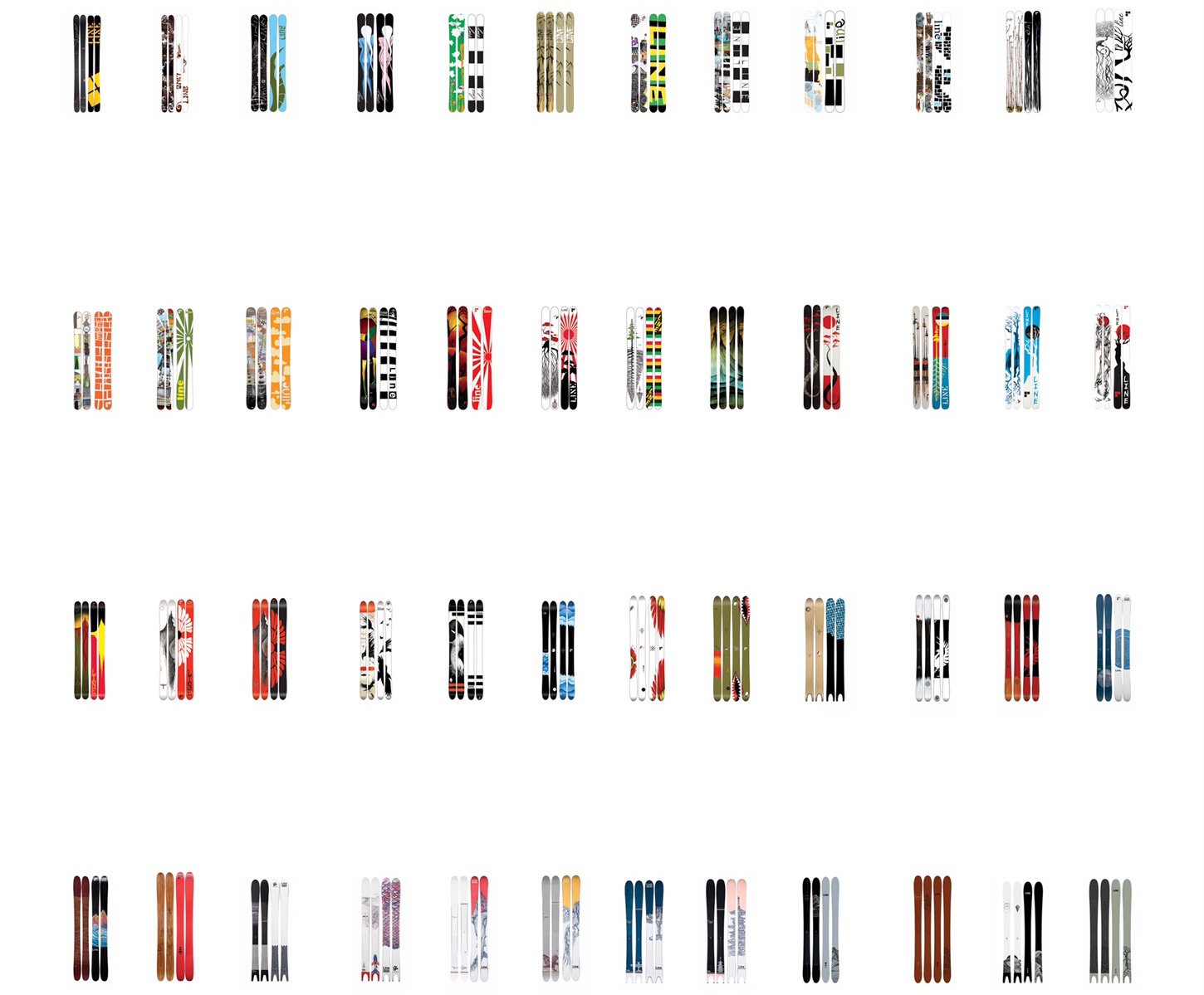 "In August of 2019 my partnership with Line Skis came to an end. Over the last year and a half, I've posted graphics, ski designs, and film clips in honor of our work together.
I was a sponsored skier for Line from ages 15 to 36. It has been my life's work, my raison d'etre. Over the years I've worked closely with Line to create products I believe in, gear that has made me a better athlete, equipment I'm incredibly proud of. I've put a bit of myself into every piece of equipment that I have had the honor of designing.
I'm not confident I can properly express my gratitude, but I'll do my best.
I want to begin by thanking Line. I have nothing but love, respect, and appreciation for the people I've had the great pleasure of working with at Line Skis. It was an incredible journey that lasted over twenty years. I want to sincerely thank each and every one of you. I could not have asked for a better team of engineers, warehouse staff, customer service, regional reps, creatives, factory employees, marketing specialists, and all-around good people to work with. Thank you.
Next I want to thank all of the Line Skis athletes, both current and past. I've been so impressed by each of your contributions to skiing, your respective visions, and abilities. I will continue to follow your paths.
Lastly, I would like to thank you. To everyone who has supported me by purchasing the skis I design, thank you. It is you who have made the last two decades real. It has been a dream come true. Thank you from the bottom of my heart.
I still love skiing today as much as ever. It's a practice that brings focus and meaning to my life. This is not goodbye, but it's the end of a beautiful chapter of my life.
- Eric Pollard"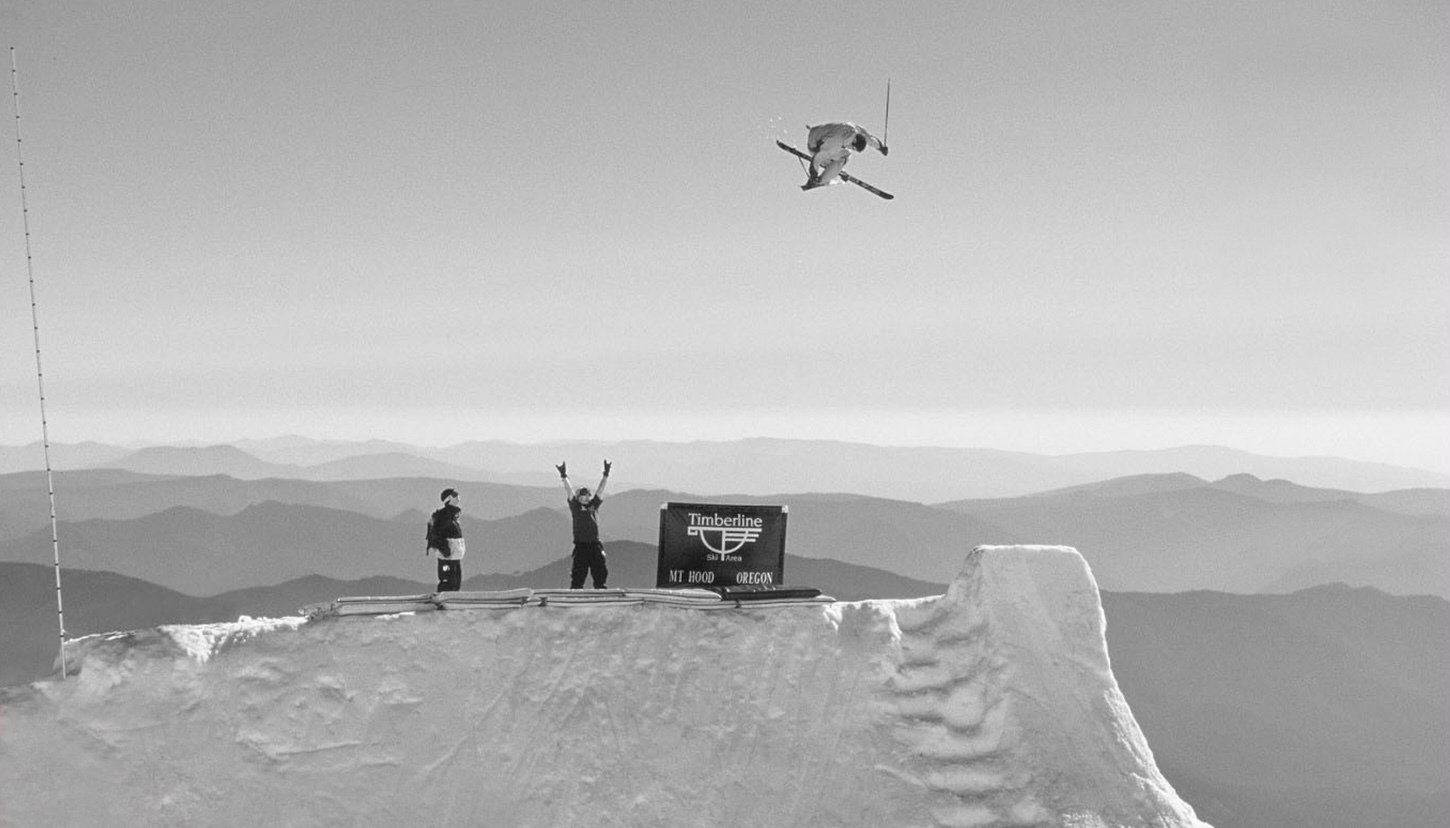 One from the archives. Eric sending it on Line Skis back in 2002.