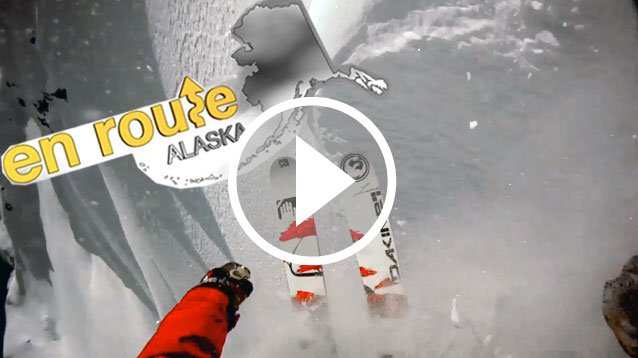 The guys from Nimbus Independent have taken us to epic locations these last couple years. Japan, Switzerland, a Marine training facility in Nevada, Retallack , night skiing at Hood… we could keep going. With their latest En Route, Eric and the gang head up and over to Haines Alaska where everyone steps ups their game on big time terrain.
Enjoy this ridiculously awesome En Route full of AK nose butters, huge stylie 3s, pow/spine slashes, broken pinkies and the biggest white room/sluff rideout evah!
Check out photos from the trip, which will just make you more jealous.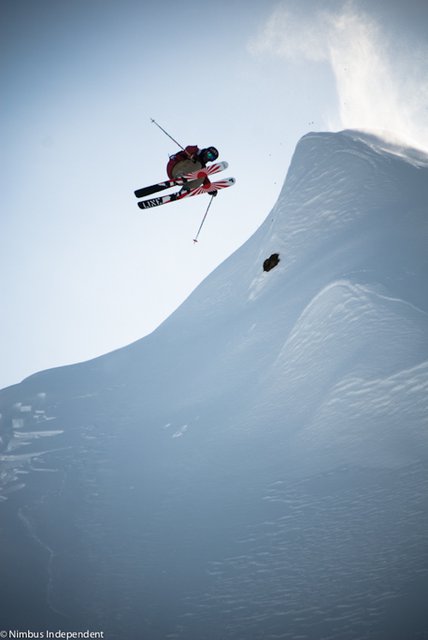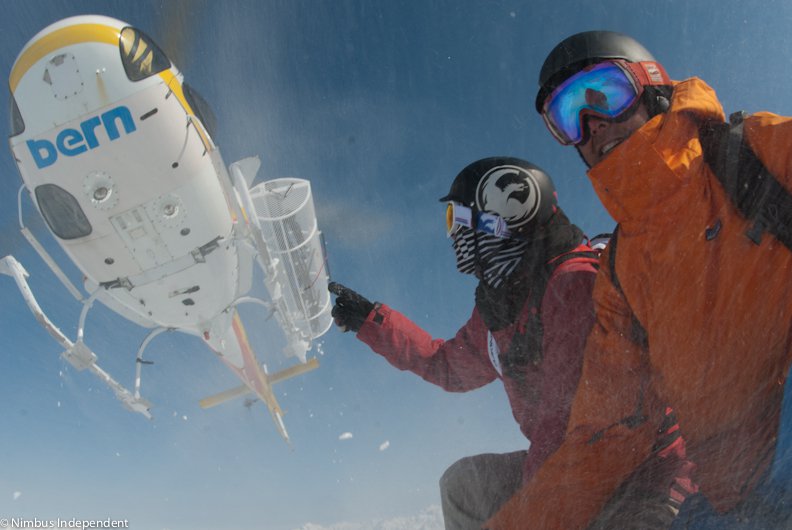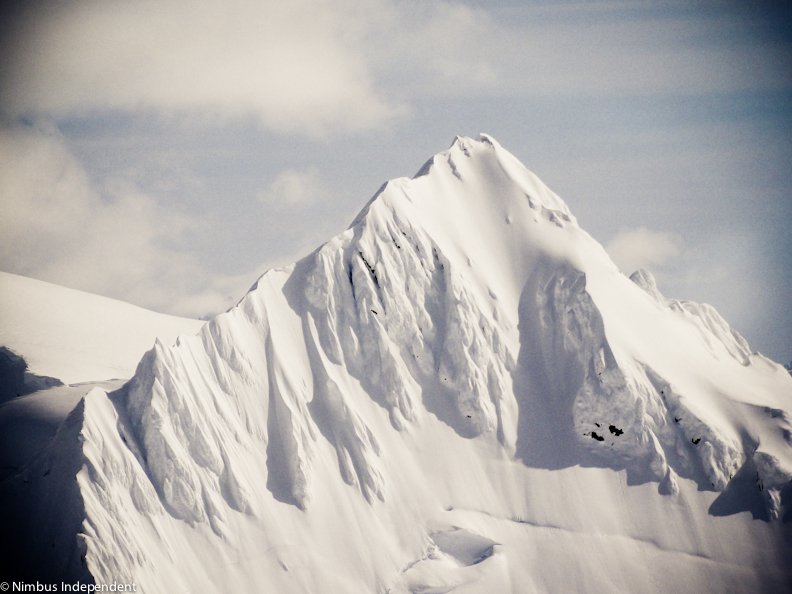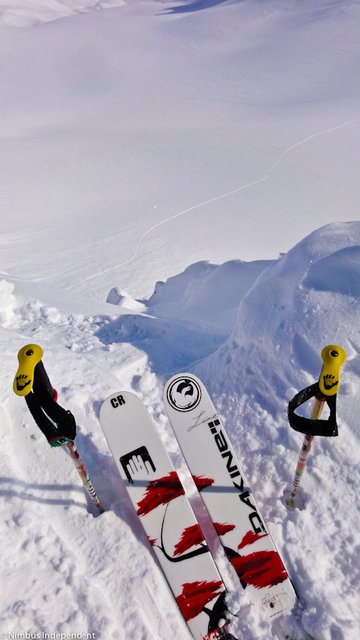 AK Setup: Mr Pollards Opus Skis and Paint Brush Poles